Spotify in advanced talks to acquire Sound Cloud
Last updated on
Sep 30, 2016, 08:35 pm
Spotify, a music mammoth is reportedly in "advanced talks" to buy its Berlin-based rival 'SoundCloud'. In 2015, Spotify was last valued at $8.5 billion and as of September 2016, has 40 million paid users. SoundCloud, although very popular with music artists and fans has struggled to be financially sound. It has 175 million users and was valued at $700 million in 2015.
SoundCloud
SoundCloud is an online audio distribution platform that permits users to promote, record, upload and share their content which is originally-created. According to company's data, 12 hours of audio is uploaded onto SoundCloud every minute. It offers a diverse collection of independent music, podcasts and remixes. In March 2016, SoundCloud launched a paid music-streaming service 'SoundCloudGo' to compete with Apple Music and Spotify.
Spotify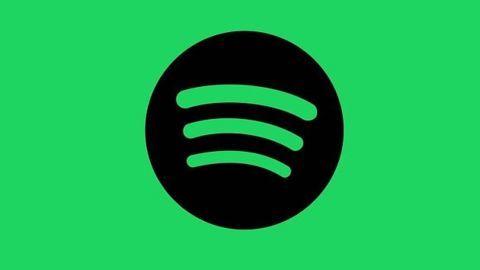 Spotify was launched in 2008 in Sweden. It allows one to directly stream music from the cloud without requiring any downloads. It sources its music with direct deals from record labels and is available in over 58 countries. It has grown into the biggest player in the 'on-demand music market' Industry reports suggest that Spotify may be planning an IPO in 2017.
Taking on Apple Music
A combination of SoundCloud and Spotify could create a European music streaming giant which could dwarf their largest American rival, Apple Music. Although Apple Music was only launched a year ago, it has already garnered 17 million paying users on its platform.
Competition heats up in the music streaming industry
Amazon, Pandora and radio giant iHeartMedia appear to be set to launch their own on-demand music streaming products. The music streaming industry has been seeing phenomenal growth over the last year and major labels reported an increase in streaming revenue of 52%.
Win-win for SoundCloud and Spotify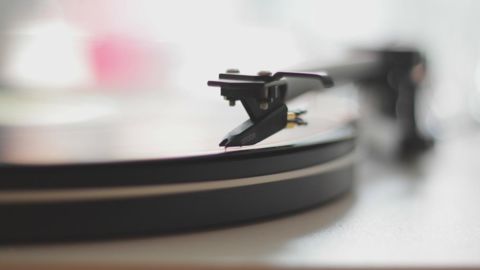 SoundCloud's diversity and uniqueness of its originally created music and other recordings could help Spotify diversify its collection of and increase its audience. Despite SoundCloud's catalog of 125 million tracks, its growth has stalled and has been struggling to be profitable. Spotify incurs huge expenses to license music from the record industry but acquiring SoundCloud whose music is mostly creator-owned could lower its overall-costs.
Unhappy users?
SoundCloud's users drawn to it for its eclectic recordings and indie music often not available elsewhere appear to be less than enthusiastic about this possible acquisition. Users fear SoundCloud could lose its inherent uniqueness upon being absorbed by Spotify.