LendUp's deceptive practices invite a fine of $6.3 million
LendUp's deceptive practices invite a fine of $6.3 million
Sep 30, 2016, 11:07 am
2 min read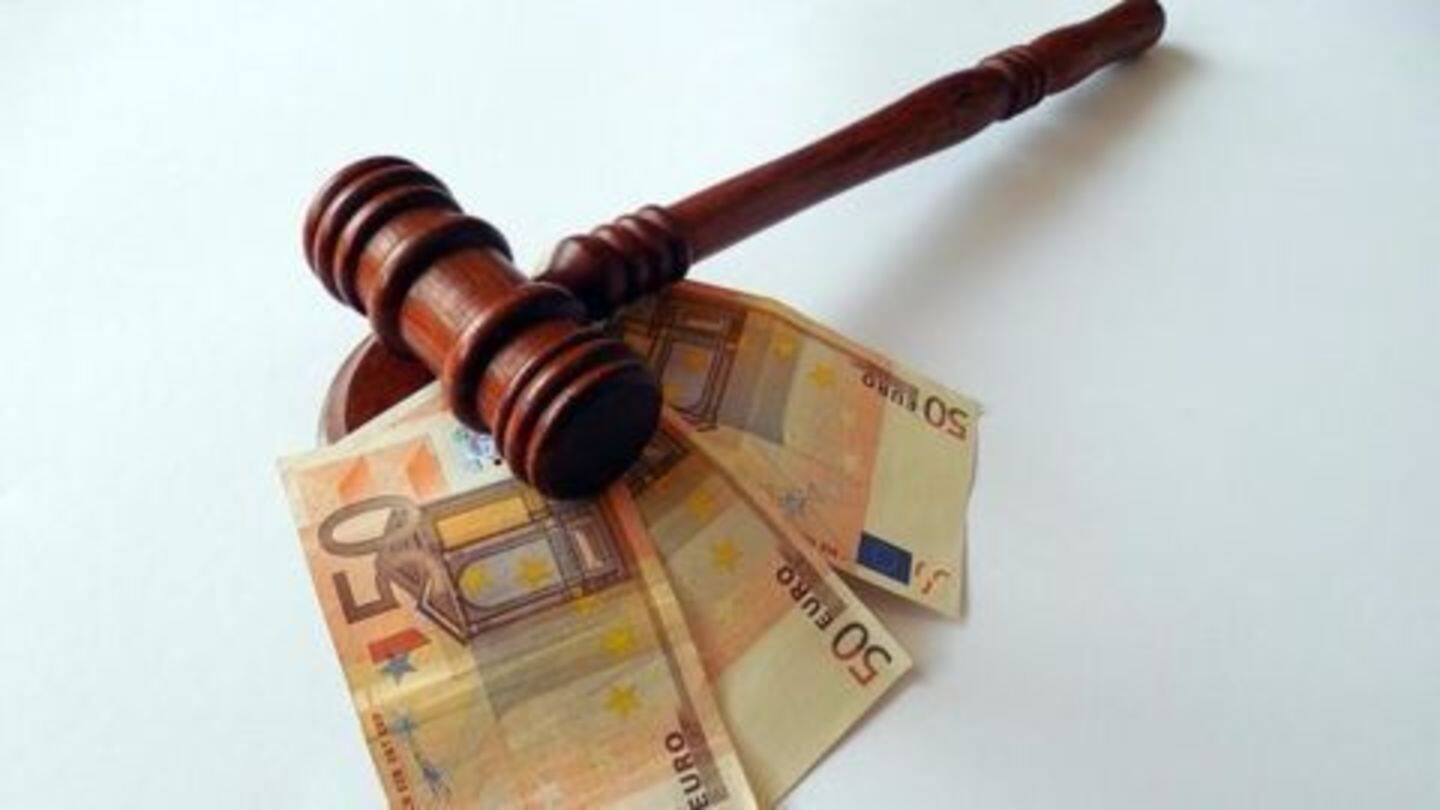 LendUp- a Google-funded lending business was fined $6.3 million for "deceptive" practices. According to the Consumer Financial Protection Bureau (CFPB), LendUp had portrayed itself as a "consumer-friendly, tech-savvy alternative to traditional payday loans, but it did not pay enough attention to the consumer financial laws". The company concealed its real credit expenses and inverted pricing without revealing it to customers.
LendUp: The good guy in loan business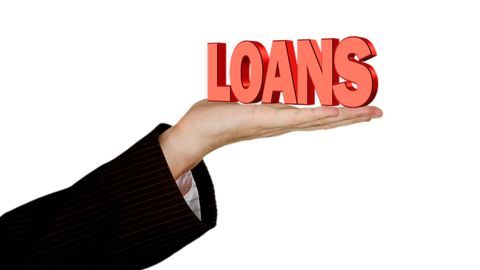 LendUp was a start-up that began in 2012. The driving idea behind the firm was that it gave loans to people that banks declined, thereby giving loans to those with poor credit scores; their major offerings being "short-term loans without hidden fees, rollovers, and high-interest rates". LendUp received seed funding from Google Ventures, Kleiner Perkins Caufield & Byers, and Andreessen Horowitz, amongst others.
$44 billion in payday loans to be paid (2012)
According to the Center for Financial Services Innovation and the Center for Responsible Lending, 15 million people in America take out "small-dollar credit" products, with "$44 billion in payday loans expected in 2012".
Winning investor's confidence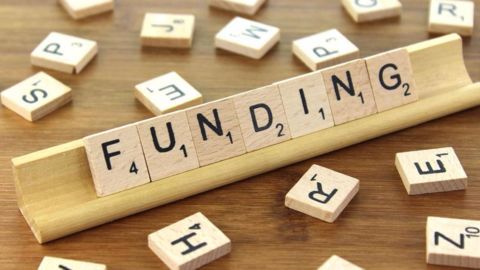 In April 2014, LendUp, the start-up that redefined payday lending raised a $50 million credit debt facility from Victory Park Capital. This added to the $18 million in equity it raised from investors like Google Ventures, Data Collective, QED and others. In 2016, LendUp raised $47.5 million in Series C funding. With this round of funding, the company's estimated value was pegged at $500m.
How LendUp hurt its customers?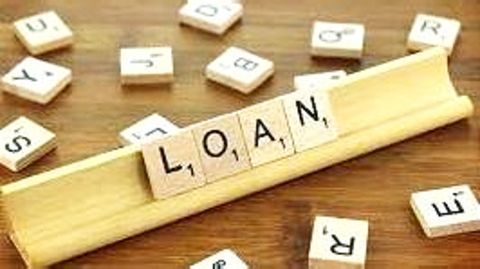 LendUp overcharged customers with erred interest and unauthorized fees. It also deceived borrowers about how its loans could aid in improving credit scores and drive lower-rate loans in the future. Moreover, LendUp's advertising was deceptive, alleging that "repeat borrowers could get larger, lower-rate loans." However, these lower-rate loans were only available to people in California and not all over.
LendUp speaks up: Justifications
LendUp CEO Sasha Orloff admitted that his company "didn't have a big enough compliance and legal team to review all of its promotions and features" back in the days. He said that LendUp had refunded any improperly charged consumers and had ceased all doubtful practices as soon as the investigation had begun. Orloff passed off the accusations "as growing pains of a young start-up".