Pune-based startup Druva raises $51 mn in funding
Pune-based startup Druva raises $51 mn in funding
Sep 30, 2016, 08:30 am
2 min read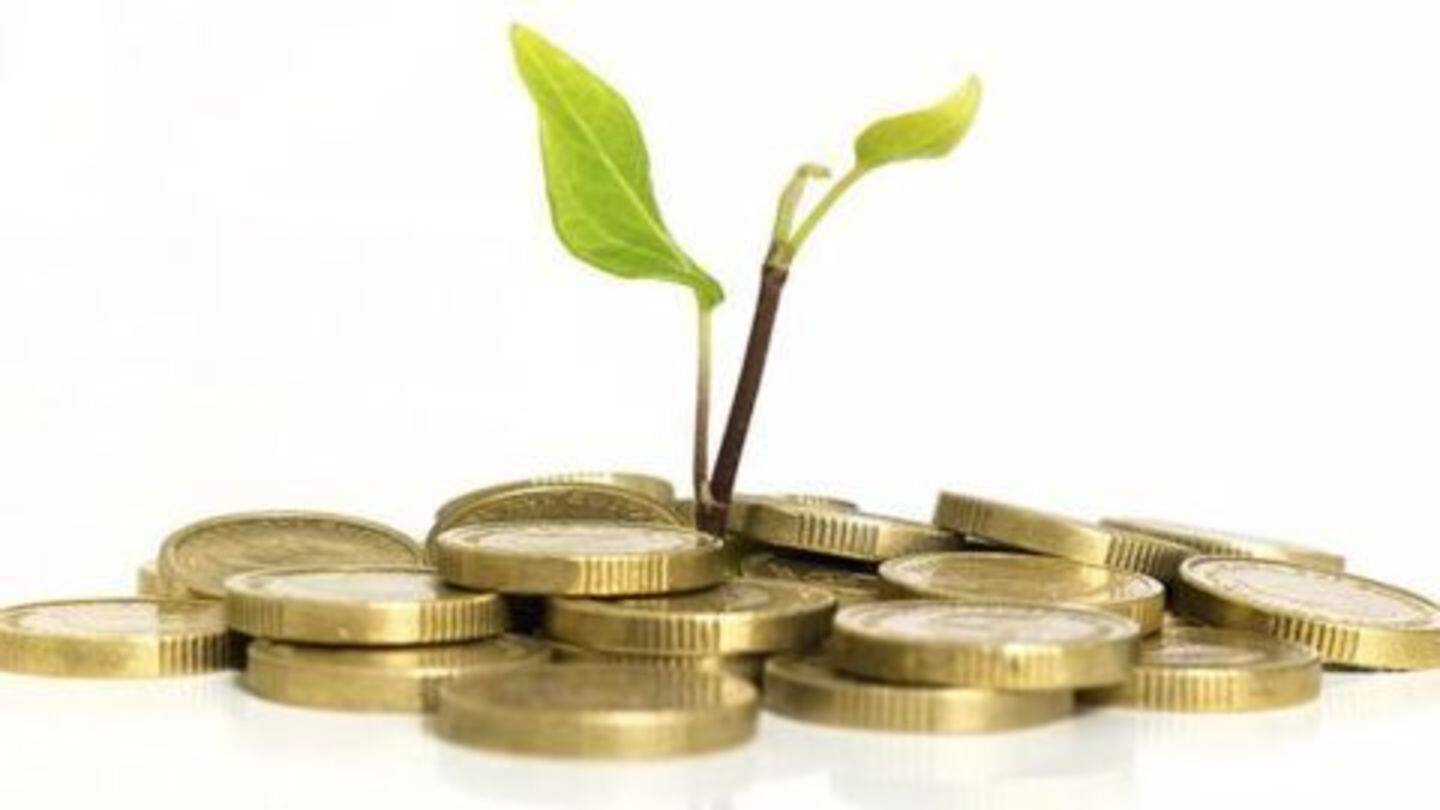 Pune-based data protection solutions start-up Druva Inc. announced that it raised $51 million in funding. The fresh round of funding was led by Druva's existing investor Sequoia Capital India, joined by new investors - Singapore-based EDBI, Blue Cloud Ventures, and Hercules Capital. It also included contributions from the firm's existing investors including NTT Finance, Nexus Venture Partners and Tenaya Capital.
Druva Inc, the foundation
Druva Inc. was founded by Jaspreet Singh, Milind Borate, and Ramani Kothandaraman, in 2008. It started with a disaster recovery software before switching to data protection. Druva provides data protection and governance services to over 4000 mid-to-large enterprise customers across industries including technology, manufacturing, healthcare, education, government, retail, and financial services. EMC Corp, Symantec Corp, HP etc are among its competitors.
The various rounds of funding
Druva's angel funding came from Indian Angel Network (IAN) in 2008. In 2010, it raised Series A funding of $5 million, from Sequoia and IAN. Druva went on to raise Series B funding for $12 million, in 2011. This was led by Nexus Venture Partners with contribution from Sequoia. Series C funding of $25 million came in 2013 from Sequoia, Nexus and Tenaya Capital.
Months after the Series C round of funding, Druva raised $25 million in Series D from the existing investors Sequoia, Nexus and Tenaya Capital, in 2014.
New funding brings the total capital to $118 million
The $51 million Series E funding brings Druva's total capital raised to $118 million. This includes the strategic investment it received from NTT Finance, in April 2016. The new funding will reportedly be used to accelerate product innovation and for enhancing product capabilities, besides furthering marketing efforts and global expansion. According to Druva's co-founder Milind Borate, "the company is now marching towards an IPO".