Female-libido enhancer Addyi's maker sold for $1 billion
Female-libido enhancer Addyi's maker sold for $1 billion
Aug 21, 2015, 07:26 pm
3 min read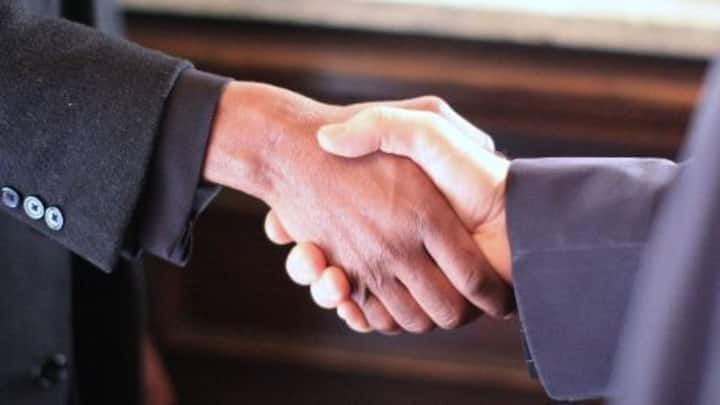 The Wall Street Journal reported that Valeant Pharmaceuticals International, Inc will buy Raleigh-based Sprout Pharmaceuticals for approximately $1 billion. Interestingly, this acquisition comes before the expected sale of female libido enhancer Addyi from 17 October 2015, which had been created by Sprout Pharmaceuticals. Valeant is planning to keep Sprout's leadership team unchanged and maintain its offices in Raleigh.
Valeant's push-start to become biggest pharma company
ICN Pharmaceuticals which later became Valeant was formed as a US business by merging of several group units in the 1990s. In 2010, Valeant was born out of a merger of its U.S. predecessor and Canada's Biovail Corp. Valeant has a portfolio of more than 500 products to its name. Since its inception, Valeant has stuck to making multi-billion dollar deals aimed at expansion.
World famous Wellbutrin antidepressant- a Valeant product
Valeant's most famous drug is Wellbutrin, an anti-depressant and Kinerase which uses Kinetin as an ingredient and reduces freckles and spots on the skin.
Bausch & Lomb acquired by Valeant
Valeant Pharmaceuticals International Inc. acquired Warburg Pincus LLC's eye-care company Bausch & Lomb Holdings Inc for $8.7 billion. Of the $8.7 billion, $4.2 billion would be used to pay Bausch & Lomb's debts. This deal is Valeant's biggest deal since its creation in 2010. With this deal, Valeant will compete in the fast growing, and highly specialized ophthalmology market.
Allergan slips out of Valeant's fingers
Valeant Pharmaceuticals' $47 billion bid to take over U.S. drugmaker Allergan, mostly known as the creator of Botox failed to follow through. Valeant's business model to cut costs was not considered sustainable by Allergen who claimed that the offer was too risky. This came after Valeant's April 22 declaration saying it expected Allergan to make at least $2.7 billion in annual cost cuts.
Allergan's CEO explains why Valiant deal failed
"Valeant's model of cutting and slashing really doesn't work for more than a very short period of time," Allergan Chief Executive Officer David Pyott said.
On to the stomach-disorders treatment market
Valeant Pharmaceuticals International Inc. divulged its plans to buy Salix Pharmaceuticals Ltd. in a $10 billion deal. The deal will make Valeant a household name for treatment of stomach disorders like traveller's diarrhoea. Valeant's deal hoped to tap the U.S. market for stomach-disorder treatments which is valued at $5 billion and is expected to grow by 5% annually.
Valiant becomes Canada's largest company
In July 2015, Valeant Pharmaceuticals International Inc. eclipsed the Royal Bank of Canada to become Canada's largest company by market value. Valeant shares rose more than 9% to $341.02 per share (its 52 week high) and the company reached a market value of $116.3 billion on the Toronto Stock Exchange. The pharmaceutical giant has surged 105% in the current year.
Addyi or what is popularly being termed as a 'female Viagra' is Sprout's latest creation, which has managed to get approval from the Food and Drugs Administration, USA but with 'severe warning'.