Debit card fraud: How can you get your money back!
Debit card fraud: How can you get your money back!
Written by
Shikha Chaudhry
Sep 09, 2017, 01:22 pm
2 min read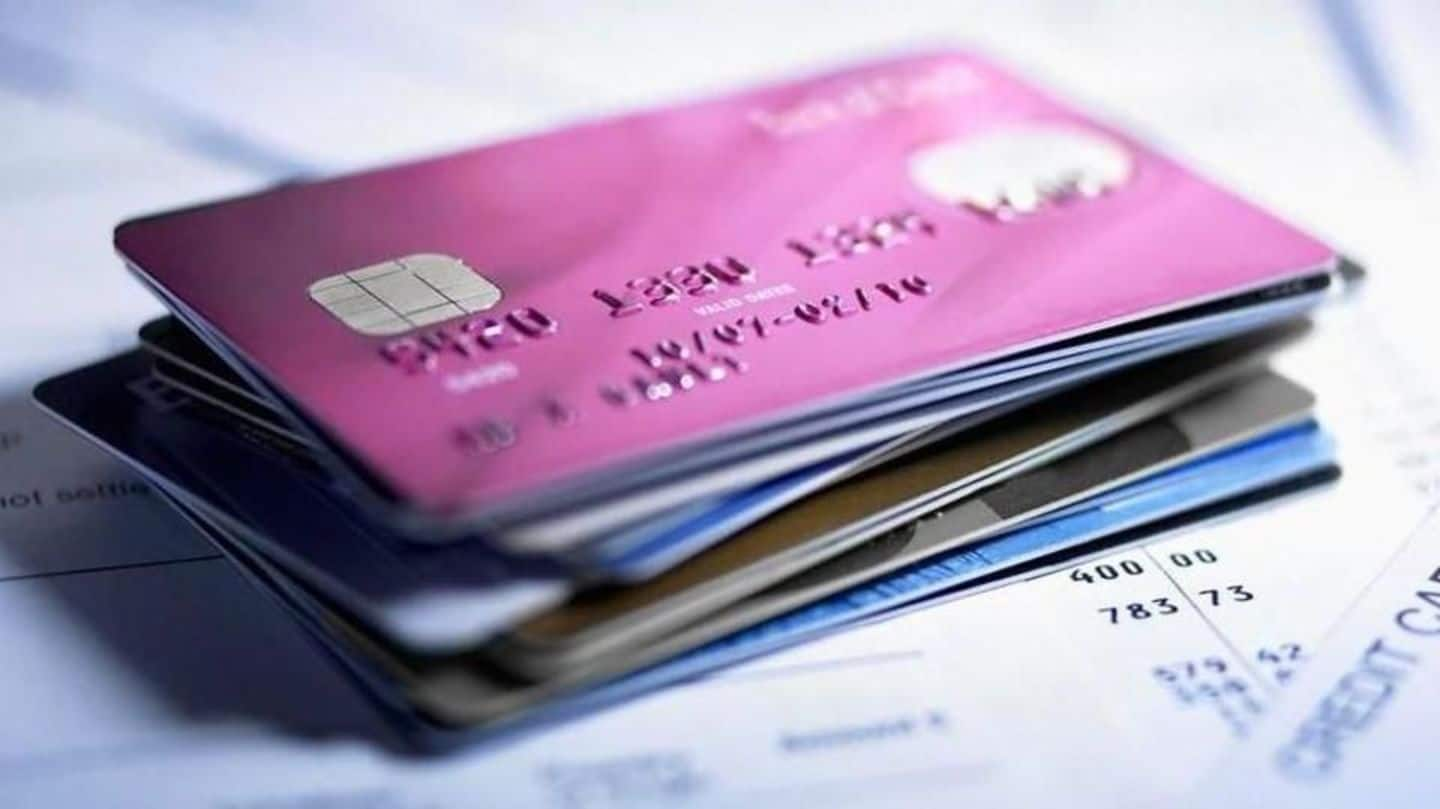 With electronic methods of payment increasingly becoming the dominant way of transacting, risks of fraud are also increasing. In case you become a victim of debit card fraud, it's essential to know how much liability you have and how to recover your money. Recently released RBI guidelines list out the particulars related to liabilities in case of debit card fraud. Here's all about it.
Types of debit card fraud
Debit card frauds happen when a fraudster gets access to someone's card details and the PIN. Since prevention is better than cure, it's best to be careful about who you disclose your card details to. However, when frauds do occur, they occur in any one of these three ways - unauthorized cash withdrawal, unauthorized transfer of funds, and unauthorized online payments.
As per the RBI guidelines, a customer has zero liability if the fraud is a result of the bank's negligence, or if there is a third party breach for which neither bank nor customer is responsible. A customer has limited liability if the fraud is resultant of his/her negligence, and if, in cases of third party breaches, the customer fails to notify the bank.
Particulars regarding maximum liability
Customers have a maximum liability of Rs. 5,000 for Basic Savings Bank Deposit Accounts. For savings accounts, prepaid instruments, current/cash credit/overdraft facilities of MSMEs and individuals, and credit cards with a limit of Rs. 5 lakh, the maximum liability is Rs. 10,000. For any other current/cash credit/overdraft accounts, and for credit cards with limit above Rs. 5 lakh, the maximum liability is Rs. 25,000.
How liability is affected by reporting speed
For third party breaches, a customer's liability depends on the speed of reporting. Customers have zero liability if they report the fraud within 3 working days. If a complaint is filed within 4-7 working days, his/her liability is limited to the maximum liability as per account types or transaction value, whichever is lower. Beyond 7 days, liability is decided as per the bank's policy.
The timeline is brewing!