Demonetization set to ease retail inflation to below 4%
Demonetization set to ease retail inflation to below 4%
Dec 13, 2016, 08:05 am
2 min read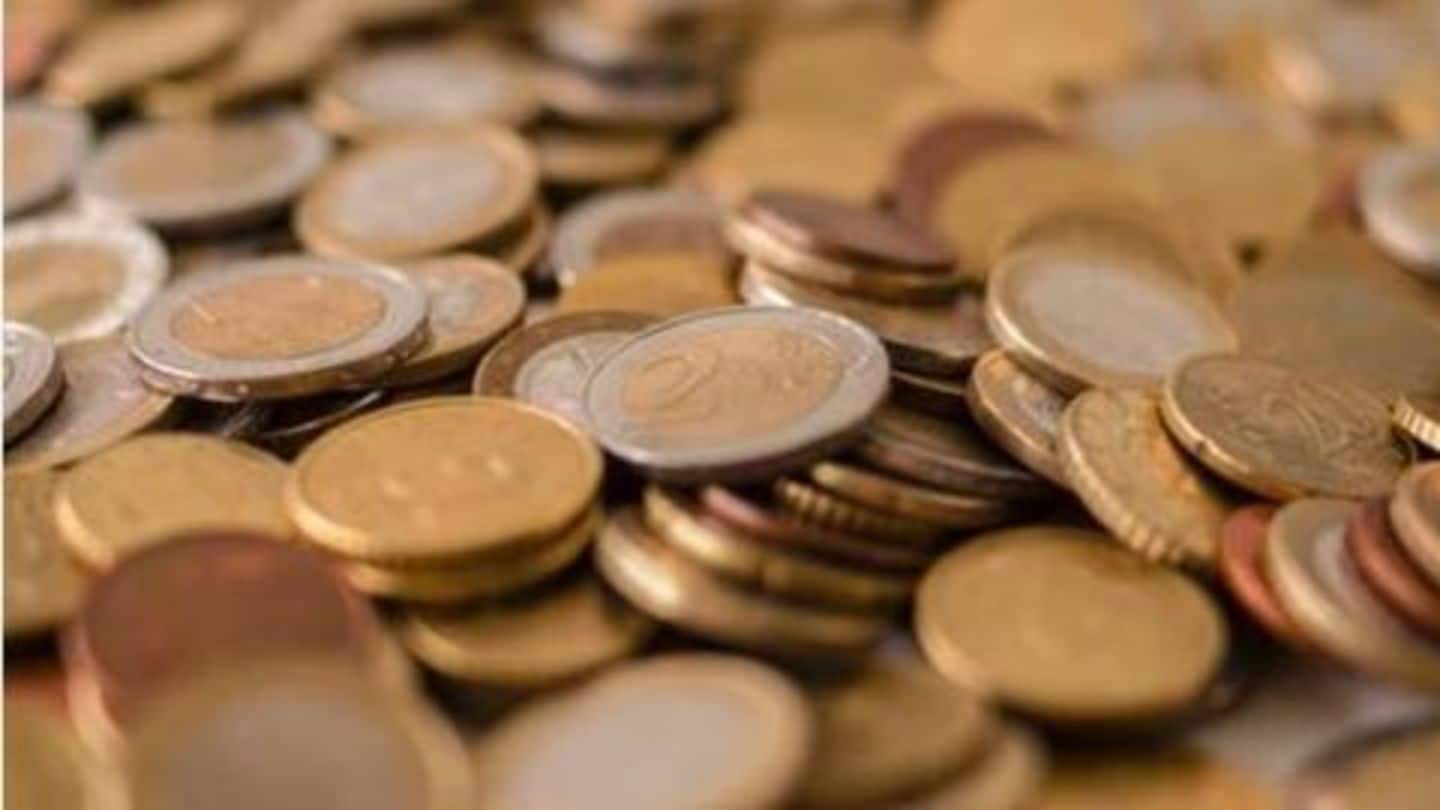 Market experts and economists are expecting the country to clock retail inflation lesser than 4% after the demonetization move impacted the availability and supply of money. The inflation figures based on the consumer price index (CPI) is set to be released on Tuesday. Last month, the retail inflation had eased to touch a 14-month low of 4.2%, while food inflation dipped to 3.32%.
PM Modi's demonetization move
Earlier last month, Prime Minister Narendra Modi took a major economic step by abolishing high-value currency notes in the country. The Prime Minister announced that all Rs.500 and Rs.1000 notes would be held invalid and in their place fresh Rs.500 and Rs.2000 notes would be issued by the banks. This was an effort to counter rising corruption and black money in the country.
Demonetization's impact on the Indian economy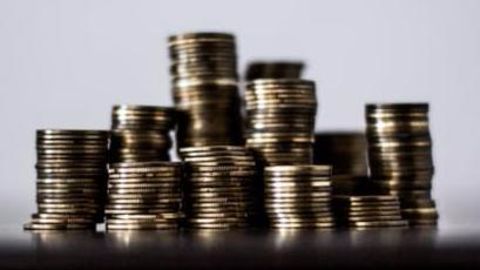 Market analysts estimated that the country's GDP will drop by around 1% since consumption will plunge. Due to lower demand for products and services because of the cash crunch, the inflation rates are set to come down, reports said. Food item inflation, analysts said, accounted for about 47.3% of the overall CPI. Despite lower inflation levels, the RBI maintained the repo rate at 6.25%.
Looking ahead: What are the inflation targets?
"CPI inflation's trajectory is expected to remain soft till December mainly on account of a good monsoon and a record harvest. Further, demonetization will also help it fall further," said Sunil Kumar Sinha, principal economist, India Ratings and Research.
Why are the inflation rates set to decelerate?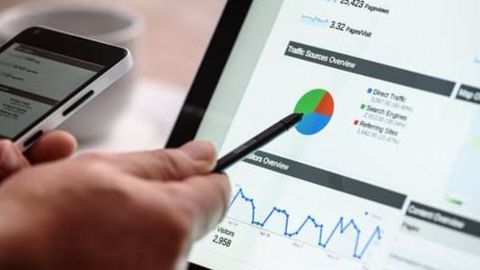 Optimum harvest output, while consumers are battling a liquidity crisis is what prompts economists to speculate on lower market rates and falling inflation levels. The RBI has stated that the demonetization effects are expected to reverse and become unfavourable in December and January. Inflation amongst non-food items could continue in an upward pressure, for products such as crude oil and metal.
Disinflation also pitched to be seasonal change?
"Disinflation is mainly seen in the case of perishable commodities like fruits and vegetables. But we can't figure out whether it's solely on account of demonetization or the seasonal nature of these products," said Sinha.