Disney takes back Marvel and Star Wars movies from Netflix
Disney takes back Marvel and Star Wars movies from Netflix
Written by
Anish Chakraborty
Sep 08, 2017, 06:21 pm
1 min read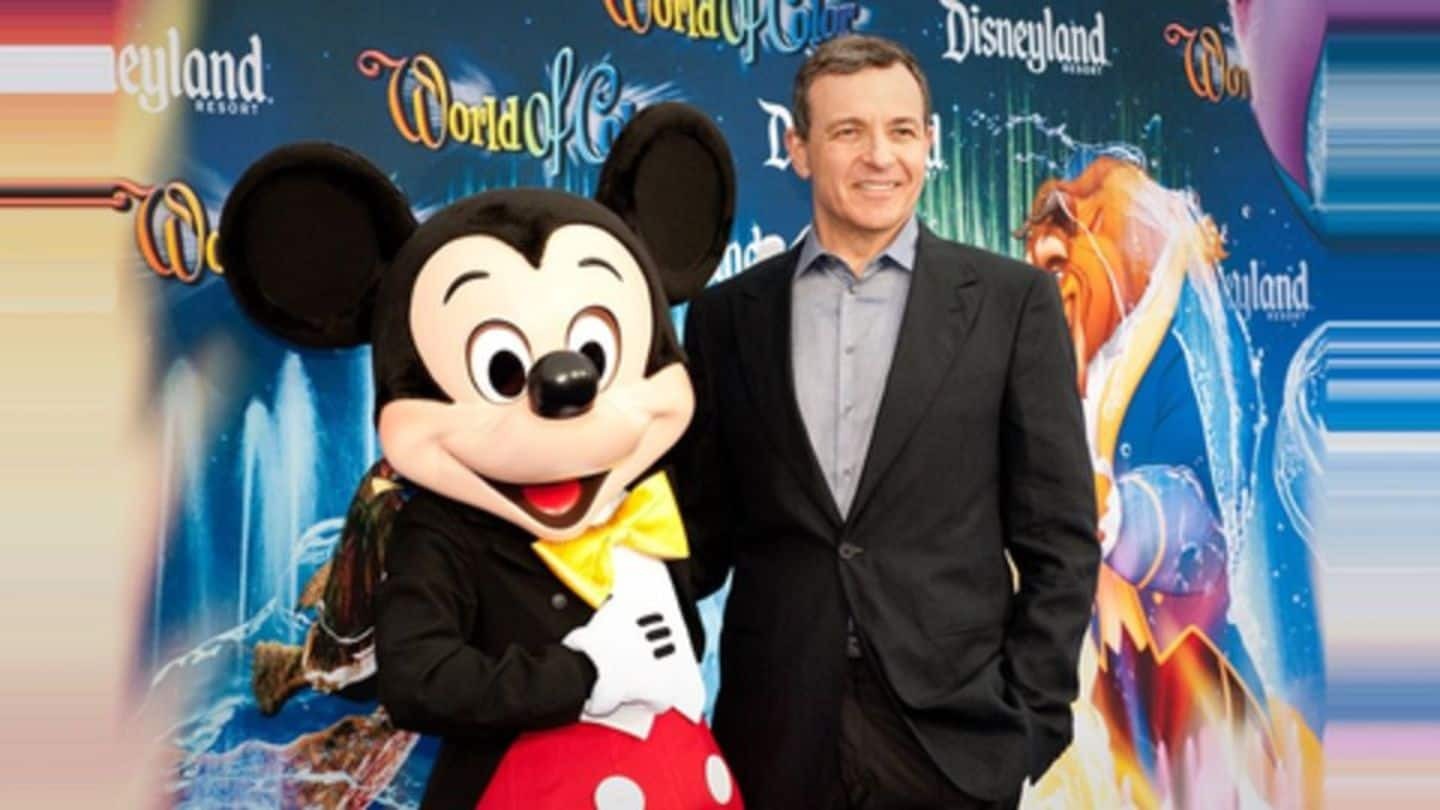 It's already been decided that Disney and Netflix will part ways in 2019 and the separation is going to hurt Netflix a lot. Disney CEO Bob Iger has now announced that Disney's forthcoming streaming service will have exclusive rights to stream Star Wars and Marvel movies in addition to the Pixar and Disney Studio films, which was mentioned in the initial announcement. Here's more.
Iger said, along with Disney, Marvel and Star Wars movies the upcoming service will also have four to five original Disney series, three to four exclusive Disney movies, and an existing television library. Chances are, international versions of this service will be launched prior to the US one, as there are streaming rights clearance issues. The cost of the service is not yet known.
The timeline is brewing!