Articles about Bob Iger
Bob Iger is an American businessman who is the former CEO of The Walt Disney Company. He serves as the executive chairman and chairman of the board of Walt Disney as of 2021. In the past, Iger had held the position of President in ABC Television from 1994-1995. In 1972, Iger started his career in the media industry. After serving as a television weatherman for a brief period, Iger joined ABC in 1974. In 1989, he became ABC Entertainment's head. In 1996, ABC's parent company was bought by Disney and Iger became its CEO in 2005. The annual net income of Disney surged to over 400 percent under Iger. Some of Iger's major achievements at Disney include the acquisition of the computer animation film studio Pixar, the opening of Shanghai Disneyland in 2016 which attracted over 11 million visitors. He also acquired Marvel Studios in 2009 and the production company Lucasfilm in 2012. Iger published his first memoir titled 'The Ride of a Lifetime: Lessons Learned from 15 Years as CEO of the Walt Disney Company' in 2019.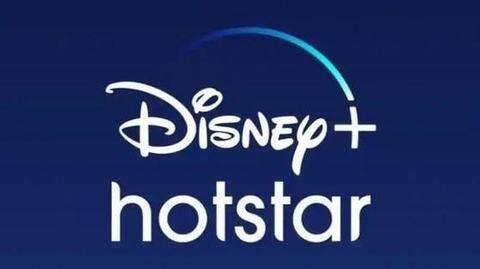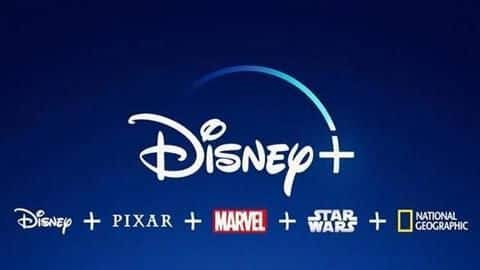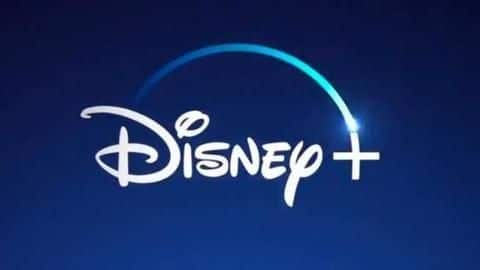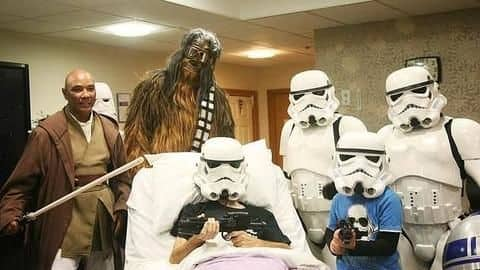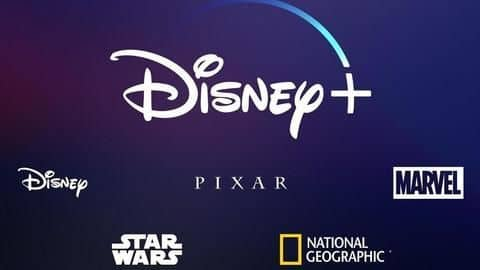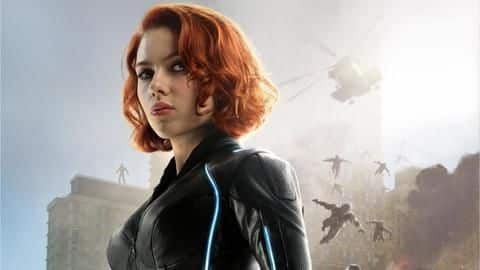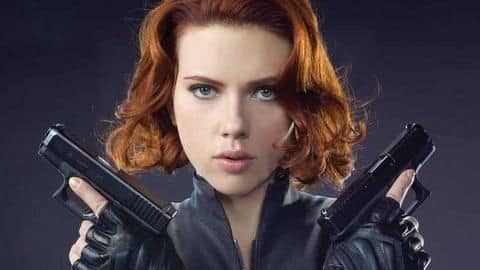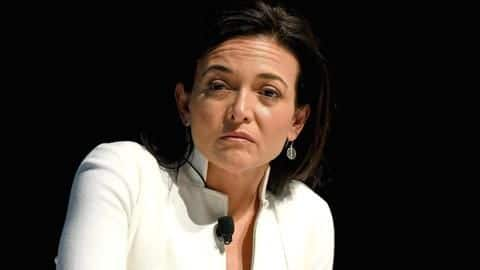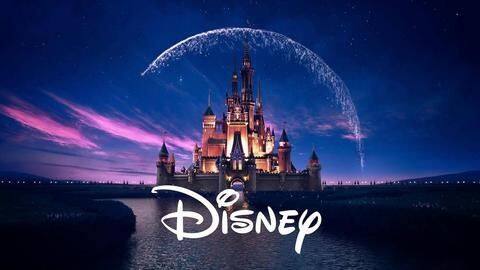 Disney acquires 21st Century Fox's assets in $66bn deal
Disney has announced a major deal to acquire several parts of Twenty-First Century Fox for $52.4bn in stock, including their movie studios, the Nat Geo network, Asia's pay-TV operator Star TV, and some stakes in Sky, Hulu and regional sports networks.