Hackers hold latest 'Pirates of the Caribbean' for ransom
Hackers hold latest 'Pirates of the Caribbean' for ransom
Edited by
Anish Chakraborty
May 17, 2017, 02:16 pm
2 min read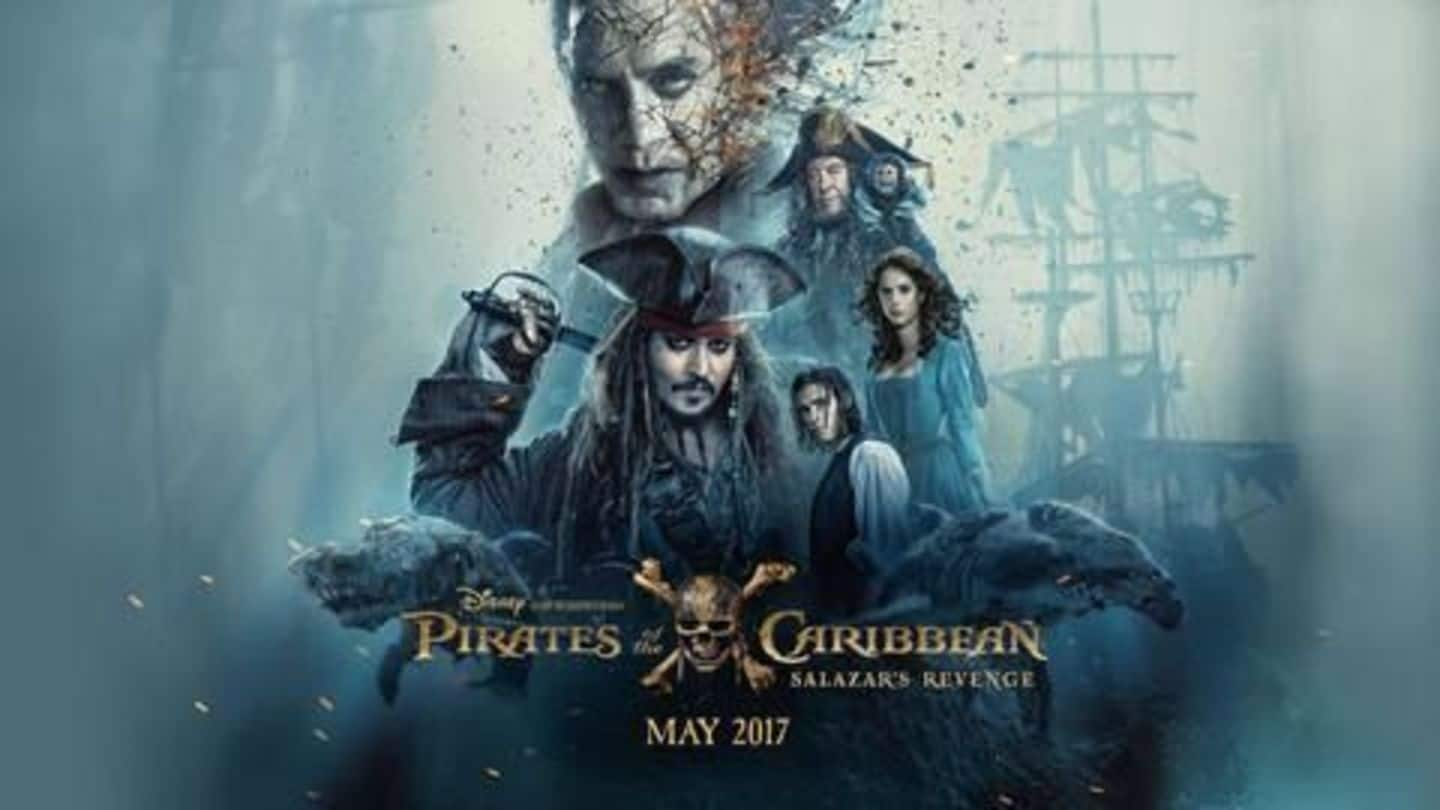 Amid the massive WannaCry ransomware attack, hackers have now hit the Walt Disney Studios. Bob Iger, Disney CEO, told ABC employees that hackers had got hold of a film and are threatening to release it online unless they pay ransom. Though he didn't name the movie, Deadline.com claimed the target is the latest Pirates of the Caribbean installment. Disney has refused to pay.
WannaCry is a ransomware that gets into your computer, encrypts files; demanding payments in Bitcoins to give the access of the computer back to its owner. What makes WannaCry more troublesome is the fact that it is also a worm i.e. when it gets into a computer, it also starts to look for other computers on the same network, which it can creep into.
Pirates of the Caribbean was to hit theatres next week
Pirates of the Caribbean: Dead Men Tell No Tales starring Johnny Depp, Geoffrey Rush and Orlando Bloom is scheduled to hit theatres on May 25. Javier Bardem has also joined the original cast this time as an undead captain.
Hollywood becoming the new target
Last month, hackers called 'The Dark Overlord' accessed the latest Orange is the New Black season, demanded ransom, then leaked it after Netflix refused to pay. They also claimed they possess unreleased footage from other studios including ABC, National Geographic and Fox. In 2014, hackers attacked Sony Pictures and demanded they cancel distribution of The Interview. Sony partially caved-in; it released the film online.
The options don't look bright for Hollywood
Major Hollywood studios are at an all-time high risk: they often deal with third-party vendors who don't have sophisticated security. Moreover, it can't always expect help from law: in California, only losses over $50,000 are prosecuted by FBI, thus keeping many hacking cases away from its purview. According to sources, FBI feels it is easier to simply pay the ransom.