Sarabhai v/s Sarabhai Take 2, a standing ovation is needed
Sarabhai v/s Sarabhai Take 2, a standing ovation is needed
Written by
Anish Chakraborty
May 17, 2017, 08:08 am
3 min read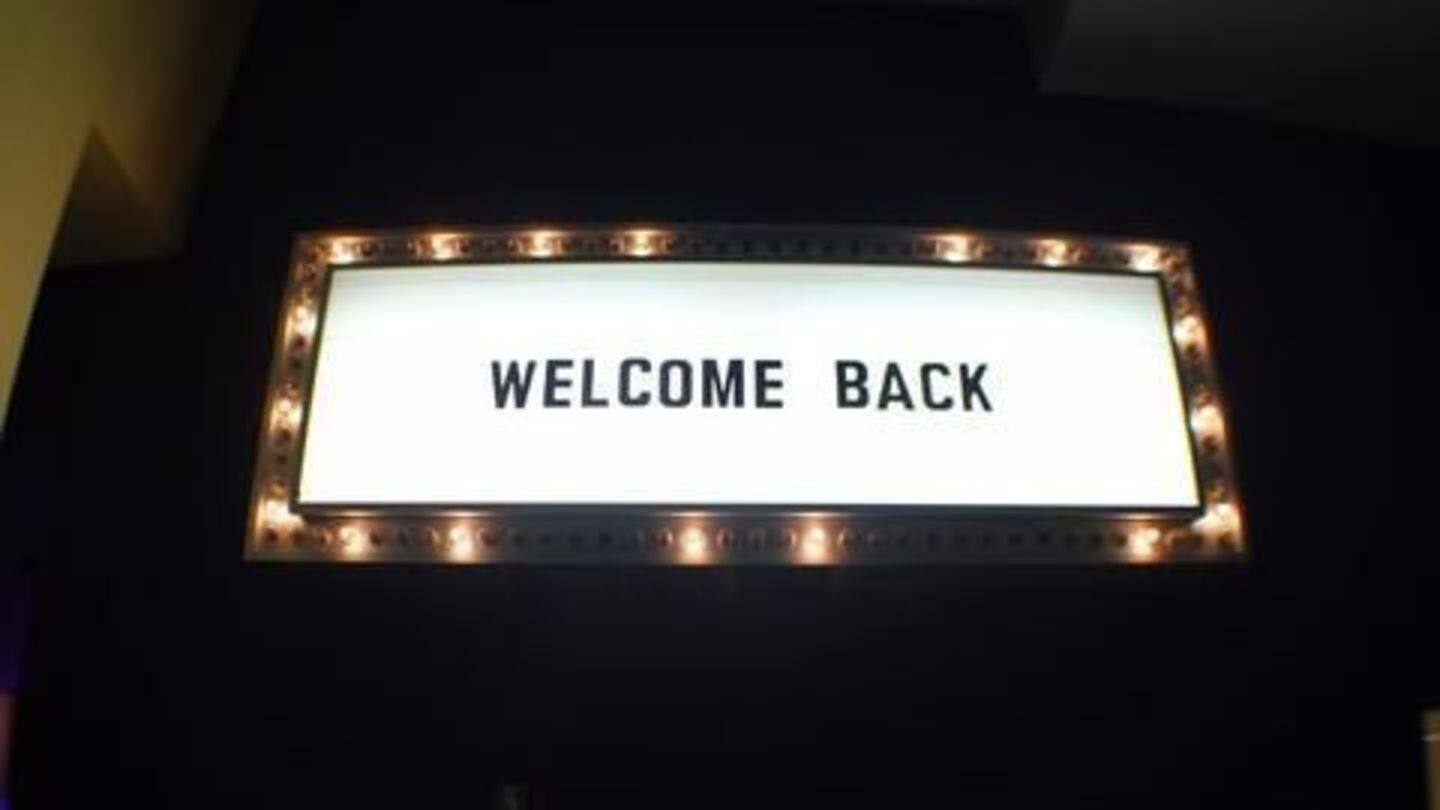 We understood the value of Dekh Bhai Dekh, Srimaan Srimaati, Tu Tu Mein Mein, Hum log, Khichdi, Just Mohabbat, Wagle ki Duniya, as serials like Naagin, Diya aur Baati Hum, Dil Bole Oberoi, Balikaa Vadhu, Tapki Pyaar ki, Dhaii Kilo Prem started parading on our television screens. But before you get morose, Sarabhai v/s Sarabhai is back! Here's all about it.
The much-needed break from superfluous drama
When Sarabhai v/s Sarabhai first aired in 2004, the urban audience had reached almost a saturation point, as there was nothing worthwhile on screen other than the same old saas-bahu serials, which had garishly dressed villains and overtly dramatic protagonists that looked like a million bucks even when they woke up. The audience was growing up but the content was stuck in a rut.
Relevant, witty and immensely relatable content
When Sarabhai v/s Sarabhai debuted, the audience took notice. Here was something that they could equate with - a dysfunctional upper-middle-class family with quirky eccentrics that ensued guffaw at every step. It was smart comedy, not slapstick, not laughing at your face or demeaning others to tickle the funny bone. The audience jumped right in to watch something that they could finally relate to.
Letting go was tough but then again...
Two memorable seasons of laughter that had Roshesh's outlandish poetry, Maya's genteel but endearing snobbishness, Indravadan's loveable patriarchal act, Monisha's haggling, Madhusudhan fufa's "hain!" and Dushyant's "Let me explain". In the end, like Sahil, we just couldn't stop loving this family enough and it broke our heart when the serial finally stopped airing on our TV screens. "But picture abhi baki hai mere dost"
Cue to the present and the side-splitting comedy is back as a web-series, eleven years late but eventually back! We were the ones that made them come back via countless petitions, Twitter trends and repeated questions to all that were in the team. In India when we love someone, we always manage to get them back, some way or the other.
Ample doses of nostalgia and solid content
This is pure nostalgia, the characters have aged gracefully, Monisha and Sahil now have a child called Arnob, Roshesh has a love interest, "a singress", no less and it's once again a laugh riot. Satish Shah and Ratna Pathak Shah are veterans and gave a class act, while the ensemble kept it upbeat in the first episode, to give a memorable comeback.
All's well that ends well
The characters have aged perfectly but have not lost their unique charm, that's what makes the first new episode an excellent watch. It makes sense to release it as a web-series keeping in mind the target demographic. Looking forward to the next episode for some amazing literary gems from our beloved and highly esteemed poet of the modern generation, Roshesh Sarabhai.