Articles about Walt Disney Studios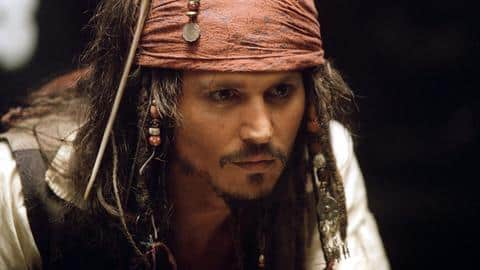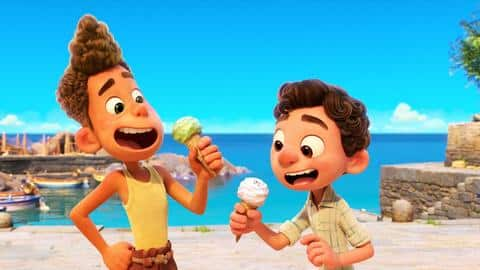 5 best platonic relationships in Disney movies
Ever since its inception, Disney has established itself as the go-to avenue for all things romantic and has constantly churned out films that deal with butterflies in the stomach and skipped heartbeats.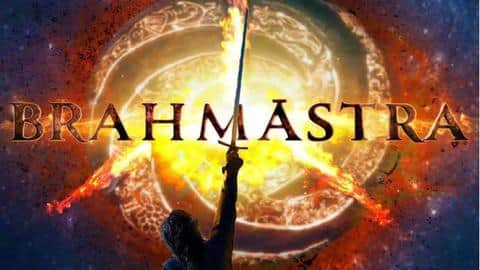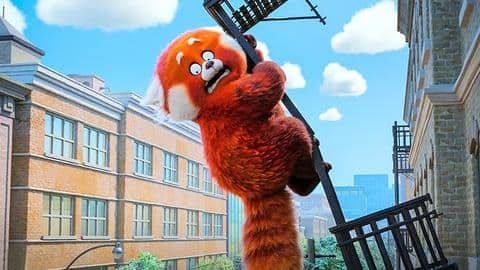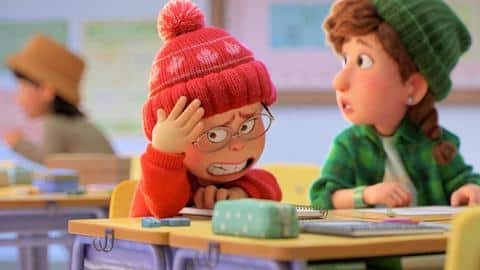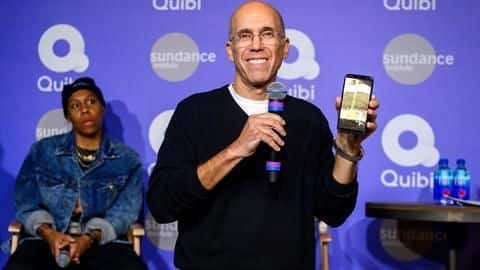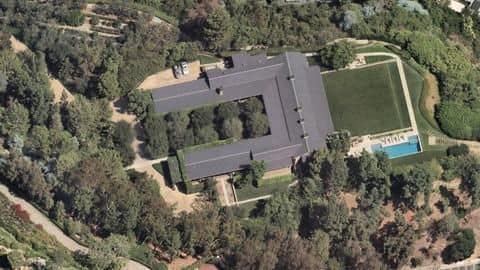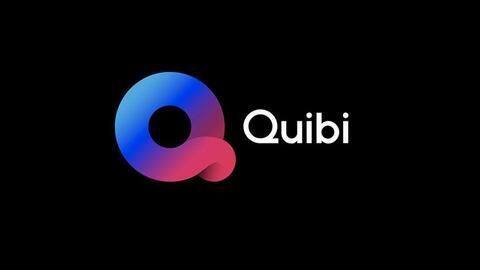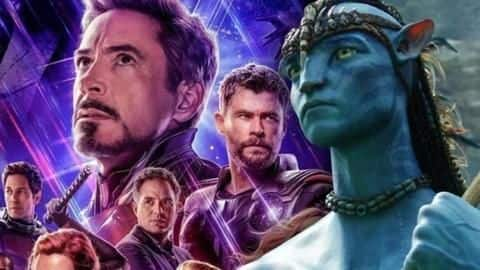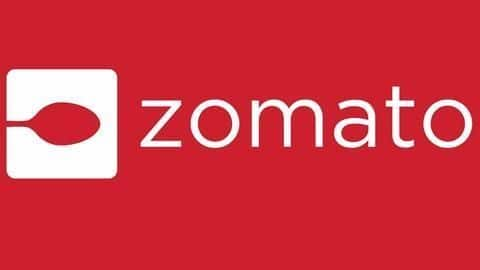 17 million accounts on Zomato 'hacked'
India's largest online food-portal Zomato has become the latest target of hacking. A security blog called Hackread claims over 17 million accounts have been breached.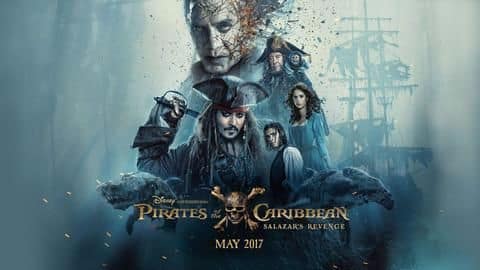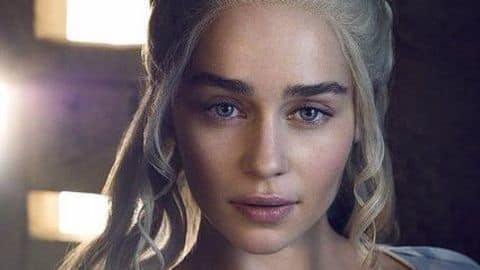 Emilia Clarke joins Star Wars Han Solo spin-off film
British actress Emilia Clarke, famous for her role of Daenerys Targaryen in HBO's TV series Game of Thrones, was announced as the female lead of the as yet untitled Star Wars Han Solo spin-off film, set for release in 2018.