Walt Disney Co decides to bid adieu to Bollywood
Walt Disney Co decides to bid adieu to Bollywood
Sep 17, 2016, 10:40 am
2 min read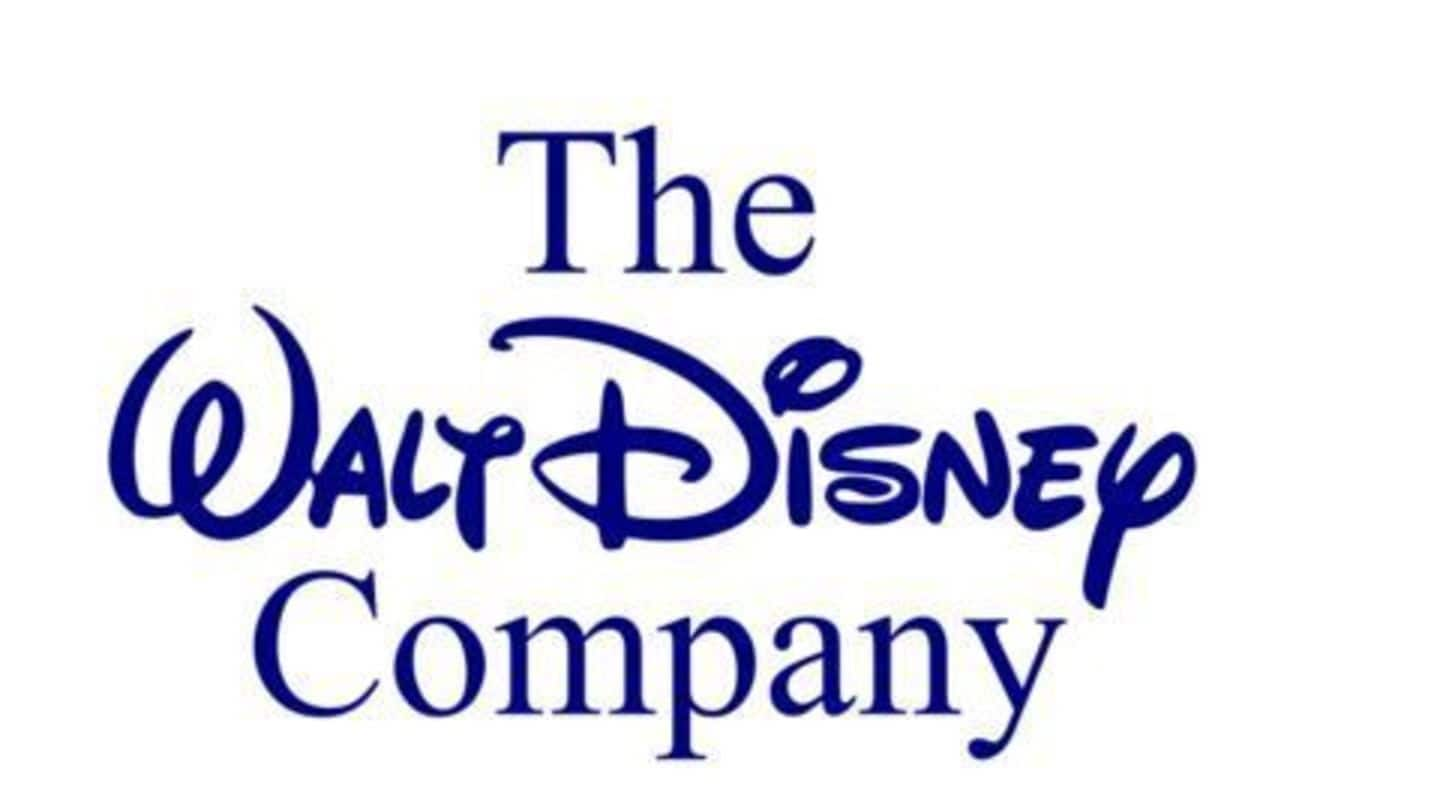 Walt Disney's $52.5 billion Indian arm announced that it was closing shop in India. The company said it would "shift the focus of our film strategy to driving our Hollywood movie slate in India" rather than investing in Hindi movies because of the "current economic model". This has led many to comment upon the Bollywood model that could force more studios to shut down.
Other big budget studios suffering too
Walt Disney is not the only studio suffering losses, Balaji Telefilms , Eros and Reliance Entertainment too have been dealing a bad hand. Balaji's Great Grand Masti and Kya Kool Hain Hum 3 and A Flying Jatt all sank without a trace. Viacom18 Motion Pictures too has not released a movie in over 2 months reflecting all's not well within the studio.
Bollywood stars and the cost they come at
The spiralling of production budgets was mainly due to the astronomically high rate of remuneration of top actors. Most top actors work on profit-sharing arrangements. In Hollywood, stars do not get more than 20% of the budget, however, in Bollywood the leading stars take away almost 50-60% of the production budget making the movies more expensive.
Limited screens, piracy the biggest problem for studios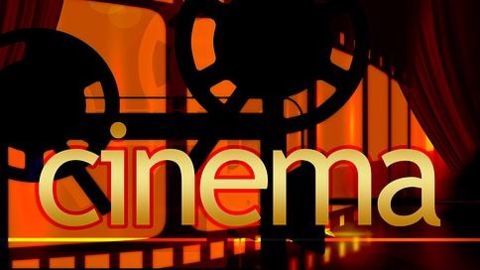 According to the 2016 KPMG-Ficci report, one of the prime reasons for the high costs are the limited number of screens. Also in 42 weeks, producers have to release 200 films. Besides, a lot of small screens are closing while the multiplexes are not for every man in India. Moreover, piracy is an issue all the studios have to deal with.
India lagging behind China in screen density
India's screen density is of "six per million people, compared with 23 per million in China and 126 per million in the US."
How are other studios surviving?
Individual producers such as Sajid Nadiadwala or Karan Johar often share a personal rapport with movie stars and hence the big stars come to them at a discounted rate, an edge other studios don't have. Compared to other studios, Yash Raj Films are 15% more successful. The reason behind YRF's success is that they rope in new talent and sign 3-movie deals.