Worried Flipkart wants six-month delay in implementing new e-commerce rules
Worried Flipkart wants six-month delay in implementing new e-commerce rules
Written by
Ramya Patelkhana
Jan 30, 2019, 12:08 am
3 min read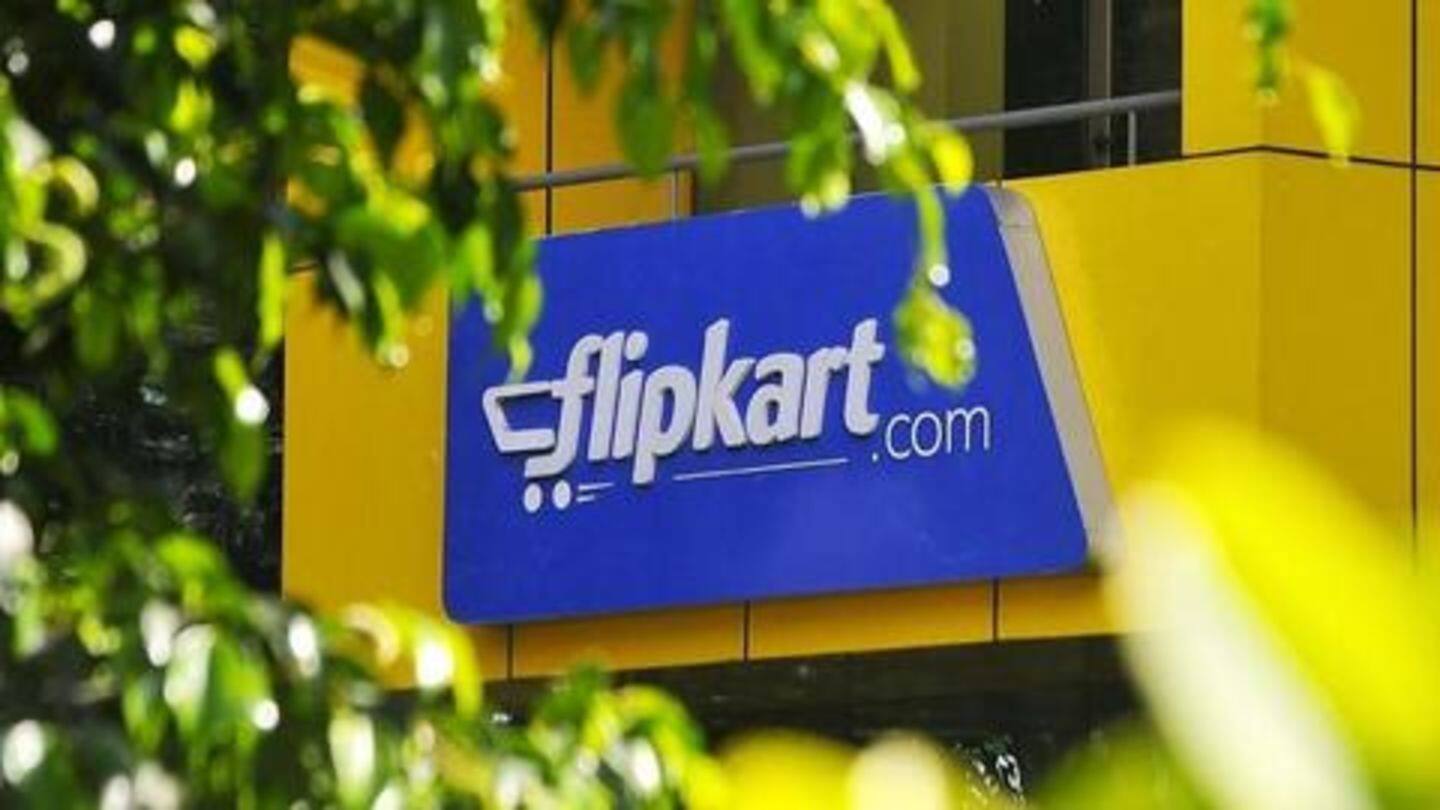 American retail giant Walmart-owned Flipkart has written to the government that it faces "the risk of significant customer disruption" if the deadline for implementing the new e-commerce curbs, which could cause huge disruption in the space, isn't extended by six months. The new Foreign Direct Investment (FDI) restrictions will be implemented from 1 February. The Center announced the rules on 26 December. Here's more.
Flipkart chief wrote a letter to industries department
The new e-commerce rules restrict e-tailers from selling products of firms in which they have an equity stake and bar from entering deals with online sellers for selling products on any one platform. Earlier in January, Flipkart CEO Kalyan Krishnamurthy wrote to the industries department saying these rules require the e-commerce company to assess all business operations elements and sought deadline extension for compliance.
Redesigning numerous elements caused us to divert resources: Flipkart CEO
"Redesigning numerous elements of our technology systems to ensure that we can validate and evidence our compliance, in such a compressed period of time, has caused us to divert significant resources," Krishnamurthy wrote in the letter, seeking a six-month delay.
New rules to raise compliance costs for Flipkart and Amazon
The government's new e-commerce rules jolted Walmart, which invested $16bn in Flipkart, and Amazon, which has committed $5.5bn in its India unit. The rules are expected to increase compliance costs, forcing Amazon and Flipkart to review their businesses plans. Though they are seeking a deadline extension, both the e-commerce giants are approaching sellers on their platforms to ensure their compliance with the new rules.
Why does the government want to introduce new rules?
The government came up with the new e-commerce rules after small traders complained that large e-tailers used their control over their affiliates' inventory, creating an unfair marketplace by allowing affiliates to offer higher discounts. The new policy bans such arrangements. While Flipkart wants six months, Amazon wrote to the government seeking a four-month extension as it required the time to understand the rules.
The US wants India to protect Walmart, Amazon's investments
In his letter, Krishnamurthy also wrote that the new e-commerce rules impose "several new conditions, which we believe could potentially have undesirable impacts on the continued growth of e-commerce in India." Earlier this month, the US government had also expressed concern and asked Indian officials to "protect" the investments of Walmart and Amazon in the country, citing "good relations" between both the countries.