Emami looks to expand cement business, unveils new brand
Emami looks to expand cement business, unveils new brand
Oct 25, 2016, 03:07 pm
2 min read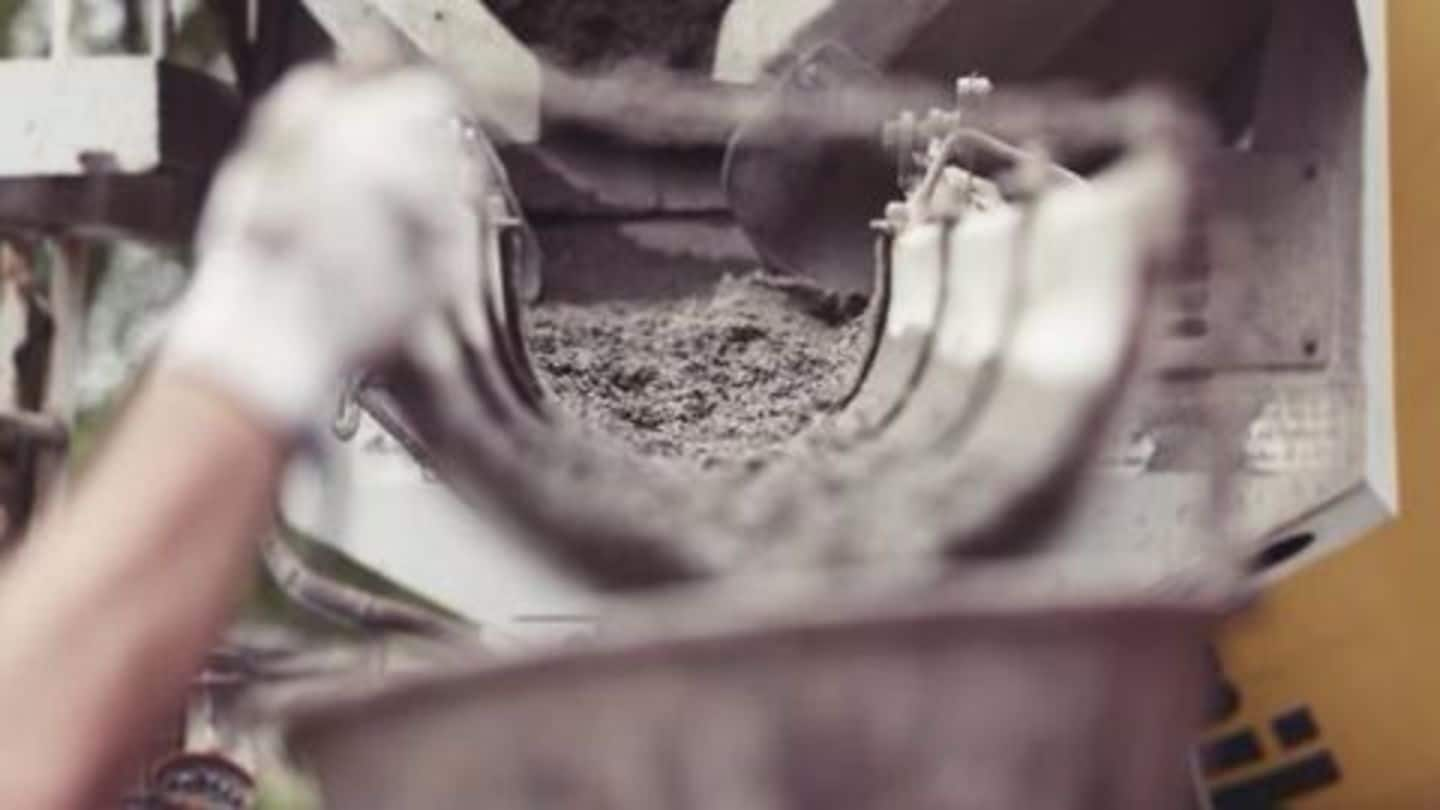 Consumer goods maker Emami has unveiled plans of expanding its cement business and launching the business' new brand name. The company currently has operations for its cement production only at Chhattisgarh. The company said that it has plans of setting up cement units across Andhra Pradesh and Rajasthan. The group unveiled the new business' brand name, Double Bull.
Emami Limited is one of India's biggest consumer goods producer, with prime focus across personal cosmetics and health care business. Started in 1974, the company has grown to generate revenues of over $1.3 billion last year. Headquartered in Kolkata, the company is well known for its range of fairness creams, tonics for throat ailments, deodorants and their line of ayurvedic products.
Emami's current cement business
Emami's Chhatisgarh plant now produces nearly 2.4 million tonnes cement every year. The company's plant was launched in July this year. Emami has two other limestone-grinding units in West Bengal and Odisha that are presently under construction. The West Bengal unit will produce nearly 2 million tonnes of cement a year, while the plant at Odisha will produce 1.5 million tonnes every year.
How will the expansion help Emami?
Emami is looking to gain revenues of nearly Rs.500 crore from its cement business this current financial year.
Emami's future expansion plans
One of the newest entrants in the cement business, Emami is targeting capacity growth of 15-20 million tonnes over the next three to five years. The company is set to invest nearly Rs.8,500 crore to achieve this. A further investment of Rs.3,500 crore will be made towards their limestone plant in Rajasthan. In Andhra Pradesh, around Rs.1,500 crore is allotted for investments.
Emami's focus on the cement industry
"Our plan with cement is to cater to the demand in east and central India. The cement market is gradually getting consolidated and not many players will be able to enter the market in the coming years," said Aditya V Agarwal, group director.