Is Apple really making an iCar?
Last updated on
Jan 27, 2017, 08:40 am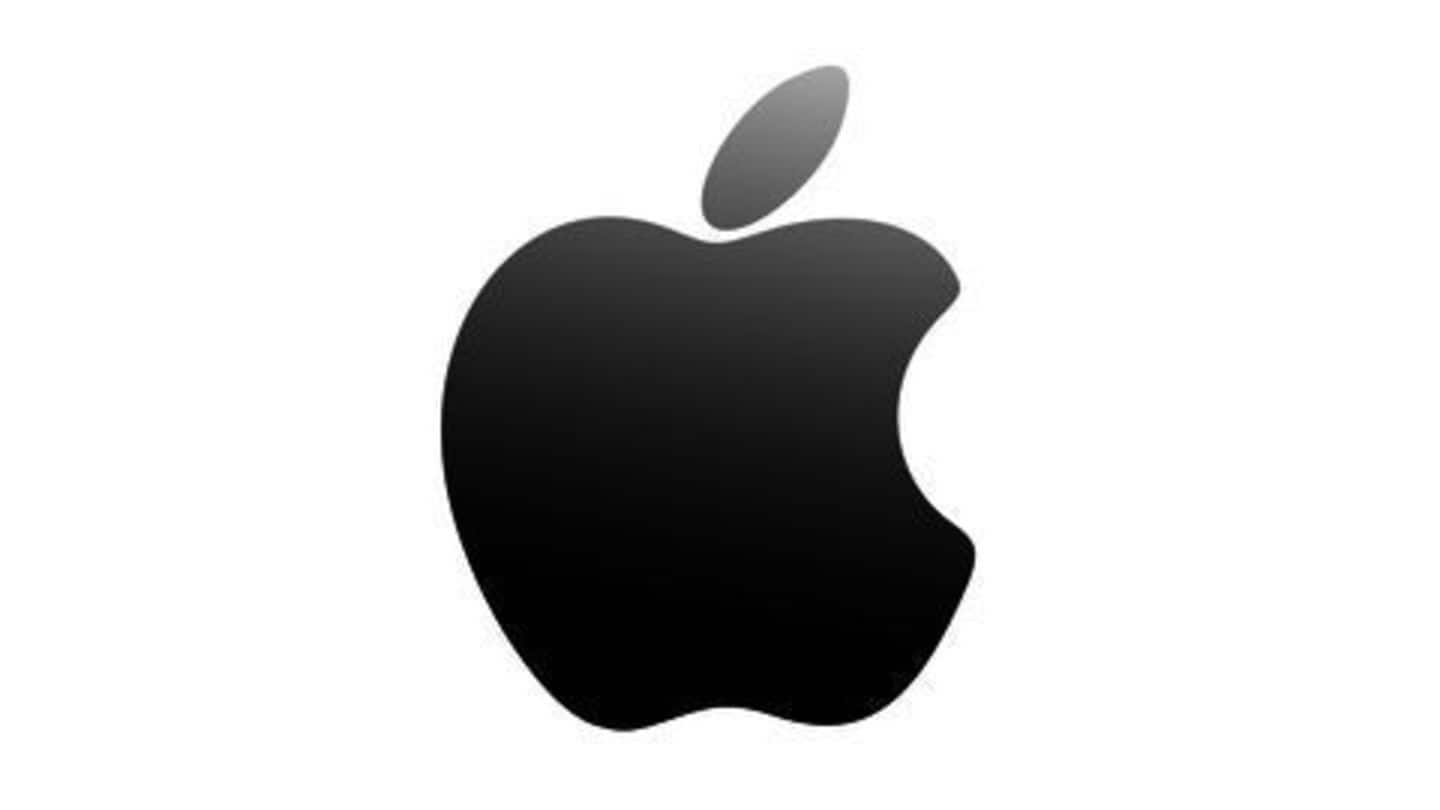 Although Apple has not commented on any plans to make an electric car, there are rumours abound which say that Apple is making an electric car with autonomous driving features. It all started in 2016 when CEO Tim Cook was asked if Apple was making an iCar, and Cook neither confirmed nor denied it. Since then, however, evidence supporting the rumour has grown.
Tim Cook's ambiguous answer on the Apple car
Responding to queries about the Apple car during the declaration of Apple's Q4 financial results in 2016, CEO Tim Cook had said, "Apple always looks for ways that we can improve the experience and the customers' experience on different sets of products."
Evidence supporting rumours about the Apple car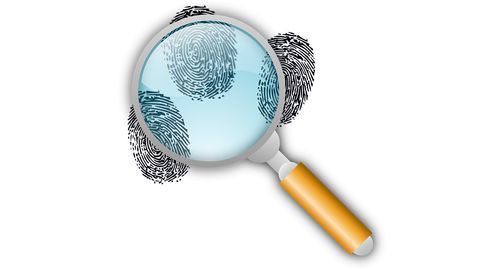 Following Cook's reply, it was reported that Apple's car project had been named "Titan". Recently, it was reported that Apple had hired ex-Blackberry engineers to work on its autonomous car OS project in Canada, and that $10 billion was invested in the same for research and development. According to MacRumours, recently Apple also bought several car related domain names including apple.car and apple.auto.
Apple car is expected to go on sale in 2020
According to The Financial Times, the Apple car, which is rumoured to look like a minivan, is already under development and will be first showcased in 2019. It will go on sale in 2020-21.
Letter from Apple to US transport regulators suggests Apple car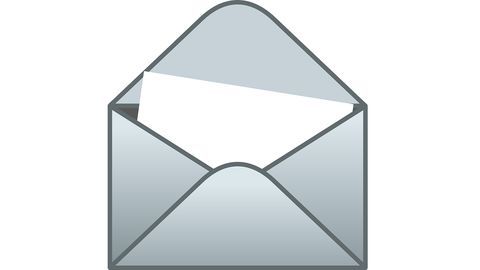 In even more suggestive evidence, Apple's director of production integrity, Steve Kenner, wrote a letter to US transport regulators about the vehicle and its rules. The letter also urged regulators to treat "new entrants" at par with established auto manufacturers. Reportedly, Apple is also planning to buy auto giant McLaren, and has signed a NDA with a South Korean battery manufacturer for car batteries.
Apple is excited about automation in transportation
Reportedly, Steven Kenner's letter to US transportation regulators said that Apple was "excited about the potential of automated systems in many areas, including transportation and that there were significant societal benefits of automated vehicles [to be realized]".