There's no free lunch, not even for Facebook employees
There's no free lunch, not even for Facebook employees
Jul 28, 2018, 01:19 pm
3 min read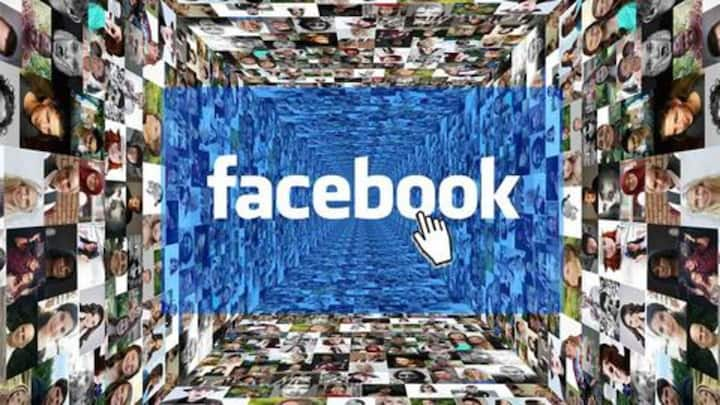 They say that there's no free lunch, and that now seems to be applicable to Facebook as well. Employees of Facebook, along with several other Silicon Valley companies, had long enjoyed free and lavish lunches on office campuses. But, now cities in the region are barring subsidized or free campus cafeterias in a bid to support local restaurants. Here's all about it.
Facebook employees have an internal joke about free food
With access to sushi counters, pizza ovens, freshly baked pastries, and ice creams, Facebook employees have an internal joke called 'Facebook 15' which refers to the inevitable 15 pound weight gain that comes from being surrounded by delicious, yet free food.
Mountain View has imposed a ban, San Francisco to follow
In an unusual mandate, officials from Mountain View, California, have barred Facebook from serving free food to its employees when they move into a new office in San Antonio Centre in the city, later this year. San Francisco also hopes to follow suit. The move comes at a time when tech companies are under increasing pressure to add more value to communities they inhabit.
The restriction was imposed in 2014, but didn't draw attention
Interestingly, the project-specific restriction on Facebook's San Antonio office was imposed way back in 2014, but drew little attention as the office was years away from opening. The restriction mandated that the maximum subsidy on campus food could be 50%. The restriction had been imposed after local restaurants complained that free lunches given at Google, the city's biggest employer, was severely damaging their business.
Office cafeterias have resulted in the isolation of local businesses
The rules for Facebook are meant to encourage the company's employees to spend some money and time out of their office campus and integrate with the local community. Isolation of local businesses has already happened in cities like San Francisco where free office campus cafeteria facilities resulted in employees arriving by bus, spending all day inside their campuses, and leaving.
Despite economic boom, San Francisco's local businesses under pressure
"Jobs have located into San Francisco over the last several years, but many of these new jobs come with full-scale kitchen operations that make it difficult for restaurants to have a good lunch business," said Gwyneth Borden, the executive director of Golden Gate Restaurants Association.
San Francisco is also mulling over a ban proposal
Meanwhile, as stated earlier, San Francisco is mulling over a proposal to impose a ban on office campus cafeterias. If approved, the measure would ban office cafeterias in new developments, but the ban won't be imposed retroactively. However, this doesn't amount to a ban on providing free food to employees - companies can choose to provide food vouchers to buy food from local businesses.