Flipkart's internet arm sees losses double to touch Rs.2,306 crore
Flipkart's internet arm sees losses double to touch Rs.2,306 crore
Nov 28, 2016, 11:15 pm
2 min read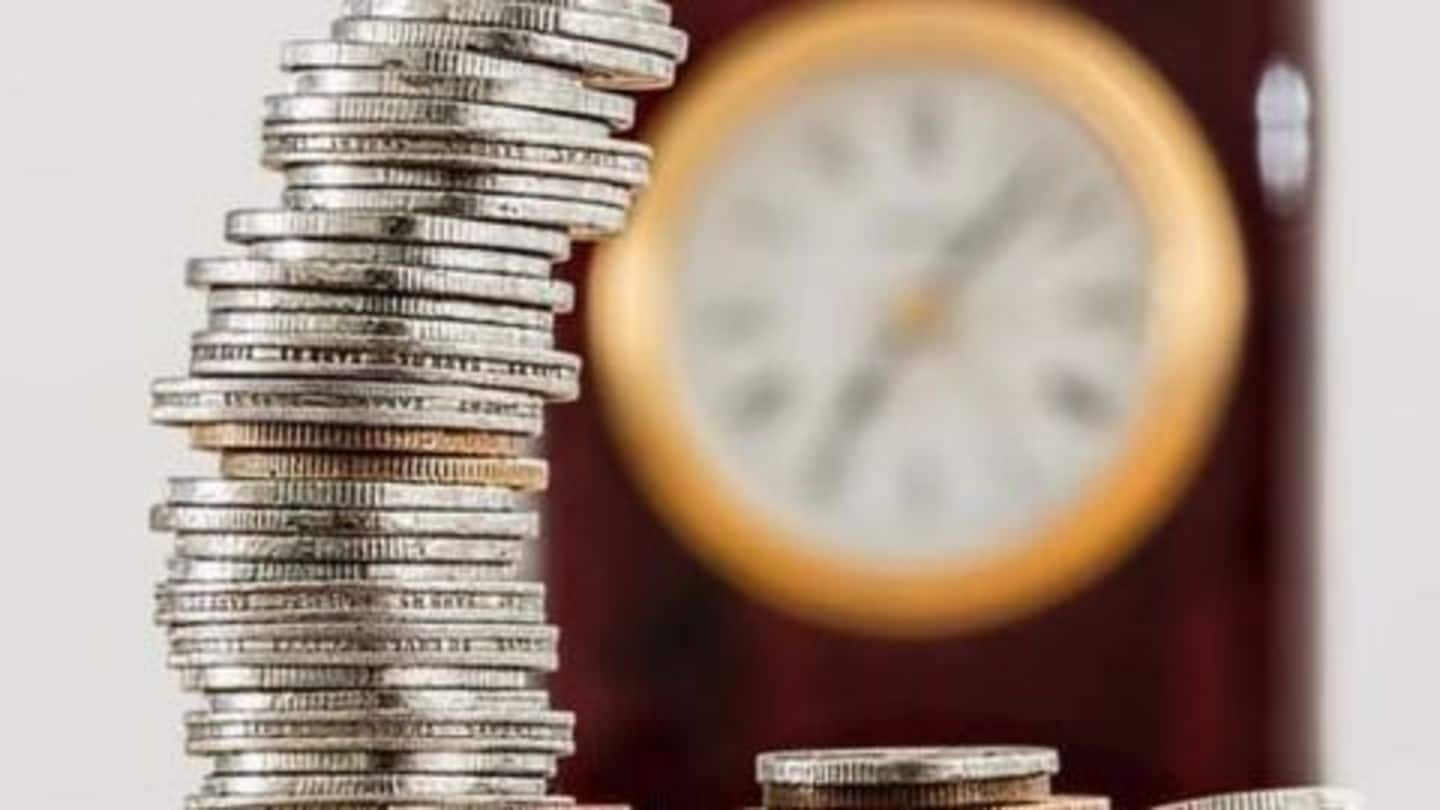 After scripting massive expenditures in an attempt to combat the rising rivalry from Amazon, Flipkart's internet division, Flipkart Marketplace saw its losses double to Rs.2,306 crore for the financial year that ended on 31 March, 2016. This translated to losses of over 110%, according to the company's filings. Despite the losses, the company's sales were up by 153% to touch Rs.1,952 crore.
Flipkart marketplace is the internet arm of the online e-commerce giant Flipkart. The marketplace model is one where an e-commerce website allows third-party vendors to list their products for sale on the company's website. The shopping portal, with over 35,000 employees, currently generates revenues of around $1.5 billion. Although based in India with its headquarters at Bengaluru, Flipkart is also registered in Singapore.
Flipkart's finances in distress
In December last year, Flipkart came under the scanner for its weak performance and poor results. Its profit figures were dipping amidst ballooning expenditures for acquisitions and massive sales. The company's prominent investors such as Qatar Investment Authority, Naspers, Singapore's GIC, DST Global and Tiger Global, flagged Flipkart's dire finances after it resorted to making heavy investments.
Flipkart's performance slide sees investors play bigger role
"The larger story here is that investors took over the reins of Flipkart almost six to eight months ago. Today, it is Lee Fixel and Kalyan Krishnamurthy who call the shots," reports said after Sachin Bansal stepped down as CEO due to weak performance.
The Flipkart-Amazon battle
Internet e-commerce giants, Flipkart and Amazon, after making news with the extravagant offers and sales, are battling it out to clinch the top spot as India's biggest e-tailer. After a spate of senior exits, Flipkart has been grappling with huge competition from Amazon after it announced billions of dollars in investments in India. This resulted in Flipkart spend heavily on expansion and other investments.
What were the numbers for Flipkart Marketplace last year?
During the last financial year, the internet division for the e-commerce platform suffered losses worth Rs.1,096 crore, while its revenues were at Rs.772.5 crore. This year, it gained revenues of Rs.1,952 crore.