RBI raises cash reserve ratio to 100%
Published on
Nov 28, 2016, 11:45 am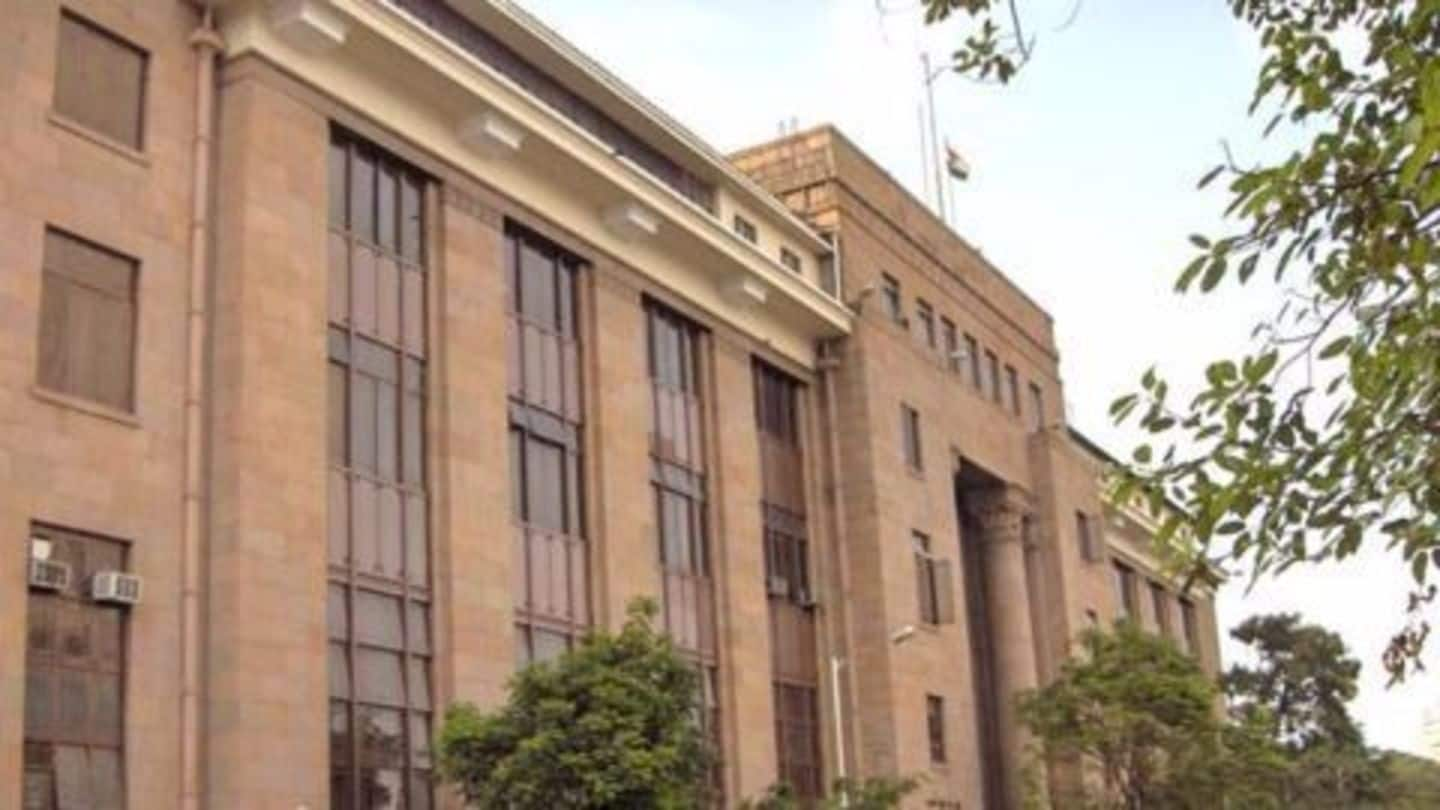 India's central bank, the Reserve Bank of India, directed the country's banks to maintain a cash reserve ratio of 100% to help absorb the excess deposits being collected in banks. The new increase will be applicable from 26 November, according to the circular. Cash reserve ratio is the minimum amount from a bank's deposits that a bank must hold as reserves with the RBI.
PM Modi's move to demonetize high-value currency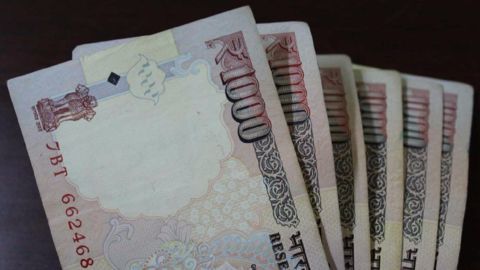 Earlier this month, India's Prime Minister Narendra Modi abolished the circulation and usage of Rs.500 and Rs.1000 notes. It was pitched as a measure to combat corruption and black money in the country. It was said to be one of the biggest monetary policy moves in over four decades, according to economists and policy makers across the globe.
Demonetization sees bank deposits surge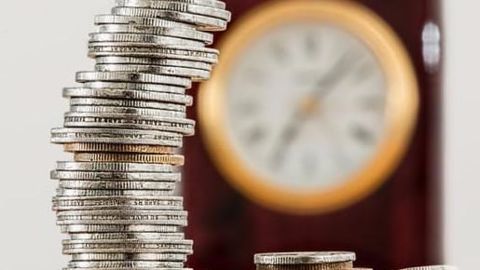 Last week, reports stated that with the era of demonetization settling in to the Indian economy, many banks across the country saw a huge jump in the amount of deposits. The total deposit figure crossed a whopping Rs.4 lakh crore, according to data from the Indian Banks' Association. SBI saw the demonetized deposits touch Rs.1.34 lakh crore from Rs.1.04 lakh crore.
Higher deposits, lower lending rates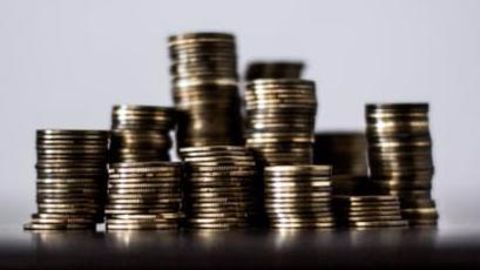 With the banks loaded with deposits and a robust flow of cash flowing in from depositors due to demonetization coming into effect, many of the country's banks lowered interest rates for borrowers. One of India's biggest lenders, SBI, lowered rates for 1-year deposits by 15 basis points to 6.90%. Private banks like Axis Bank cut lending rates by around 20 basis points.
Economists expect lending rates to drop further
"We expect banks to reduce deposit rates by 75-100 bps over the next 6-9 months. The new regime of MCLR will immediately take into account the lower cost and will thereby lead to a decline in lending rates and improved transmission."- Shubhada Rao, Yes Bank.
RBI's 100% CRR requirement to be temporary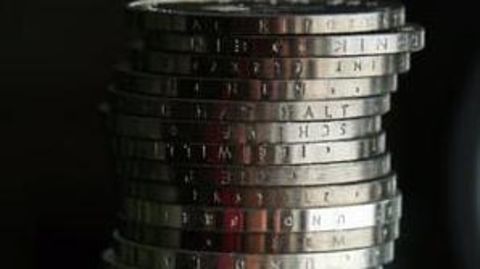 Reports stated that the RBI's latest move is pitched to be temporary and is set for review on 9 December or earlier. This came into effect due to demonetization resulting in surging bank deposits and sending bond prices spiralling down by more than 50 basis points. The bond prices fell as many banks used these deposits towards government bonds, resulting in plunging bond yields.