Furniture rental start-up Furlenco raises $30 million
Furniture rental start-up Furlenco raises $30 million
Oct 19, 2016, 05:50 pm
2 min read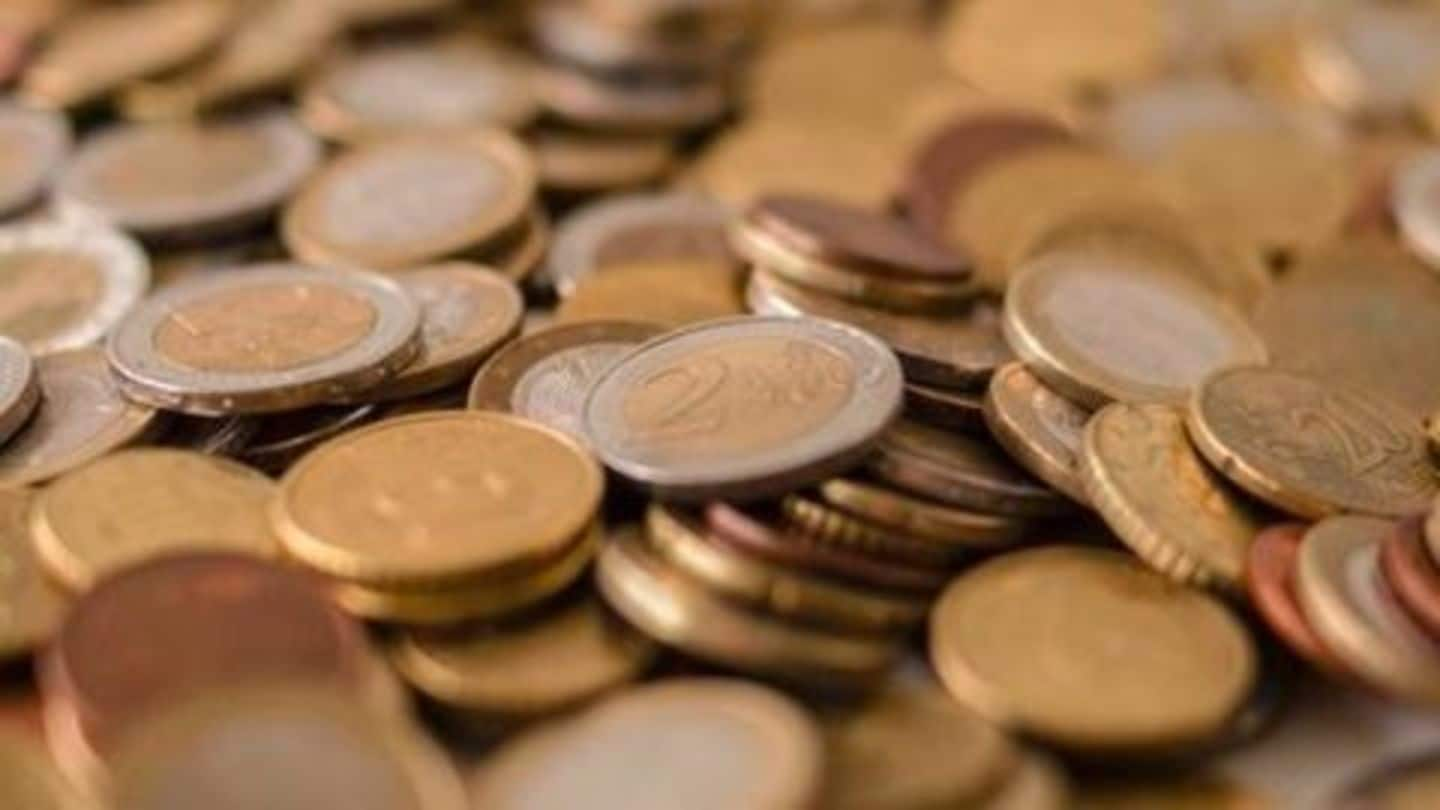 Furlenco has raised fresh funds amounting to nearly $30 million, which includes both debt and equity. The rental company has investors such as Lightbox Ventures under its belt. The fresh funds would comprise of $15 million in equity and $15 million in debt, according to Furlenco's CEO Ajith Karimpana. The new funds will be injected into expansion plans, and including more products and cities.
Pitched to be one of the top markets for the furnishing industry, an interesting trend that began in India was of renting furniture. One of the start-up companies that worked on this idea was Furlenco, which started out under a different name, RentUrDuniya. The start-up was founded by a former Goldman Sachs Vice President, Ajith Karimpana, in October 2011.
Furlenco was targeting the Indian millenials and others who looked to rent furniture that suited the user's taste, but without creating a huge expense for the customer. Another objective that the company targeted was to cater to people who often relocated. Disposing the old furniture is often pitched to be hard for those who relocate, and Furlenco aimed to cash in on this.
Furlenco's economic rental tariffs
"Furlenco earns its revenue by renting out furniture items. We own and hold the inventory. Customers typically pay just about 3-4% of the retail price of furniture item per month. The life of a seasoned well-designed solid wood item is anywhere between 15-50 years."-Ajith Karimpana
The furniture start-up's funding
The start-up, based out of Bengaluru, raised its initial angel round of funds that amounted to around $100,000. After launching massive marketing campaigns and using these funds to expand operations, Furlenco announced that it had raised another $6 million in March last year. The funds were raised via Lightbox Ventures, who came in as one of the start-up's investors.
Furlenco valued at $35 million
Soon after roping in Lightbox Ventures as an investor, the start-up raised another $5 million in a Series B funding from Lightbox and a few other investors.