Gold prices reach 11-month high over North Korea tensions
Gold prices reach 11-month high over North Korea tensions
Sep 09, 2017, 03:10 am
1 min read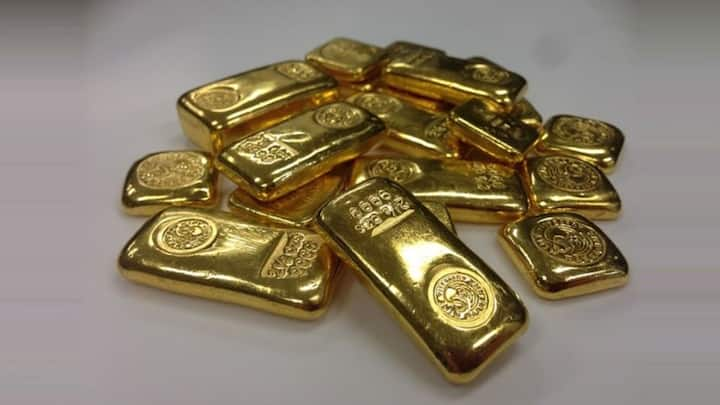 On Friday, the price of gold rose by Rs. 990 to Rs. 31,350 per 10 grams over global cues, reaching the highest price in 11 months. This comes after US jobs data showed lower than expected growth. Concerns over the escalation between the US and North Korea following the latter's sixth and most powerful nuclear test also contributed to the price hike.
How the US jobs report impacted gold prices
A recent US government report showed that the country's economy added fewer than expected jobs in August. This prompted traders to expect that the US Federal Reserve would wait till mid-2018 to hike interest rates. Higher interest rates push up dollar prices which add pressure to gold rates by increasing the opportunity cost of owning the non-interest yielding metal.
North Korean crisis, increased local sales cause gold price spike
The North Korean crisis has weakened the dollar which has pushed investors to look towards safe assets like gold. The gold price hike was also caused by increased sales by Indian jewelers. The increase comes after gold rates fell by Rs. 240 over the past two days. Analysts believe the price of the precious metal is expected to rise further.