Google and Facebook are leading the online advertisement revolution
Published on
May 09, 2017, 05:25 am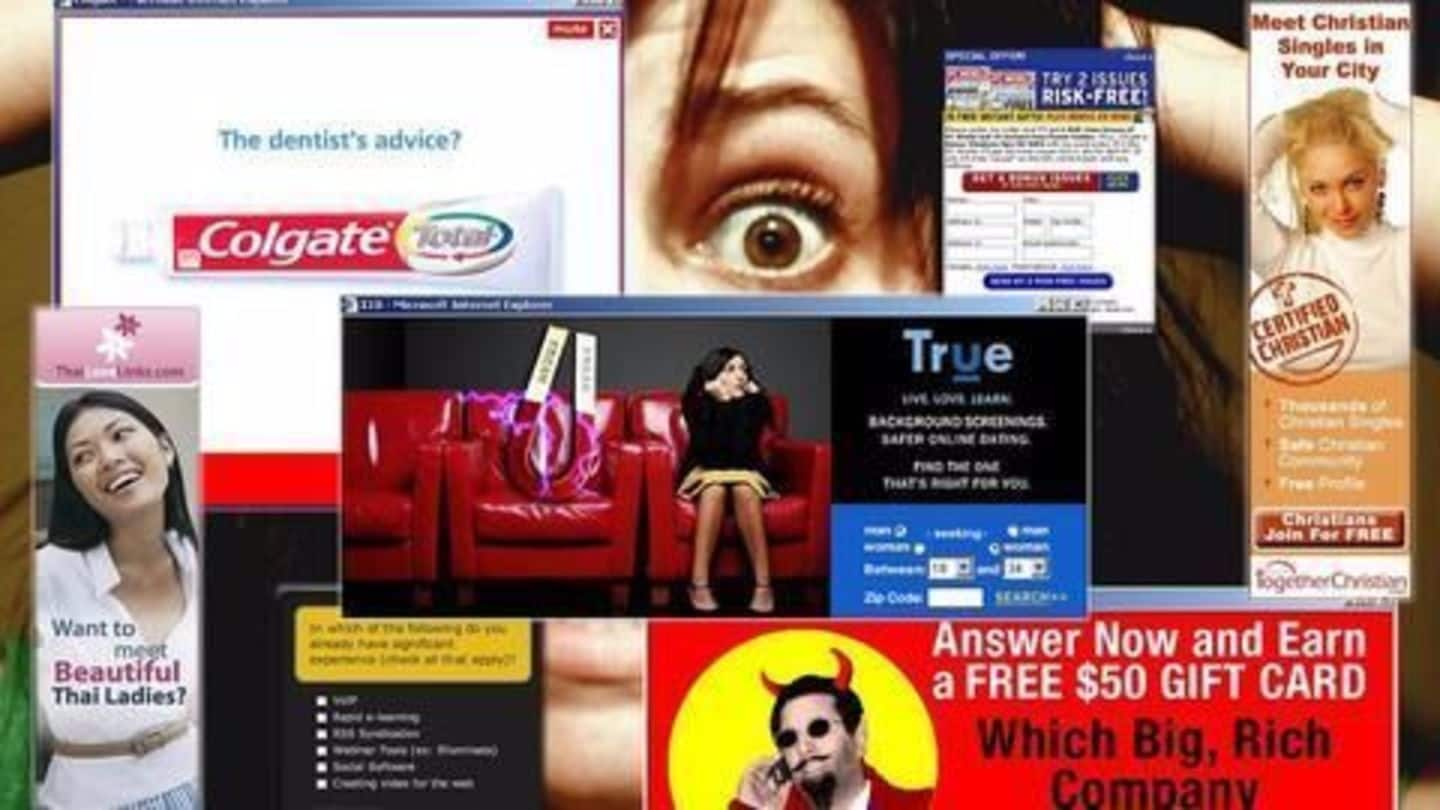 The world is on the Internet and, therefore, the advertisements are following suit. A recent study points out that Google and Facebook are the biggest gainers of this shift, accounting for 20% of global advertising expenditure incurred across all media in 2016, closely followed by Comcast and Baidu. Let's take a look at how advertisements are taking the digital leap from outdated traditional mediums.
Taking the lion's share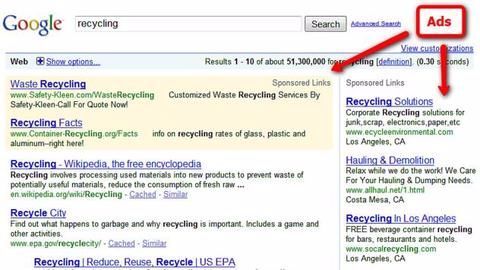 Leading the transition is Google and Facebook; these online giants have scooped up $79.4 billion and $26.9 billion respectively, according to the report titled "Top Thirty Global Media Owners" collated by the media firm Zenith. Estimates suggest that advertising expenditure on Internet will reach $205 billion in 2017 marking a rise of 13%, by directing 36.9% of global advertising expenditure towards online platforms.
Alphabet Inc. takes the top spot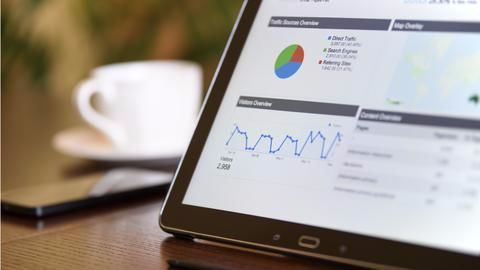 Alphabet, which was created in 2015 to bring all things Google under one roof, raked 88% of its revenue in 2016 via online search advertising flanked by AdWords and Google Analytics, making it the front-runner in online advertisement space. Its services include Google Search, Google Chrome, Google+, YouTube, Gmail, Google Play, Google Maps and it also owns the most commonly used smartphone OS, Android.
Facebook comes in at second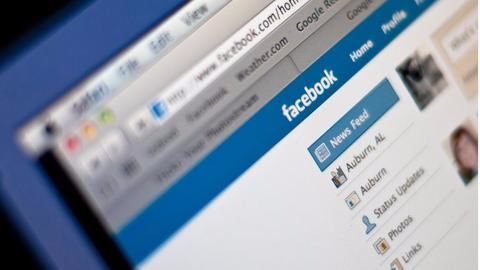 The social media platform may let users "connect and share with the people in your life" but is also raking serious moolah doing the same. The report pegs that 15% of total global Internet advertising expenditure in 2016 took place at Facebook, earning it $26,885 million revenue. Major traction comes from mobile ad revenues and having Instagram under its banner works wonders for Facebook.
Comcast Corp. the lone mixed platform at the top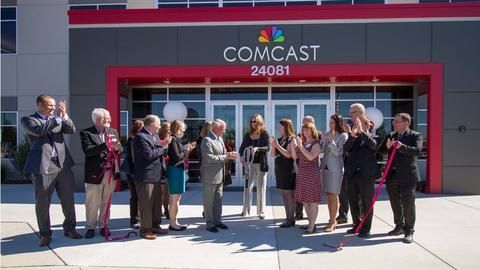 Comcast Corp has two main channels of revenue; one is the telecom wing Comcast Cable and the other is NBCUniversal, which dabbles in television channels supplemented with filmed entertainment and theme parks divisions. It managed to accrue $12,918 million in revenues with NBC News and NBC Sports making 81% of the total ad revenue; Comcast also owns 33% stake in video streaming service Hulu.
Baidu, the Chinese dragon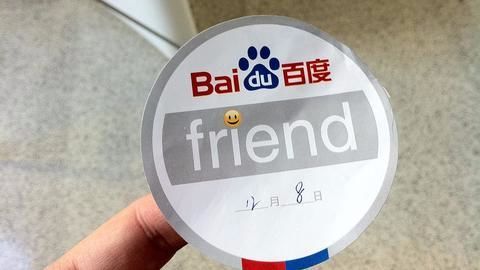 When you are the solo player in the world's most populated economy, it is no wonder you are going to do well for yourself. Baidu is used by 90% of the Chinese citizens and its revenue earning avenues are similar to that of Google, it managed to rake $10,362 million as ad revenue in 2016 with mobile revenue accounting for 56% of it.
A brave new world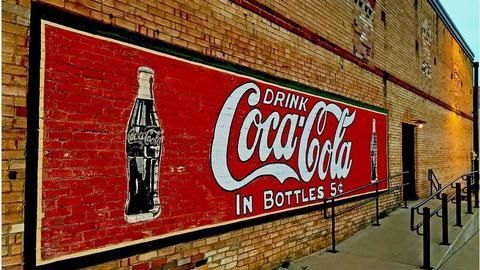 This change in pattern speaks volumes about the digital transition of the audience base. Advertisers are shying away from the traditional methods of promotion, as they are proving to be outdated and ineffective in the modern times. Although, this is a gradual process but this is a premonition of the new norm of the coming days, when advertisements in traditional mediums would slowly vanish.