Why did Google fire four employees, rather unceremoniously?
Why did Google fire four employees, rather unceremoniously?
Written by
Siddhant Pandey
Nov 26, 2019, 08:09 pm
3 min read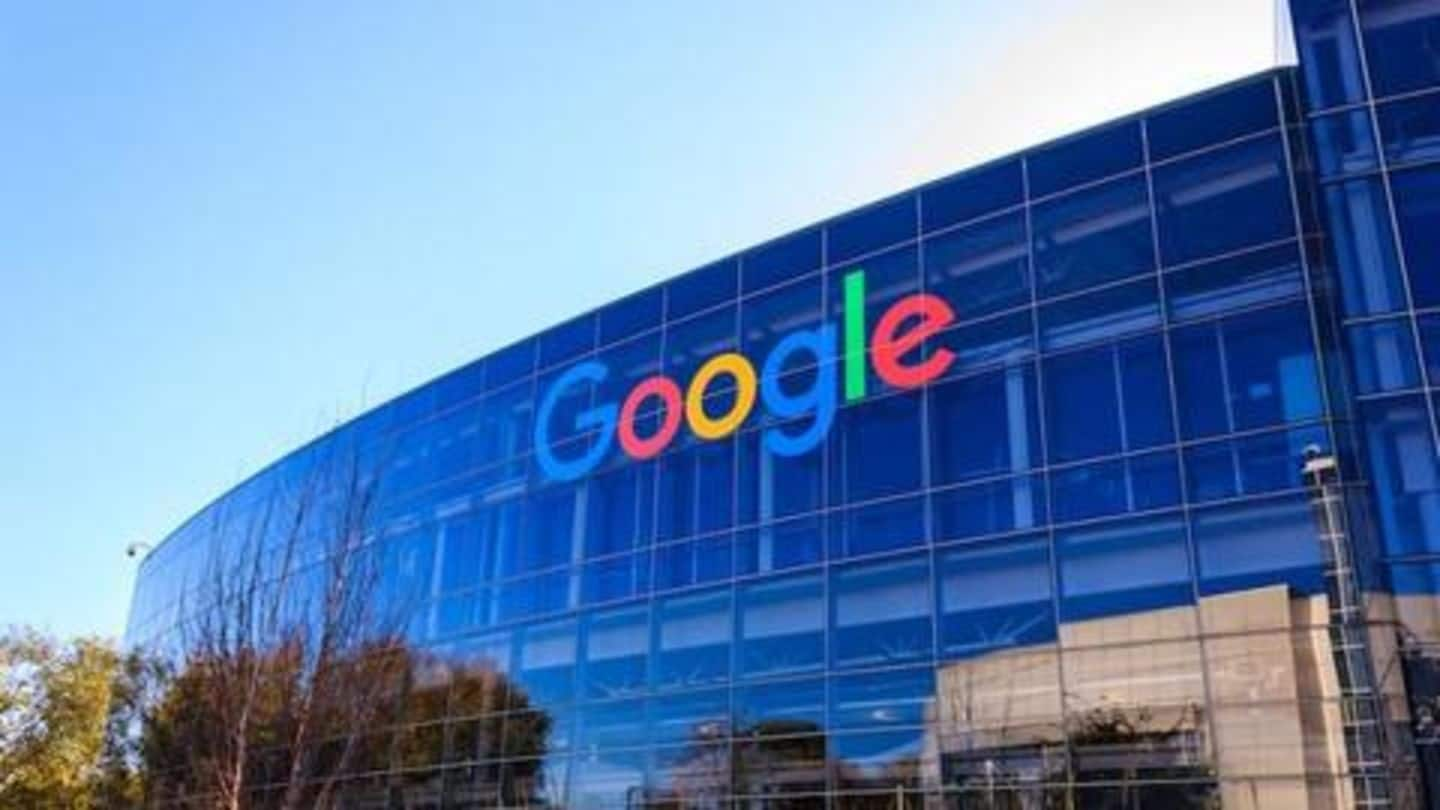 On Monday, tech giant Google fired four employees for allegedly accessing internal information "outside the scope of their jobs." However, the recent firings are being viewed as Google's crackdown on worker unions and activism. One of the employees, Rebecca Rivers, notably criticized the firm's work with Customs and Border Protection (CBP), which is under fire for its family separation policies in the Trump administration.
Google refused to name four employees who were terminated
Earlier this month, Rivers was placed on an administrative leave, along with one Laurence Berland. While Rivers stood accused of accessing documents irrelevant to her work, Berland was suspended for improperly accessing internal calendars, The Washington Post reported. Both software engineers were among the four people Google fired on Monday. Google spokesperson Katie Hutchison, however, refused to name the other two employees.
Rivers confirmed her termination through Twitter
Two other fired employees participated in Friday rally
Reportedly, the other two employees had participated in a Friday rally outside Google's San Francisco offices, urging the tech giant to reinstate Rivers and Berland. The rally was joined by over 200 Google employees and supporters, who chanted "Bring them back."
Rivers suspended for CBP petition, Google HR confirms
At Friday's rally, Rivers said, "Everyone has a right to know what their work is being used for," claiming she was suspended for violating the policy about accessing documents. An HR official told TWP she was suspended for the "Customs and Border Protection petition and social media usage outside of work." Both Rivers and Berland were questioned for hours by Google's internal review teams.
Google gave CBP free trial of new hybrid-cloud product
Notably, in August, it was reported that Google gave CBP- a federal agency enforcing immigration laws at US borders- a free trial of its new hybrid-cloud product Anthos. Reportedly, Google executives approved the free trial offer to CBP despite employees protesting against it.
'No one fired for simply looking at documents or calendars'
Meanwhile, in an internal communication to employees, Google's Security and Investigations Team said, "None of them were fired for simply looking at documents or calendars during the ordinary course of their work." "Thorough investigation found the individuals were involved in systematic searches for other employees' materials and work," it stated, leveling allegations of "accessing and distributing business information outside the scope of their jobs."
From freewheeling culture to crushing employee dissent
Google, known for its freewheeling culture, has lately tried overseeing what information employees discuss amid recent security breaches, including those involving the Defense Department. Reportedly, Google has also brought a consulting firm onboard, known for helping firms suppress employee dissent through "union vulnerability assessments" among other services. At the Friday rally, the consulting firm, IRI Consultants, was booed upon mention.