Soon, Google Pay will let you invest in 24k gold
Soon, Google Pay will let you invest in 24k gold
Written by
Shubham Sharma
Mar 24, 2019, 12:37 pm
2 min read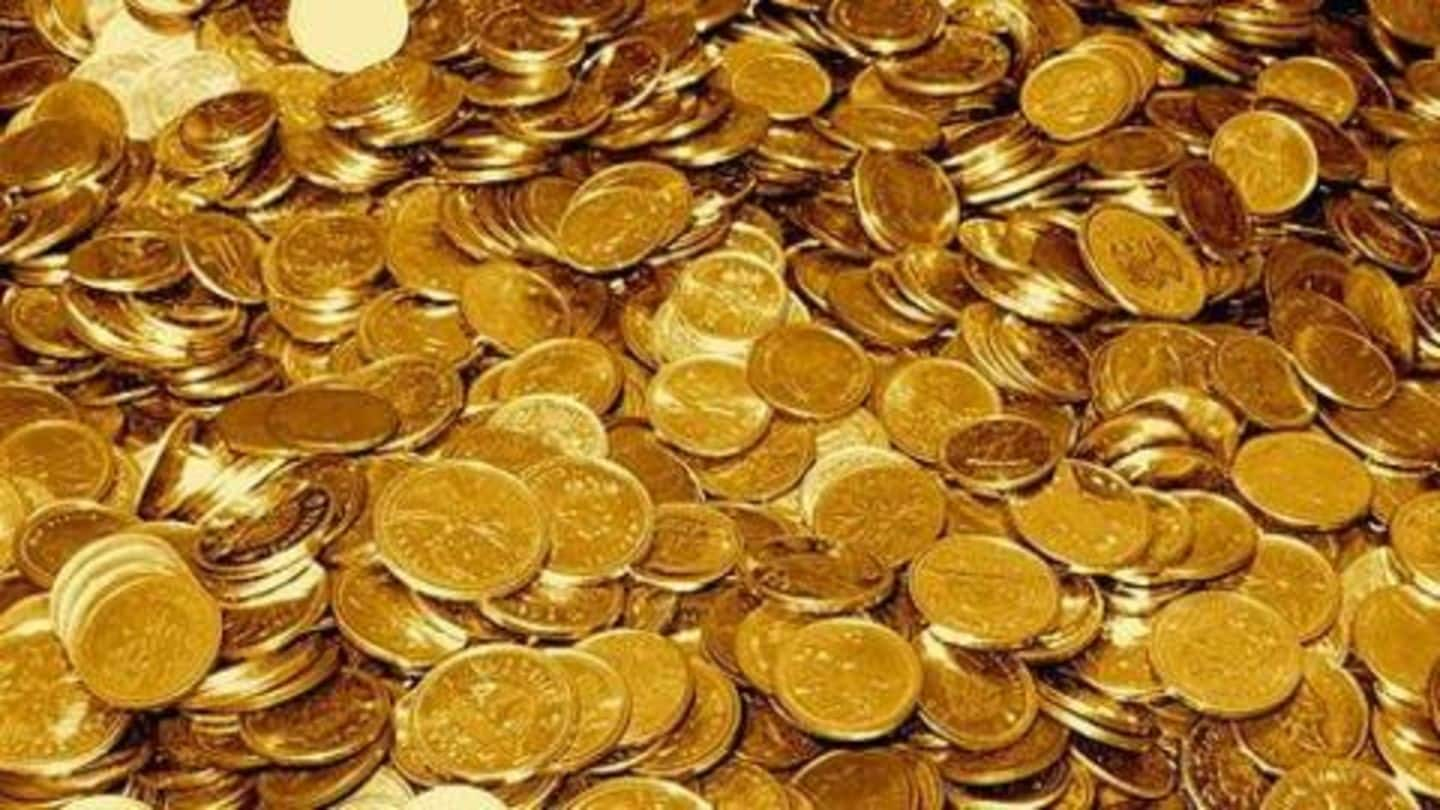 In a major development, Google Pay, the UPI-based payments platform from Google, will soon let you invest in 99.99% pure 24 karat gold. The company hasn't made an official announcement, but sources privy to the matter have confirmed to ET Tech that the search giant will launch gold-backed investment plans. The move will put Google Pay neck to neck with Paytm and PhonePe.
Buy, sell gold from Google Pay app
Though we don't know about Google's gold investment plans, the basic function of the system would be the same - you would be able to buy, hold, and sell gold in a digital form. It will be credited into your account for selling or further addition (whatever you prefer) and save you from the trouble and risk of buying and holding physical gold.
Google has already update its terms of service
So far, Google hasn't commented on its plan to enter India's investment scene. However, it is worth noting that the company has already updated the terms of service for Google Pay. "Google Pay provides a technology platform to MMTC - PAMP ("MMTC") to offer for sale, delivery, and repurchase of Gold and other related services by MMTC to the customers," the terms read.
MMTC-PAMP is an internationally recognized joint venture between PAMP SA, a Switzerland-based bullion brand, and MMTC, a Government of India Undertaking that offers a digital gold account. MMTC-PAMP has been operating the world's most advanced precious metals processing facility since 2008.
Now, this would take Google Pay close to its competitors
Having said that, a gold investment plan, whenever launched, will take Google Pay directly against its competitors in the game - Paytm and PhonePe. Both players, along with Times Internet's ET Money, offer gold investment plans for traders. In August 2018, Paytm claimed to have taken over 70% of the digital gold market, while PhonePe had sold 250kg gold in early 2018.
Paytm even delivers accumulated gold as coins
Paytm, which started offering gold investment service in April 2017, also offers customers an option to redeem their accumulated gold in the form of real 24k minted gold coins.