Government aims to raise Rs.72,500cr from disinvestment plan for 2017-18
Government aims to raise Rs.72,500cr from disinvestment plan for 2017-18
Written by
Ramya Patelkhana
Apr 19, 2017, 06:00 am
3 min read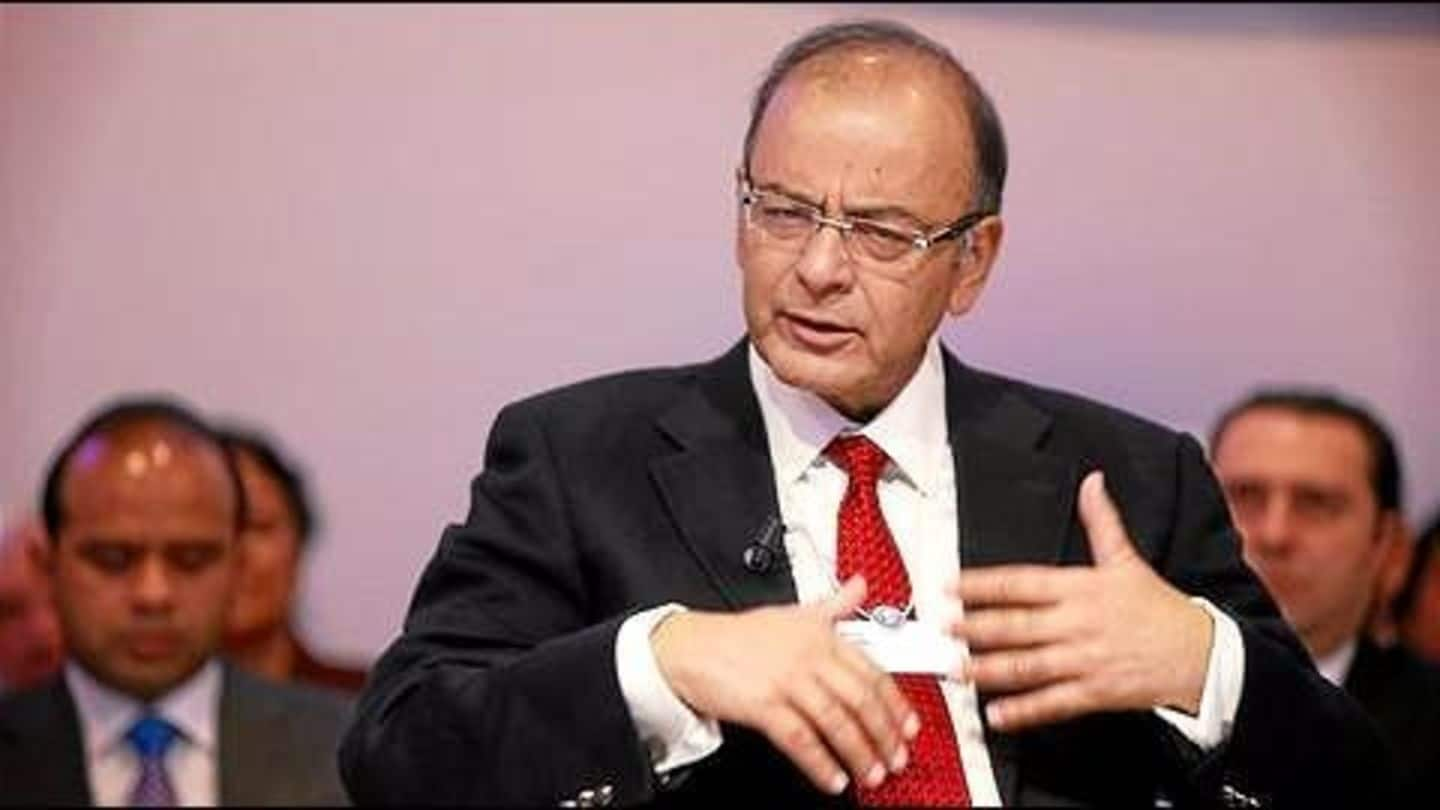 The government kick-started the process of selling minority stake in seven PSUs, including blue-chips like Indian Oil Corporation and Steel Authority of India. Finance Ministry invited merchant banks and legal advisers to help with the stake sales that are crucial for the government to meet 2017-18 fiscal deficit target of 3.2% of GDP. The government expects to raise Rs. 72,500cr from disinvestment during 2017-18.
The seven state-run firms
The PSUs listed for the disinvestment plan include Indian Oil Corporation, Steel Authority of India Limited, National Thermal Power Corporation, Power Finance Corporation, Rural Electrification Corporation, Neyveli Lignite Corporation (NLC) India, and National Hydroelectric Power Corporation.
PSUs have the potential to collectively raise over Rs. 34,000cr
Department of Investment and Public Asset Management (DIPAM) come out with RFPs (request for proposals) for appointing merchant bankers and legal advisers. The stakes will be sold through offer-for-sale route (auction on stock exchanges). The list of the seven PSUs is in addition to the 11 state-run firms that will be listed on the bourses this year. The government could potentially raise Rs. 34,500cr.
Government needs investments of Rs.65,000cr
The government needs to raise money to fund ambitious infrastructure and social projects. But, it needs investments of Rs. 65,000cr till 2019 for roads, airports, ports, and power stations to expand India's economy and raise living standards. While the government hopes private companies would contribute half the amount, much of it could come only from selling stakes in state-owned blue-chips.
According to DIPAM's RFPs, the government plans to sell 3% stake in IOC and 5% in REC. It proposes to put 10% stake each in SAIL, NTPC, PFC, and NHPC on the block apart from a 15% stake in NLC India.
Government struggles to raise enough private money
The government, so far, has struggled to raise enough money from private companies. While Rs. 65,000cr worth road projects are stuck due to difficulty in obtaining land, several power projects are unfinished because of regulatory delays. The government said it wants to ease up on cutting the fiscal deficit for spending more on rural areas to lift growth and assuage people's pain from demonetization.
Listed for stake sales earlier
Reportedly, some of the seven PSUs named now have been listed for stake selling in the previous financial year, too. However, the plan faltered because of adverse market conditions, forcing the government to revise down its fundraising target to Rs. 45,000cr, which has been achieved.
Will the government meet disinvestment target this financial year?
Merchant banks and legal advisers need to send their proposals to the government by 26 April and 12 May respectively. Several analysts, going by past record, doubt the government will meet the disinvestment target this financial year. According to DK Joshi, Chief Economist of CRISIL, "But if you push the disinvestment program on time, front-load the share sales, it (target) can be achieved."