Articles about Steel Authority of India Limited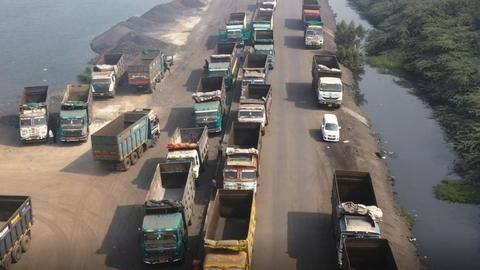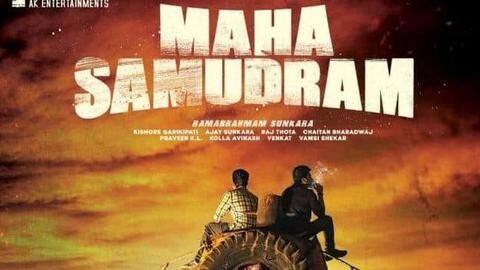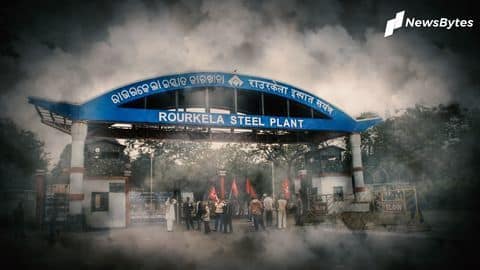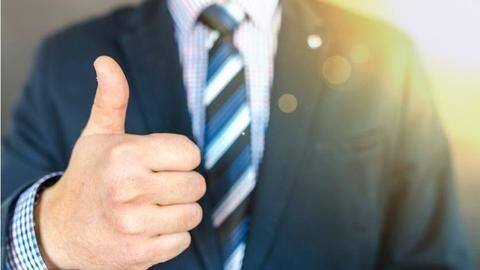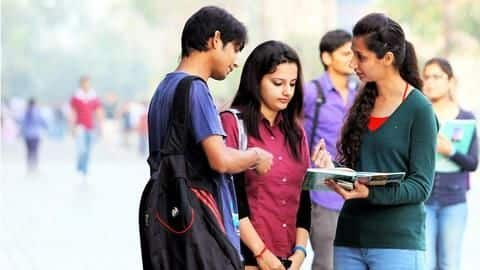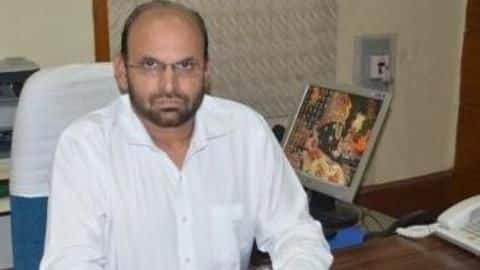 Bhilai Steel Plant blast: CEO removed, two other officials suspended
Bhilai Steel Plant's CEO, M Ravi, was removed and two other senior officials, General Manager (Safety Department) T Pandya Raja and Deputy General Manager (Energy Department) Naveen Kumar, were suspended today, a day after a blast at the plant claimed 11 lives, all employees.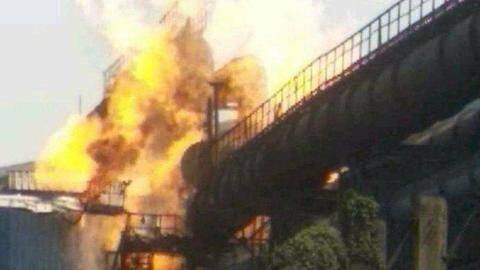 Bhilai Steel Plant blast: Death toll rises to 11
Two employees, who were critically injured in yesterday's explosion at Bhilai Steel Plant (BSP) in Chhattisgarh, succumbed to their injuries, taking the death toll in the blast to 11, an official said today.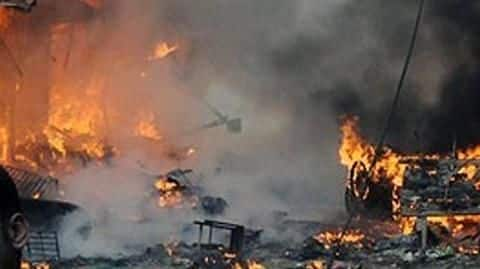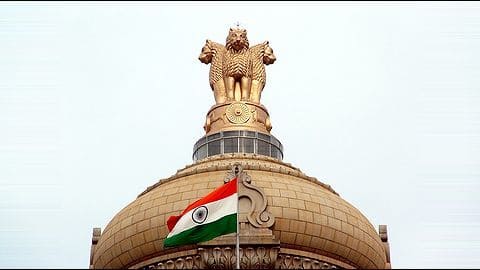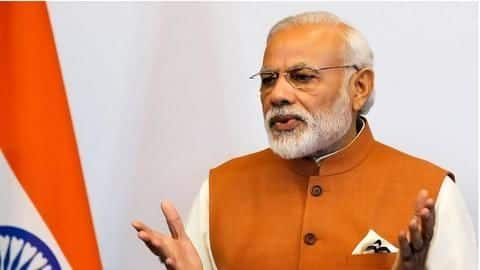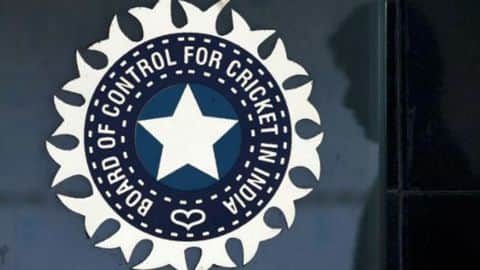 BCCI media rights: Google, Facebook, Jio in the race
Google, Facebook, Reliance Jio along with broadcasters such as Star India, Sony Pictures Network India and streaming service Yupp TV, will be competing each other in the first e-auction of BCCI's media rights, scheduled for April 3.