Government will address GST concerns among industry majors, educate consumers
Last updated on
May 28, 2017, 07:50 am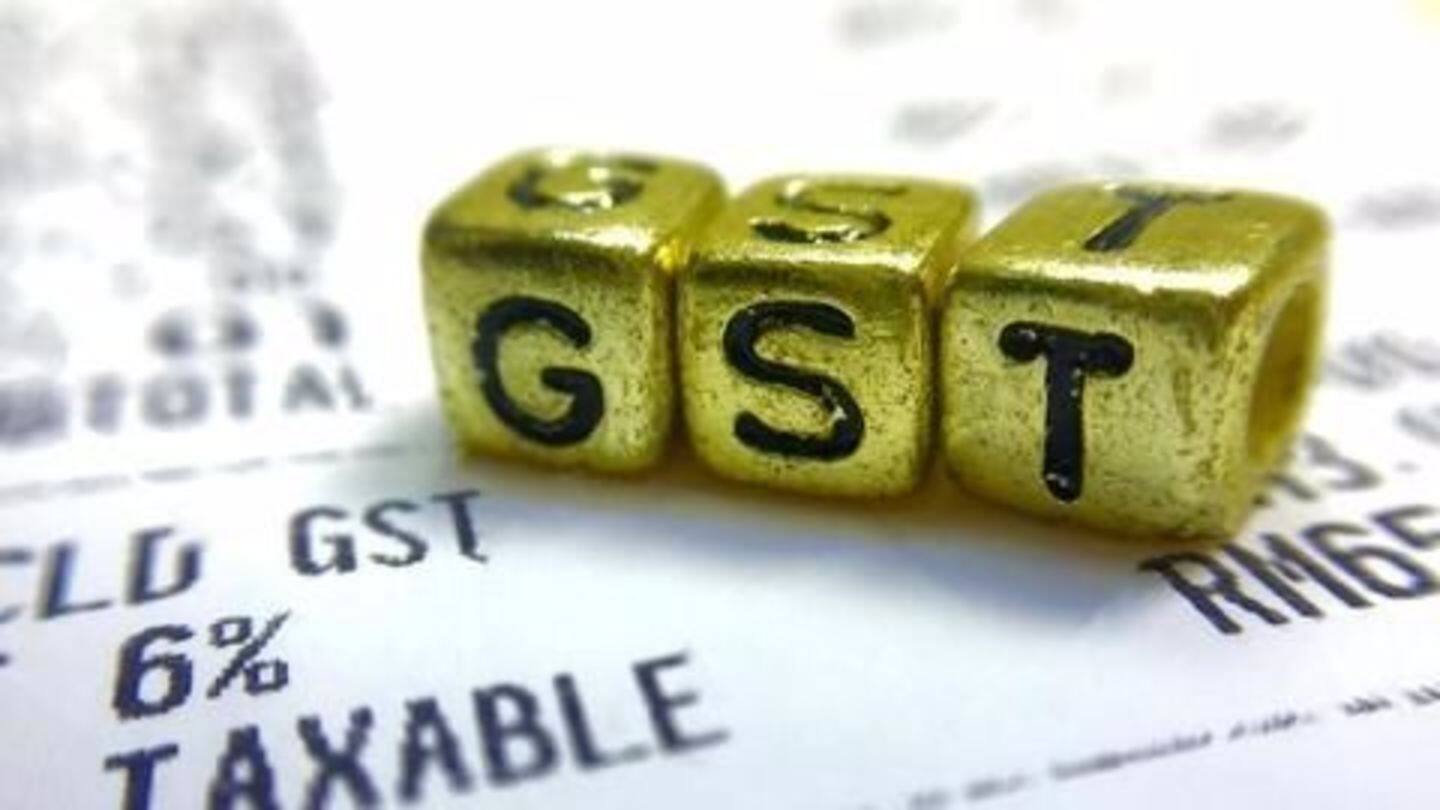 The NDA government has been pushing GST in full gusto and although, industry majors are rallying behind this move, they are also concerned about changes that​ it will bring in their way of doing businesses. According to reports, the government is now mulling on having a tête-à-tête with specific industry groups to talk about GST benefits and address their concerns. Here's all about it.
Benefits of GST will be explained at length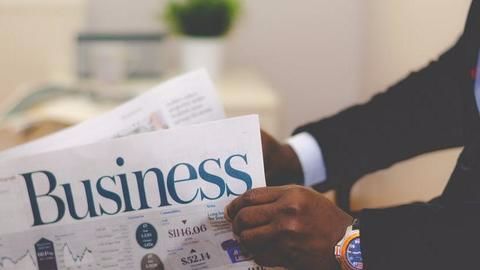 Most of the majors have raised concerns that the advent of GST on July 1 will increase the tax burden on their shoulders and it would also hike up the prices. The government, through this outreach program, would try to alleviate these concerns and would also take into consideration their end of the argument so that unanimity can be reached on the GST issue.
Tax burden will not escalate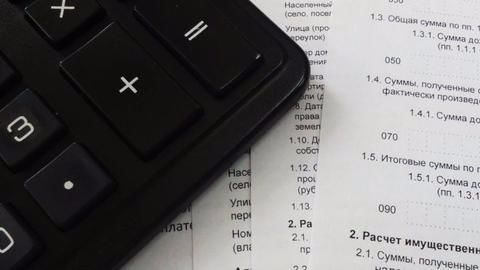 A senior finance ministry official informed ET, "We believe prices should come down... We would be calling companies in groups to understand if they have any issues." The official cited that, "Tax incidence should not increase as companies will now have the advantage of input tax credit that they did not have earlier."
Consumers will be educated on the benefits of GST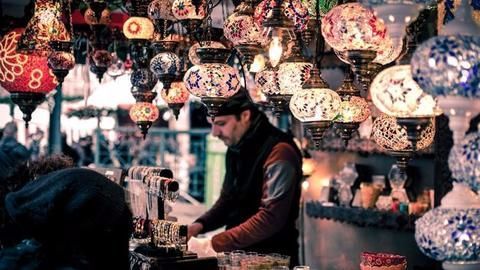 Simultaneously the government will also educate the consumers about their benefits under GST regime since, "a lot of effort has been made to keep tax rates neutral or lower them under GST." The official told ET, "They should be aware how the taxation regime will work under GST as it is a consumption tax and there should be no tax embedding in the cost."
Telcos have been directed to cut prices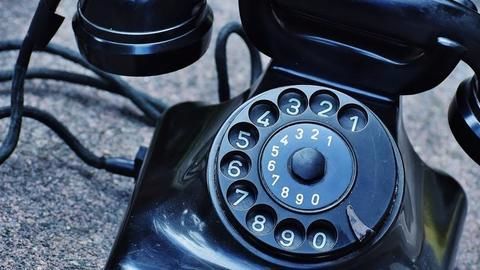 The government has now asked telcos to slash rates taking into account the benefits of increased tax credits, which are "as much as 2% of the turnover of the telecom industry" under GST. The FinMin statement read, "Telecom companies are required to re-work their costing and credits availability, and rejig their prices and ensure the increased availability of credit is passed on to customers."
Road logistics sector will improve significantly under GST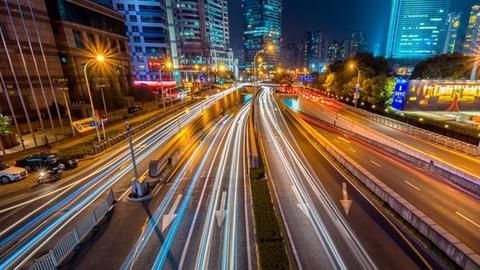 Rating agency ICRA said, "The GST regime is likely to have a significant bearing on the way transportation and storage of goods happen across the country." ICRA also noted, "Flow of goods is expected to improve with a reduction in turnaround time as VAT related check posts will be removed. It may lead to 15-20 per cent reduction in the truck stoppage time."