HR tech start-up Greytip raises $4.87 million from Naukri's parent
HR tech start-up Greytip raises $4.87 million from Naukri's parent
Edited by
Ratnakar Shukla
Oct 06, 2019, 12:51 am
2 min read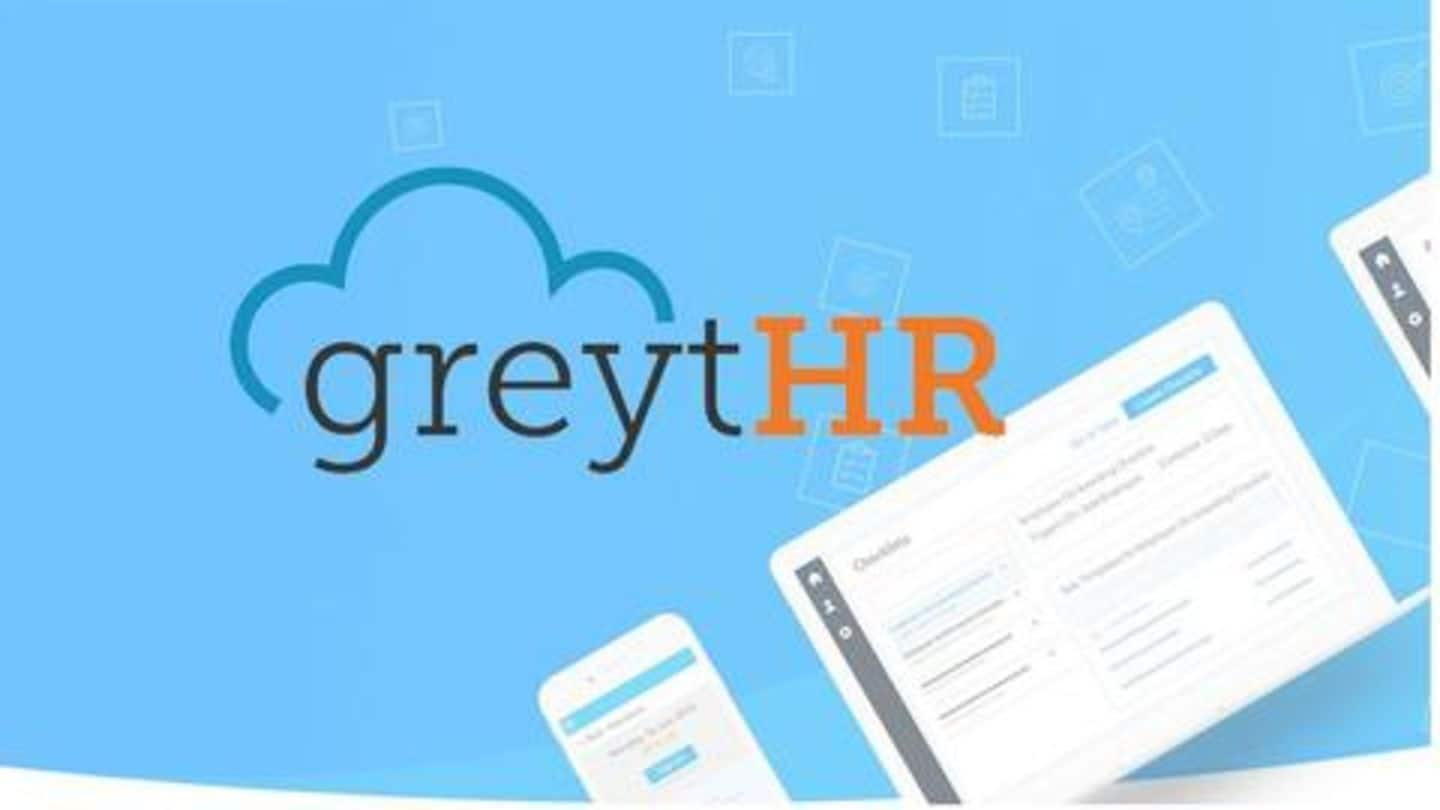 HR tech start-up Greytip Software has raised $4.87 million in Series C round of funding. The company operates a SaaS-based automation and payroll product, GreytHR, which helps small and medium-sized businesses (SMBs) in managing HR operations. The latest funding round was led by Info Edge, which will be acquiring a 20.25% stake in the company, and existing investor MegaDelta Capital. Here's more.
Greytip helps SMBs to manage HR operations
Greytip was founded by Girish Rowjee and Sayeed Anjum in 1994. But, it introduced its SaaS-based product, GreytHR, in 2011. The software helps small and medium-sized businesses (SMBs) to streamline their HR operations and manage payroll processes. Notably, the company currently generates over 1 million payslips every month and has over 9,000 customers from India and the Middle East.
Info Edge acquired 20.25% stake in Greytip
With this funding, Info Edge will get a 20.25% stake in Greytip on a fully converted and diluted basis. "We are excited to partner with Greytip," Chintan Thakkar, Info Edge CFO, said after the investment, adding "we believe Greytip has built a strong B2B SaaS business in a segment which has been traditionally underserved and have been tough for technology companies in India to penetrate."
Previous investments in Greytip
Greytip Software Pvt. Ltd. has been providing HR services from the last two decades and has raised more than $10 million in funding from multiple investors to date. Prior to the latest investment, the company had received $5.2 million in a Series B round led by investors including US-based New Enterprise Associates (NEA) and Mumbai-based Blume Ventures.
How the company will utilize the fresh funds
Greytip operates in 150 Indian and Middle Eastern cities and has customers like Toshiba, Dell, Swiggy, and Instamojo, etc. It will utilize these funds to create new products, and reach out to millions of SMBs by investing in both market and sales expansion.