Five ways to check your Employees' Provident Fund balance
Five ways to check your Employees' Provident Fund balance
Nov 03, 2019, 06:19 pm
2 min read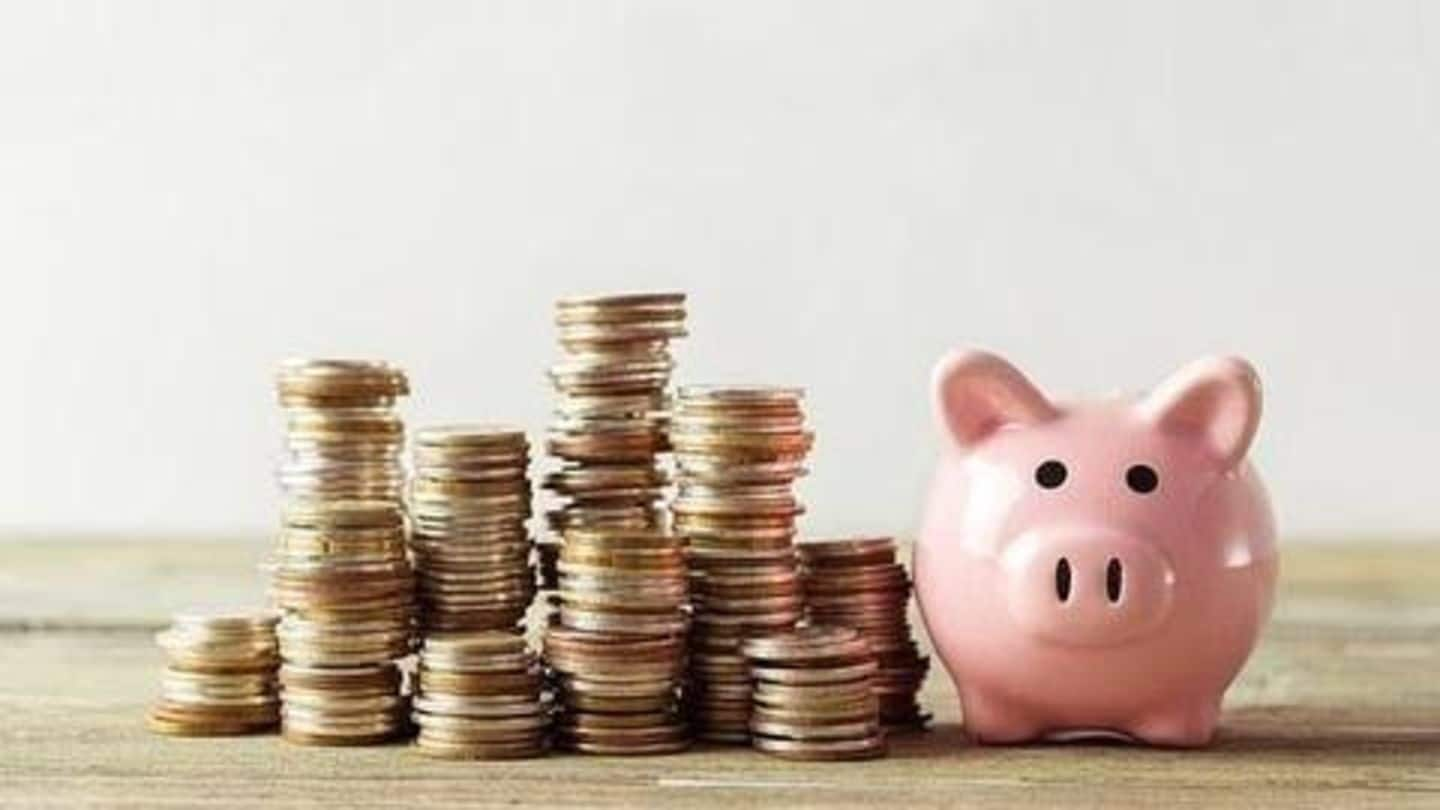 As is common knowledge, Employees' Provident Fund is a mandatory contribution from the salaries of professionals. Now, in order to make things easier for its subscribers, the Employees' Provident Fund Organization (EPFO) provides various modes to check the EPF account balance. From online portal to SMS service, here are five ways by which you can know your Employees' Provident Fund account balance.
How to check your EPF balance online
In order to check your EPF balance online, log on to the online EPFO portal. Then, click on 'For Employees' link under 'Our services' drop-down menu. Click on 'Member Passbook' under 'Services.' Finally, enter your UAN number and password to log in to your account and check your passbook balance. Just make sure that your UAN is activated by your employer.
Mode 2: How to check EPF balance using Umang app
The Umang app, that was launched by the government last year, can also be used to check the EPF balance. Apart from viewing your balance, you can also raise a claim or track your claims on the app.
How to inquire EPF balance via SMS
To know your EPF contribution and balance details on SMS, type a text message in this format: EPFOHO (space) UAN (space) first three letters of your preferred language, and send it to 7738299899. For example, if your preferred language is English, type 'EPFO UAN ENG' in your message. The facility is also available in Hindi, Punjabi, Gujarati, Marathi, Kannada, Telugu, Tamil, Malayalam, and Bengali.
Procedure to know EPF balance via missed call, EPFO app
Missed call: To use this service, give a missed call on 01122901406 from your registered mobile number. Subsequently, EPF account details will be sent to you via SMS. EPFO app: Download the EPFO mSeva app from Google Play Store. Once downloaded, go to 'Member' and then click on 'Balance/Passbook.' Finally, enter your UAN and registered mobile number to check your EPF balance.