Here's how you can invest in Mutual Funds using WhatsApp
Last updated on
Jul 08, 2019, 12:20 pm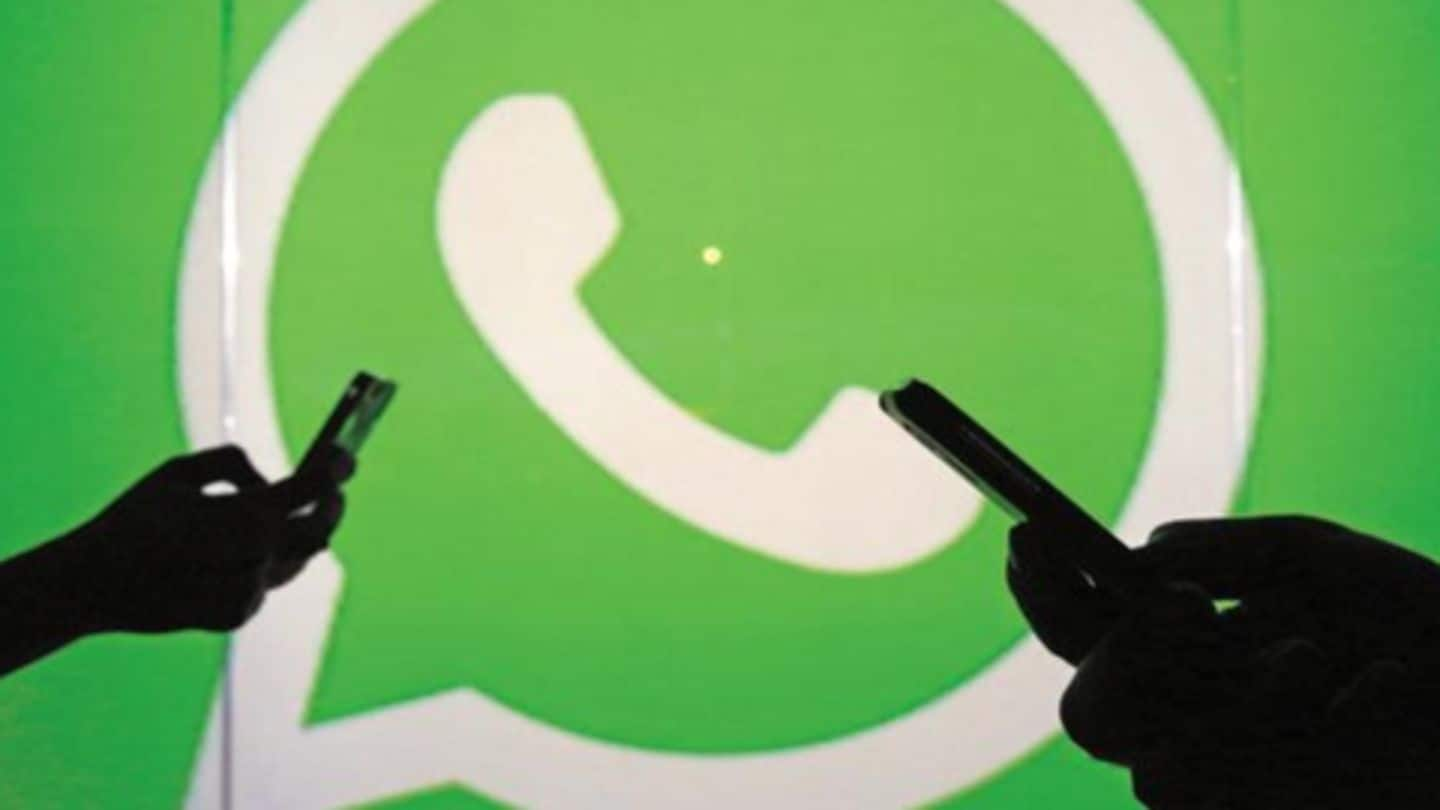 With the introduction of initiatives like Aadhaar validation, common KYC, and online payments, investment processes have surely become more convenient. But how about investing using something as simple and familiar as WhatsApp? Well, some investment companies are now offering platforms that let you buy or sell mutual funds via WhatsApp in just a few basic steps. Here's all about it.
Chatbots to help in investing in mutual funds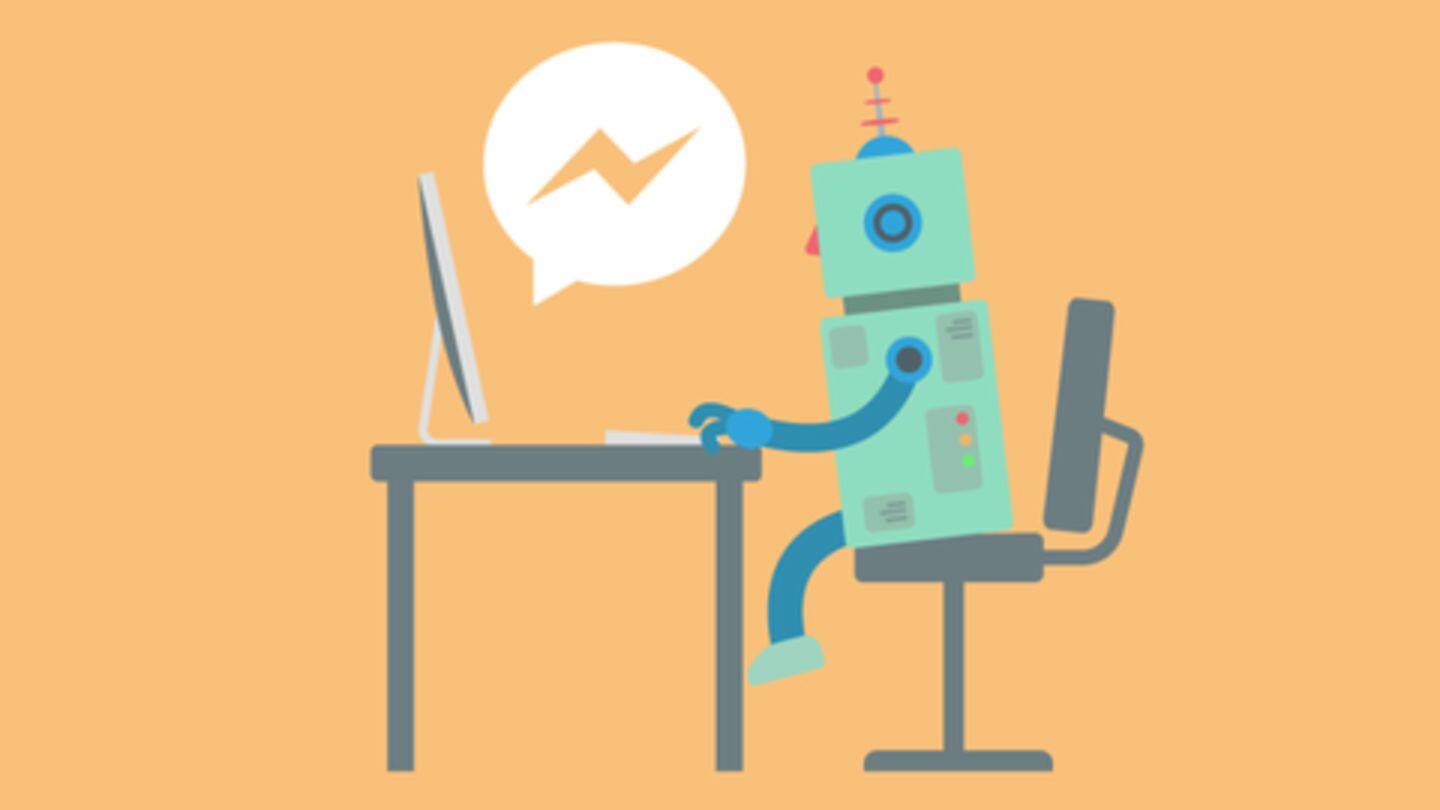 In some way or the other, we have all had encounters with chatbots aka conversational agents that are basically software applications that can fill in for a real person. Similar tech has now been deployed by investment firms like Wishfin and Motilal Oswal wherein chatbots help users buy or sell mutual funds using WhatsApp.
Anyone can use WhatsApp investment platform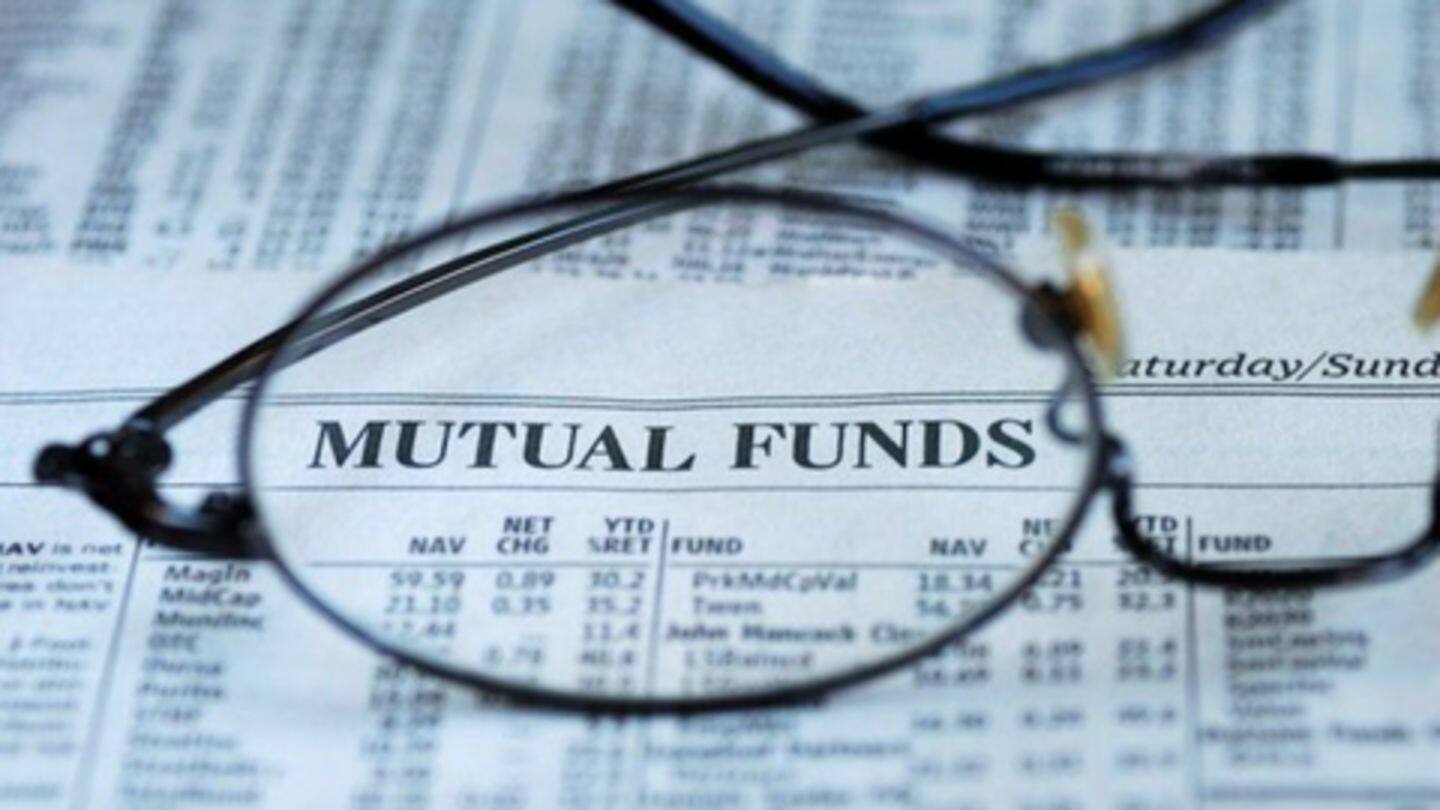 The investment bot can be used by anyone, whether you are a new investor or an existing one. To get started, you'll have to visit your service provider's website to register your number and agree to the terms and conditions. After this, you'll have to verify your KYC details, select your investment plan (lump sum or SIP), and confirm the type of your scheme.
Final step: Get URN and register it with your bank
When you complete your investment details, you will receive a one-time password (OTP) which will be used to get a URN (Unique Reference Number). The URN has to be registered with the bank to activate SIP transactions using WhatsApp.
Here's how to invest in mutual funds via Motiwal Oswal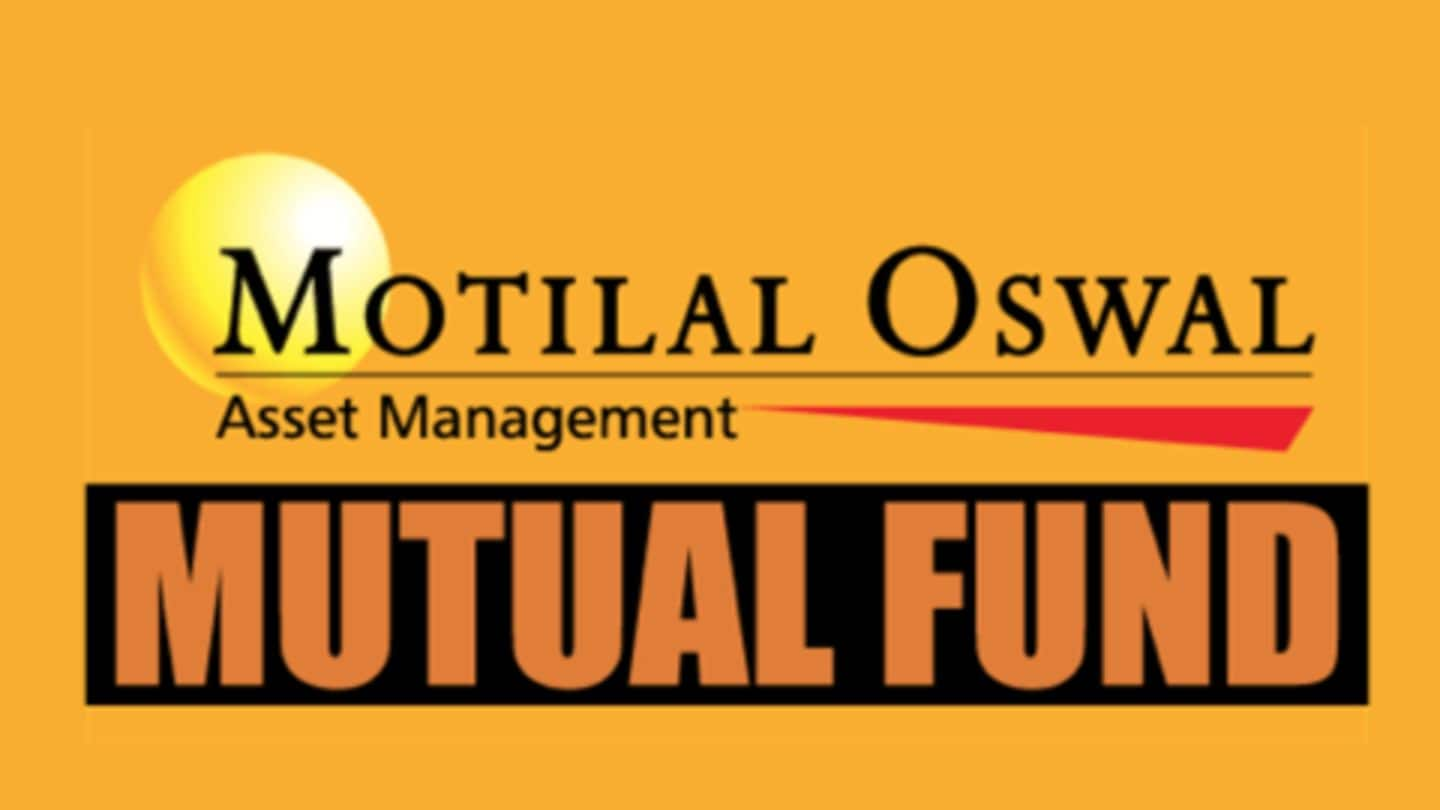 Save Motilal Oswal AMC's verified number +91 9372205812 to your contact list and then open WhatsApp. Select Motilal's contact and send Hi to get started. You will be required to provide personal information, PAN, and details regarding your fund (name, amount, mode of payment, etc.) Next, you will receive a payment link through which you can make the payment for the transaction.
Here's how to invest in mutual funds via Wishfin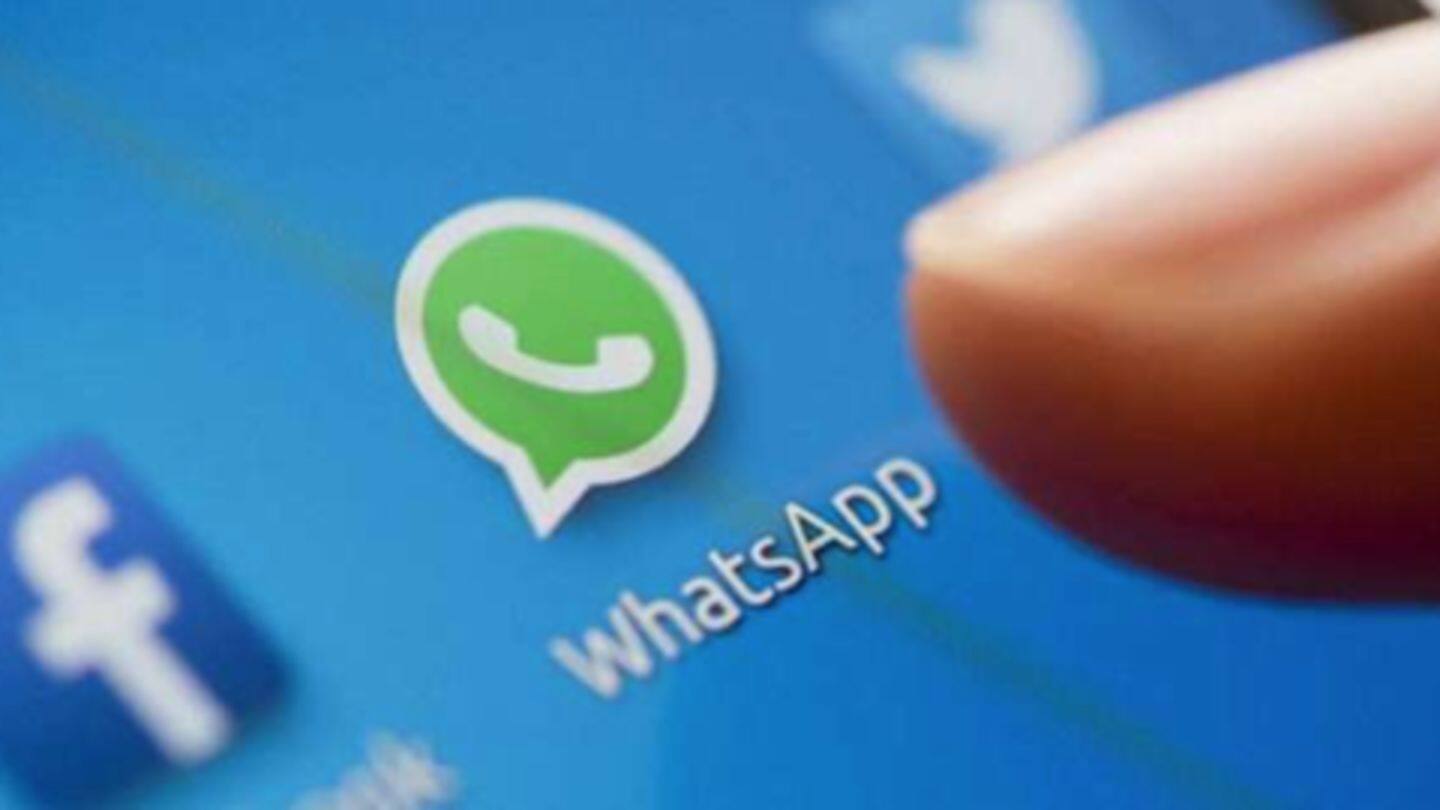 Likewise, if you want to invest in an SIP via Wishfin Mutual Fund, you can either register your number on the company's website or give a missed call on +91 8447782222. Following this, you'll receive a message from +91 8929702833, which is a verified WhatsApp business number for Wishfin. Now, follow the instructions provided by the chatbot and proceed accordingly to start investing.