PNB-scam: Anti-fraud agency summons ICICI's Chanda Kochhar, Axis' Shikha Sharma
PNB-scam: Anti-fraud agency summons ICICI's Chanda Kochhar, Axis' Shikha Sharma
Mar 06, 2018, 02:20 pm
2 min read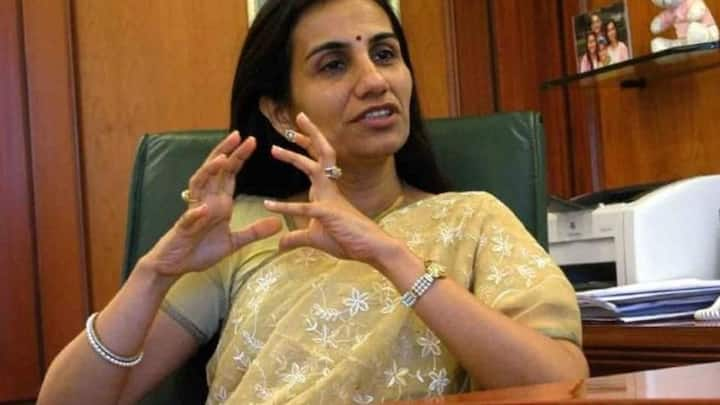 The Rs. 12,650cr scam by Nirav Modi and his uncle Mehul Choksi in connivance with PNB employees might be the undoing of many other banks too. ICICI Bank chief Chanda Kochhar and Axis Bank chairperson Shikha Sharma have now been summoned by the anti-fraud agency SFIO. ICICI led a 31-bank consortium that loaned money to Choksi's Gitanjali. PNB chief Sunil Mehta was questioned earlier.
How India's biggest scam unfolded
Nirav Modi, diamantaire to global celebrities, and Choksi, Gitanjali Gems chairman, have been accused of defrauding PNB of Rs. 12,650cr. Firms linked to them allegedly acquired fraudulent letters of undertaking (LoUs) from PNB during 2011-17 and based on them, obtained loans from foreign branches of Indian banks. Modi, his family and Choksi left India weeks before the scam was detected last month.
Several PNB employees were involved in the conspiracy
Agencies found that PNB employees had connived with Modi to issue them the fraudulent LoUs. Some worked in the Forex department, bypassed the safety checks in place and indulged in "deliberate acts of omission." The accused included top officials too, including the then head of the Brady House branch, the site of the scam. At least six PNB employees have been arrested till now.
PNB chief Sunil Mehta, his predecessor Usha Ananthasubramanian questioned
Last week, the ED questioned PNB MD and CEO Sunil Mehta in the case. Sources said the questioning lasted for seven-eight hours. He was probed by the CBI earlier in the same case. CBI has also questioned his predecessor Usha Ananthasubramanian, currently Allahabad Bank head.
ICICI, Axis chiefs to be questioned for clarification: Sources
The Serious Fraud Investigation Office (SFIO) has now summoned Kochhar and Sharma, but only for clarification, not as accused, sources said. They added that other banks which were part of the consortium could also be summoned. ICICI had earlier claimed that it didn't have any exposure to Modi's companies, but was only lending it working capital along with several other banks.