Facebook's second-bug in a month: Blocked-people 'unblocked' for 8L users
Facebook's second-bug in a month: Blocked-people 'unblocked' for 8L users
Jul 03, 2018, 05:46 pm
2 min read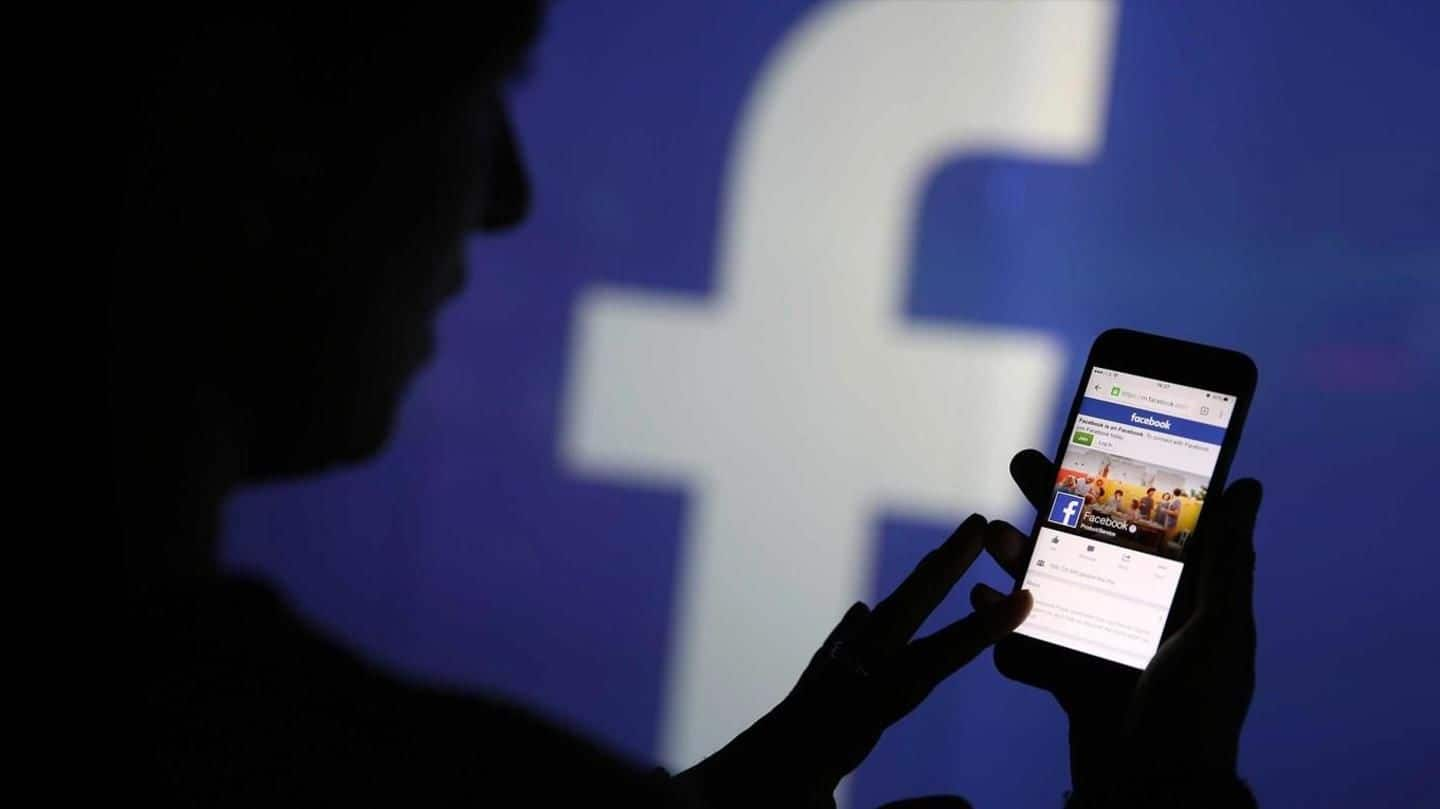 It hasn't even been a month since Facebook revealed a massive privacy bug on its platform, and the world's top social media site is now talking about another. This time, a bug has unblocked the 'blocked' contacts of 8L people for a whole week. The issue has now been resolved and 'blocked' contacts are back to being blocked, the company said.
The block feature lets users restrict their profiles from certain contacts - blocked users can't view or contact the blocker on Facebook. But during May 29-June 5, affected users had their block list changed. For those days, if you were impacted, your blocked friends could have contacted you on Messenger, or viewed your posts, or sent a request. They didn't get re-added to the friend list, though.
Confirm if your block list is intact
Facebook has now apologized, and assured that the issue has been fixed: all blocked contacts are blocked once again, Chief Privacy Officer Erin Egan said. To verify, you could check your blocked contacts list by visiting 'Blocking' under Settings.
A 180-degree turn in Facebook's strategy
In a strategic U-turn, Facebook has lately started announcing flaws in its system instead of trying to brush them under the carpet. Three months ago, Facebook Chief Mark Zuckerberg faced flak after glossing over the company's violations in the Cambridge Analytica scandal. But last month, it revealed another bug without prodding: all posts by 1.4cr users were automatically set to 'public' for four days.
Facebook's recent past has been very questionable
The June bug came one day after Facebook admitted it had shared user data with at least four Chinese firms flagged as "national security risk" by the US. Such agreements with Huawei, Oppo, Lenovo and TCL dated back to at least 2010. The Cambridge Analytica scandal also left Facebook red-faced, when it emerged it had let the firm use personal data to shape public-opinion.
Here's how you can protect your privacy, somewhat
The only way to protect your data completely is to leave Facebook. But there're other less drastic steps too. Visit Settings and go to 'Apps and websites' to view which apps are using your information. You can limit the apps' access, or completely revoke permission. Don't play games through Facebook. Pay attention to what you agree to when you click on 'I accept', whichever platform it be.