2016: India witnesses highest asset sales
Last updated on
Nov 15, 2016, 07:15 am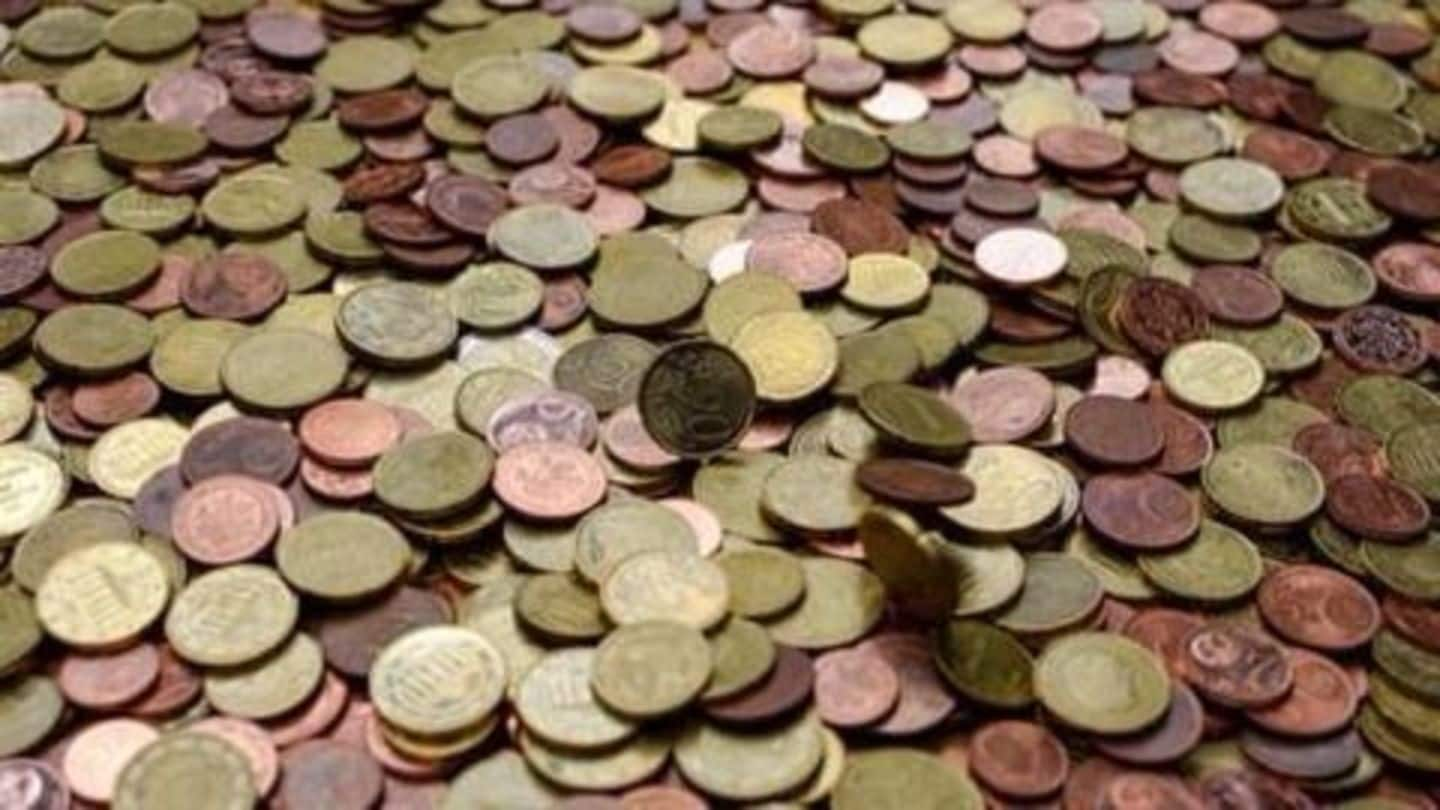 Market data reveals that India has chronicled the highest number of asset sales this year than in any other year after the country witnessed liberalization. Reports state that 2016 saw asset sales worth nearly $41 billion in India, much higher than India's previous big figure of $27.96 billion in 2007. Most of the asset sales were attributed to distressed, debt-ridden companies.
Indian corporate giants chronicle massive fire sales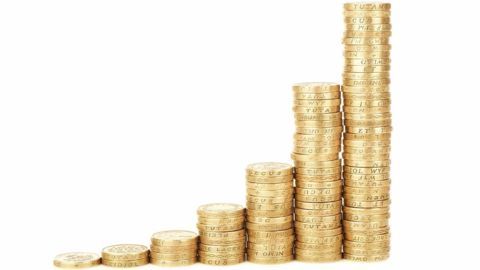 Earlier this year, reports highlighted the alarming rise in asset sales for India's biggest corporate giants as the firms battle increasing loans. The rise in asset sales came to the picture when the RBI scrutinized Indian banks and directed them to clear their bad loans. Saddled with Rs.5 lakh crore worth of bad loans, the banks ordered for the repayment, which sparked asset sales.
Startling debts, more asset sales in the offing
Reports revealed that India's top 10 corporate companies alone owe a whopping Rs.5,00,000 crore to banks, which will potentially force the companies to sell assets worth nearly Rs.2,00,000 crore, much bigger than the government's target for divestment.
Problems faced during asset sales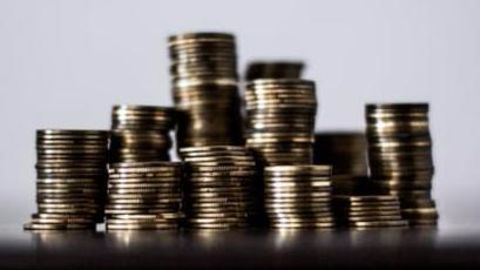 Earlier this year, nearly 37 power plants, 20 steel plants, two ports, telecom assets and multiple road projects belonging to Reliance Infra, L&T, and INTL were put up for sale. The biggest challenge facing the seller was finding buyers, who were apprehensive about the debt-ridden assets. Many of the power plants were stripped of its assets, with nearly 20 of them holding no agreements.
Essar tops asset sale list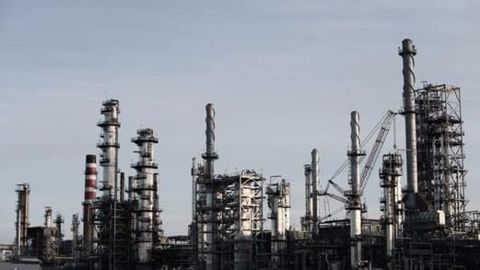 The company hinging on the top spot for the largest asset sale is Essar Global, after its sale of Essar Oil to Rosneft and investors for around Rs.85,000 crore. The year, although, scripts a minimum amount of completed assets sales which is mainly due to ending regulatory approvals. India's energy and power sector saw the maximum sell-off, while the retail sector witnessed the lowest.
Banks highlight asset sale to be a temporary fix
"Sale of some assets and transfer of ownership of some parts of land will only cover the interest payment for a year or so. This would mean that in about a year, companies and banks may face similar issues," said a banker.