Infibeam eyes $334 mn valuation in first-phase IPO
Infibeam eyes $334 mn valuation in first-phase IPO
Written by
Ramya Patelkhana
Mar 16, 2016, 04:13 pm
3 min read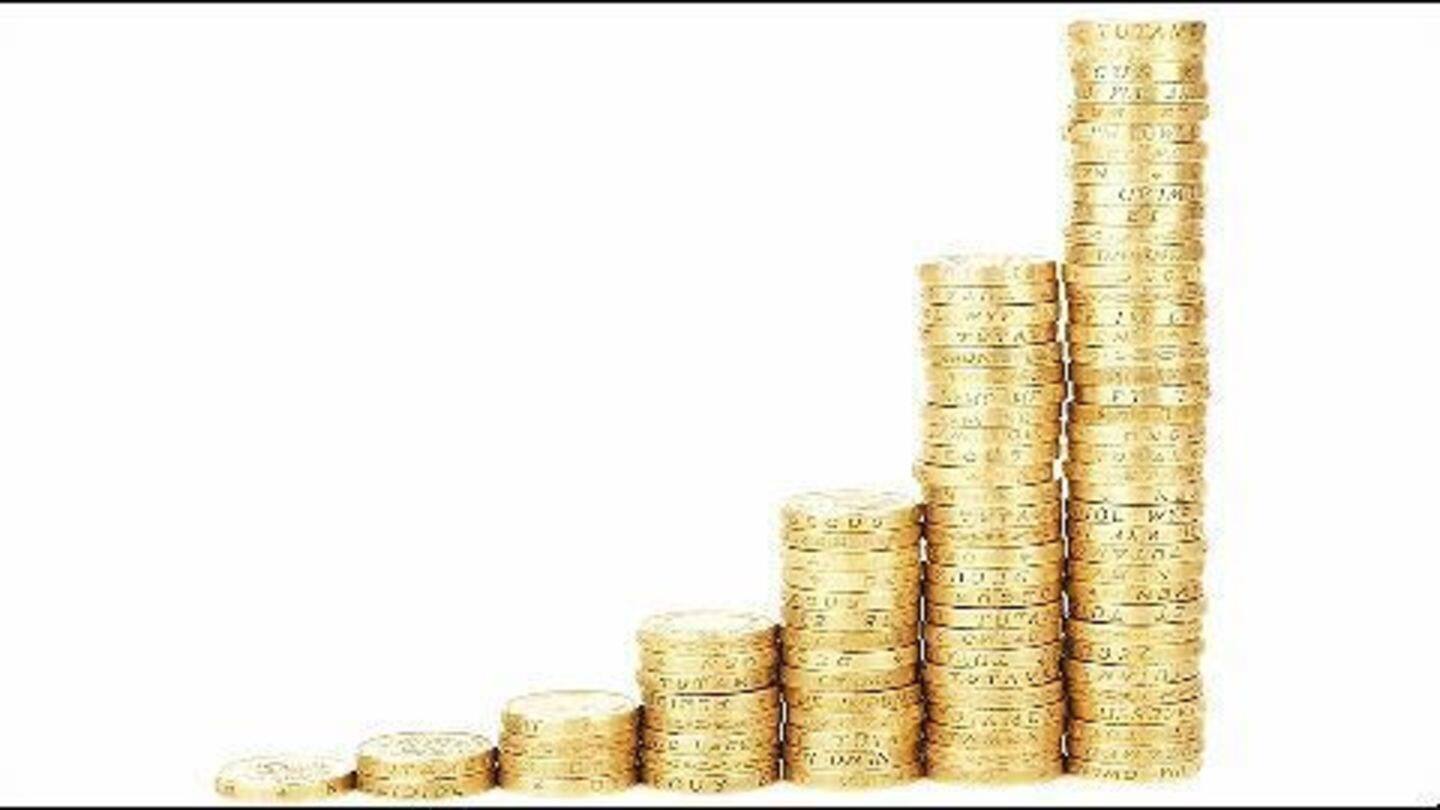 Infibeam Inc. is eyeing a valuation of $334 million in the company's first phase of IPO. Infibeam founder and CEO, Vishal Mehta had set a price range of Rs.360-432 per share. He had stated that the company expects to raise Rs.4.5 billion in the IPO. Although not announced officially, Flipkart and Snapdeal might also consider public listing in New York within two years.
Infibeam Incorporation is an e-commerce company that was started in 2007 by Vishal Mehta, which is headquartered in Ahmedabad and has offices in Mumbai, Delhi and Bengaluru. The company deals with e-commerce, software, internet services and retails various products like books, electronics, automobiles, etc. In 2015, Infibeam became the first e-commerce company to file an IPO (Initial Public Offering).
Vishal Mehta founded Infibeam along with a group of ex- Amazon.com employees, with an initial capital of Rs.1015 crores by selling his personal assets as he didn't prefer external equity funding. Infibeam acquired Picsquare.com and Odigma in 2008 and 2014 respectively. Infibeam had launched India's first indigenous e-book reader 'Pi' in 2010. Infibeam owns Buildabazaar.com, an e-commerce software service; and Dhamaal.com, an e-commerce marketplace.
'Initial public offering' (IPO) or 'stock market launch' is a process in which a private company transforms into a public company, and sells its shares to institutional investors, who again sell them to the general public on a stock exchange.
Infibeam opts for IPO over VC money
Infibeam had announced that it was preparing for its public listing on BSE and NSE. Infibeam was set to create history as it was the first e-commerce player in India that was heading for IPO while keeping away from venture capital money. Infibeam's Founder and CEO, Vishal Mehta stated that they had always kept private financial investors, venture capitalists and private equity at bay.
Infibeam to hit capital markets on 21 March
Infibeam was all set to hit the capital markets on 21 March 2016. InfiBeam's IPO debut was expected to serve as a proxy for stock investors' openings in the e-commerce sector. In a press conference, the company's executives had stated that the company could be valued at Rs.22.5 billion after selling the shares as they expect a dilution of 20-22% in the IPO.
Infibeam's IPO to conclude on 23 March
According to the Securities and Exchange Board of India (SEBI), Infibeam's first phase of IPO was declared to commence from 21-23 March 2016, and the further trading would start around 4 April 2016. Mahesh Patil, the co-Chief Investment Officer of Birla Sun Life Asset Management, said that e-commerce in India was still in the early stages, and many business models were yet to evolve.