India's largest spectrum auction slated for 1 October
Last updated on
Aug 31, 2016, 07:48 pm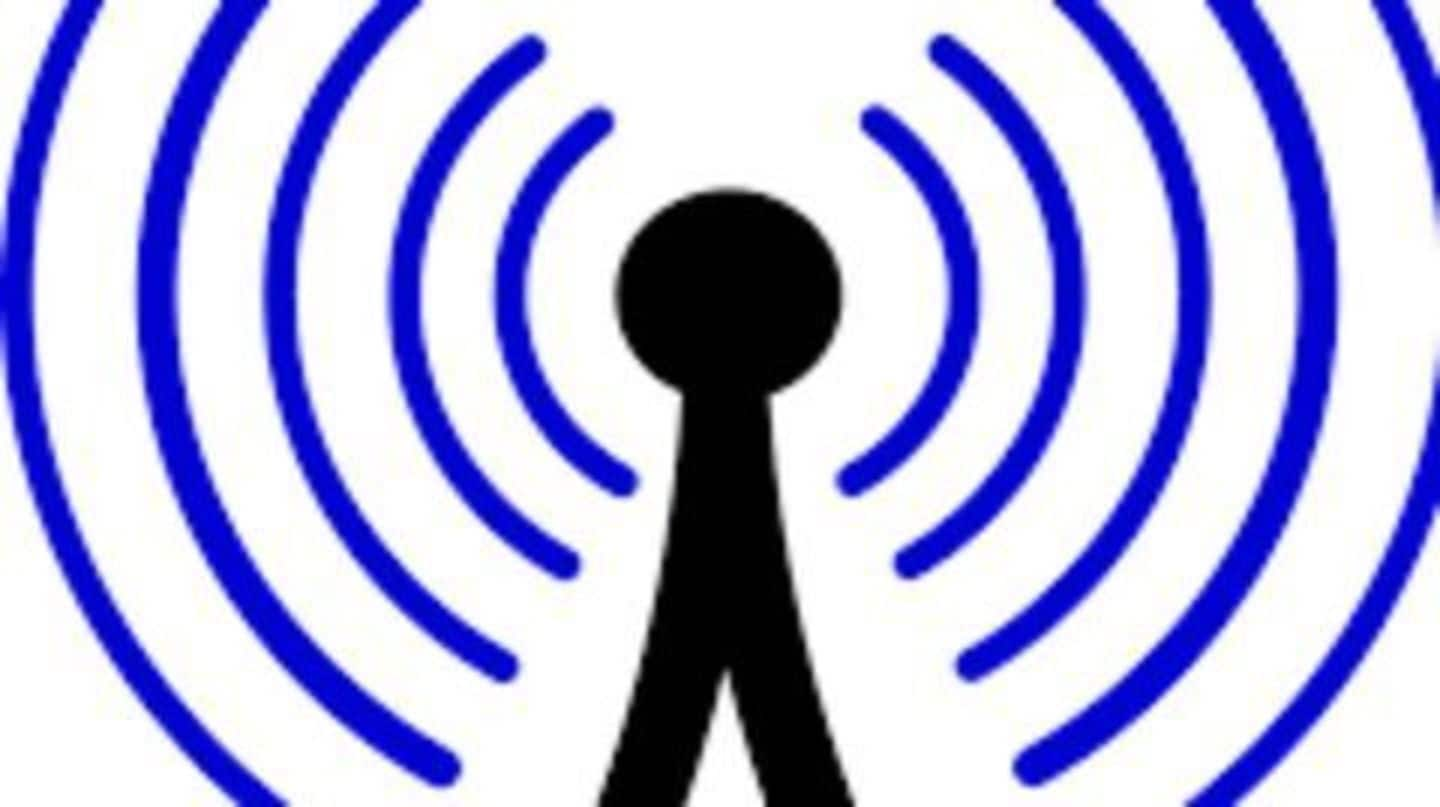 India's largest telecom spectrum auction by far is slated for 1 October, postponed from the previous date of 29 September. It was reported that the telecom authorities would hold a mock bid between 26 September and 27 September, and then hold the actual sale of rights during the auction. Telecom operators had requested for a three-day break between the mock bid and the auction.
What is a spectrum auction?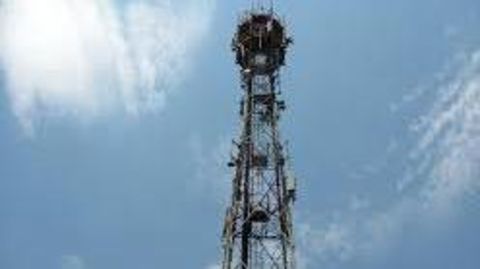 A telecom spectrum auction refers to the licensing or sale of rights to different firms or parties by the government for transmitting telecommunication signals over certain frequencies. This is done through an auction system, enabling the government to sell the rights at the highest price in the market. This also permits the government to regulate access to scarce resources.
India's spectrum auction scheduled for September 29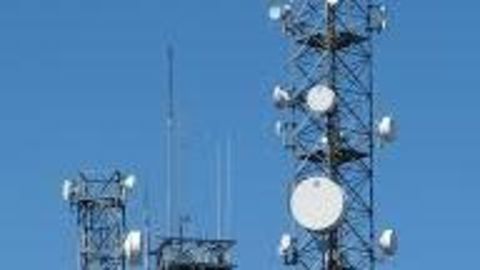 Earlier this month, the Indian government slated the country's biggest telecom spectrum auction for 29 September 2016. The bidding was set to start by September end for telecom bands that were worth nearly Rs.5.63 lakh crore. The government said that it was looking to raise at least Rs.64,000 crore from the spectrum sale, and another Rs.98,995 crore from other service charges.
Telecom spectrum auction set to garner increased bidders
"With auction size of this magnitude and bidder friendly rule there is going to be immense interest from bidders. The amount of spectrum being put to auction is more than any previous auction," said Telecom Secretary J.S. Deepak.
Spectrum auction postponed to an auspicious period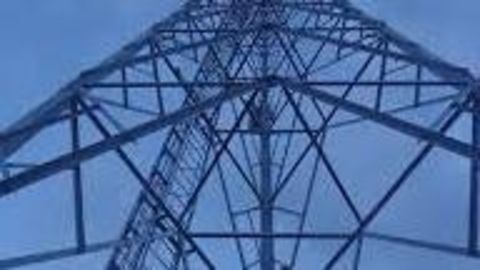 Reports stated that the telecom operators also suggested that the previously scheduled date for the auction, 29 September, fell during a period that was inauspicious. Since the Navratra festival starts on 1 October, the spectrum auction was rescheduled to accommodate the more auspicious time. During the auction, a whopping 2,354.55 megahertz of telecom frequencies will be put up for sale across different bands.
Bidders look to begin auctions on Hindu New Year
"They wanted a longer period of time between the mock auction and the beginning of actual auctions, the second thing is some of them felt that the auspicious part of the Hindu year begins on October 1"- Telecom Secretary on the bidders' request.