Bitcoin craze hits entrepreneurs: Companies name themselves after Bitcoins
Bitcoin craze hits entrepreneurs: Companies name themselves after Bitcoins
Written by
Ramya Patelkhana
Dec 27, 2017, 11:15 am
3 min read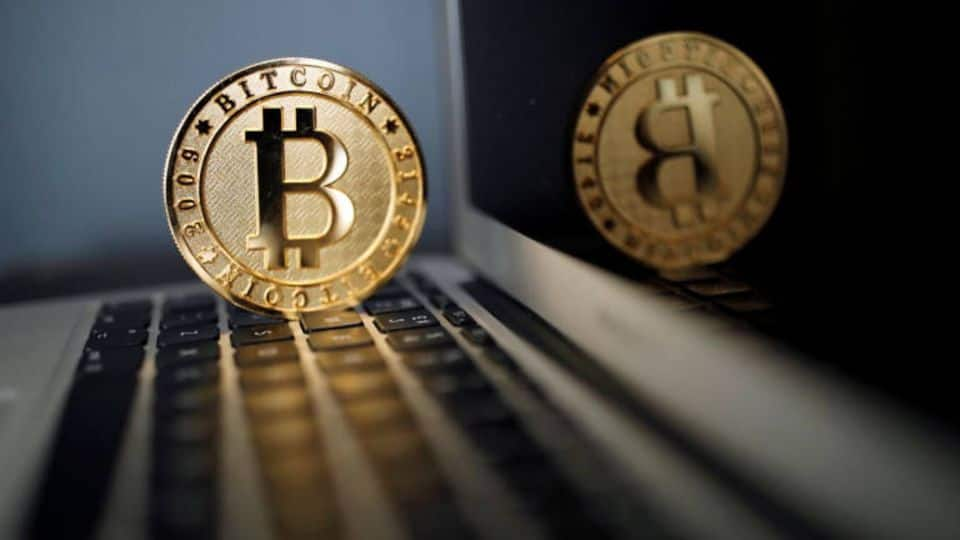 As Bitcoin's value continues to skyrocket (after a brief stumble recently), the number of people doing "crazy" things to cash in on the Bitcoin craze is also surging. Apart from investors, entrepreneurs across India are looking to take advantage of the craze. Several companies have registered their names containing the word "Bitcoin" with the Registrars of Companies; many others are still pending. Here's more!
According to Registrars of Companies data, apart from the word "Bitcoin", many companies also applied for names with "crypto", while several others added words like "coin", proposing names like IndiCoin, BharatCoin, and even SwachhCoin. The craze continues despite Indian regulatory warnings (. Time and again, RBI has tried to create awareness about the potential financial, operational, legal and security risks of virtual currencies.
What business activities do these companies propose to undertake?
RoC data shows that despite cryptocurrency risk factors, entrepreneurs from across India expect to do good business. RoC filings by such companies show that they propose to undertake various activities, including retail trade, repair of household/personal goods, investigative journalism, financial intermediaries, etc. One company proposes to use cryptocoins for dentistry globally while another wants to introduce "sex coins" for discreet payments in sex trade.
Many entities operate in digital world
According to RoC data, many of the new companies are established under Limited Liability Partnership business model while others are privately held entities. Most RoC filings were done by those operating in the digital space, looking to set up online Bitcoin exchanges.
Old companies also proposing to change their names
Apart from filings from new companies, RoC data showed many entities also proposed to change their names to include words like Bitcoin, Crypto, Coin. Some of the registered companies named after Bitcoin include Bitcoin Bazaar, Bitcoin India Software Services, Bitcoiners India, Bitcoin Finconsultants, and Bit Coin Infotech. Others include Crypto Advisors, Yo Coin India, CryptoMudra Digital Services, Crypto Futuristic Trades, Crypto Infotech, Crypto Mining.
Bitcoin: The most popular virtual currency in circulation
Bitcoin, the world's first cryptocurrency, was created by an unknown person under the pseudonym Satoshi Nakamoto in 2009. It is minted and traded by implementing blockchain technology that uses cryptography for security, regulation, and generation of coins. They are created and transacted electronically and are difficult to counterfeit. Central authorities don't issue them, making them "immune" to government interference; there are no middlemen.
Bitcoin touches $20,000-mark, later falls to $10,000
Bitcoin gained immense popularity in the recent months. Bitcoin's price earlier soared to $20,000 (over Rs. 12.8 lakh). It gained over 1700% value in 2017 alone. However, Bitcoin's per unit price recently plummeted to $10,000 (Rs. 6.4 lakh approximately) before climbing to $15,000 (Rs. 9.6 lakh). Bitcoin has a market capitalization of over $240bn. Over 16mn of the total 21mn Bitcoins are in circulation.
What makes Bitcoin so popular?
Bitcoin trading increased globally due to the rapid appreciation; investors often see very high returns. Some of the significant reasons behind Bitcoin's growth include the anonymity, security, and the lack of regulation or control by external bodies and banks. Lower returns delivered by other traditional investments are also driving the rally. Bitcoin's popularity also triggered the rise of other cryptocurrencies across the globe.