Are we seeing signs of a bitcoin-friendly India?
Are we seeing signs of a bitcoin-friendly India?
Written by
Shikha Chaudhry
Sep 06, 2017, 04:56 pm
3 min read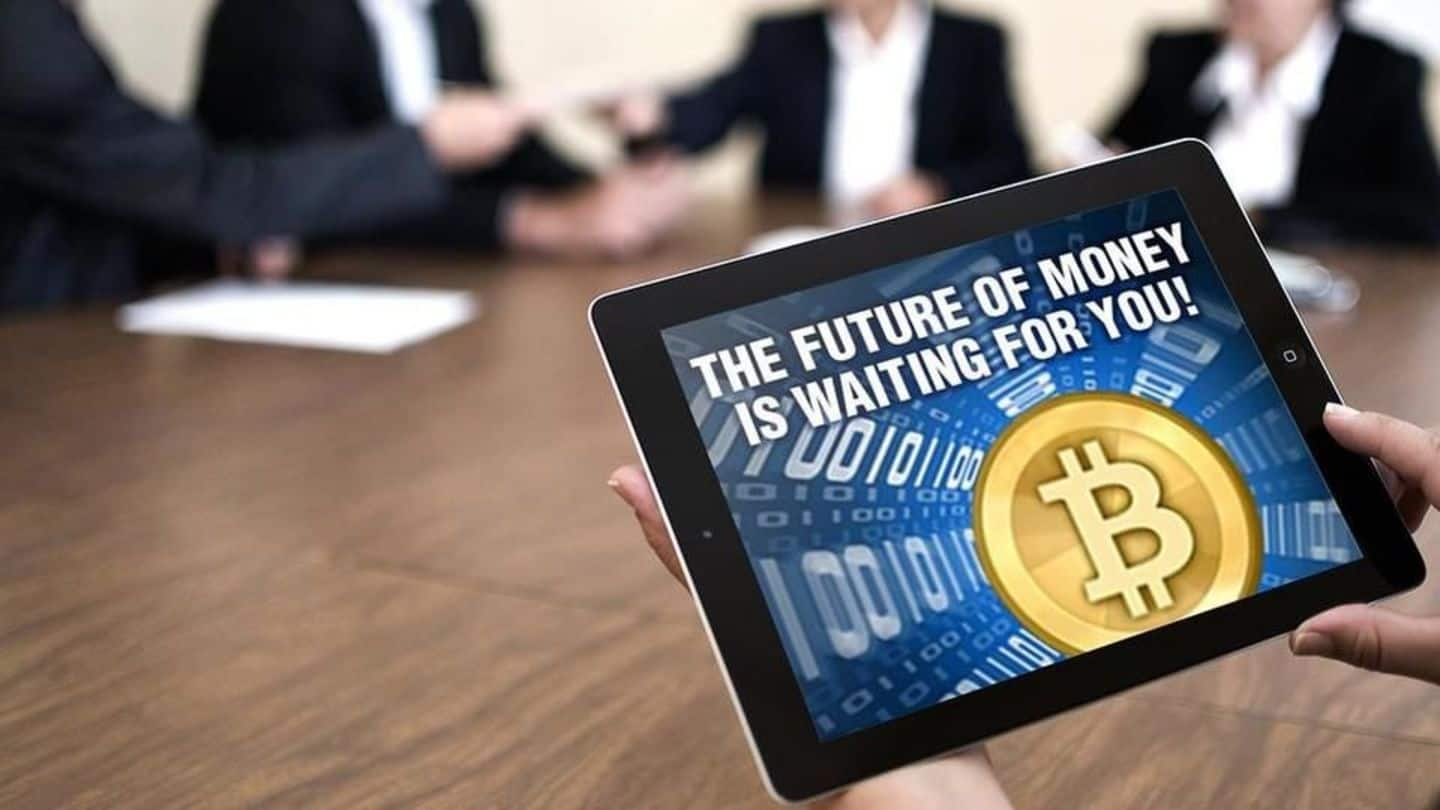 Despite seeing a valuation spike after the demonetization, bitcoins never really took off in India. While India accounted for almost 11% of the global cryptocurrency trade last month, bitcoins are still largely seen as a store of value by tech enthusiasts, than as a means of exchange by average people. However, start-ups like Flybit and PocketBits might be on the verge of changing that.
What is a bitcoin? How much does it cost?
Bitcoin is a cryptocurrency that is slowly, but surely, gaining popularity across the world due to its secure, decentralized (no government can manipulate its price), infinitely divisible nature. One bitcoin, which was roughly worth $13 in early 2013, now stands at about $2600.
Why haven't bitcoins taken off in India?
While several start-ups like Zebpay, Coinsecure, and Unocoin have opened bitcoin exchanges in India, bitcoins have failed to become an accepted medium of exchange. This is because, for the average Indian, the advantages offered by bitcoins mean next to nothing. For bitcoins to come into regular usage in India, it has to offer some tangible benefits over traditional currency to the average Indian.
Flybit is doing its part in promoting bitcoin transactions
Flybit, which accepts bitcoin payments only, is a start-up that provides flight tickets at discounts of over 15% compared to other online travel agencies. Prayank Gahlot, who runs Flybit, explained that the company was running on a break-even basis to promote bitcoins as a medium of exchange through its lucrative fares. He said he planned to add other offers like free Ola/Uber ride vouchers.
Now buy goods from e-commerce giants using bitcoins
Another such bitcoin-only start-up is PocketBits. Started by Sohail Merchant as a platform free from risk of credit card frauds, PocketBits allows users to purchase products from Amazon, Flipkart and Snapdeal with bitcoins. Since its launch in February 2017, PocketBits has seen over 15,000 sign ups and transactions worth more than 1,200 bitcoins, thereby hinting at a growing market potential.
Accessing Flybit and PocketBits
Flybit can be accessed by visiting: www.flybit.in, meanwhile PocketBits' address is www.pocketbits.in.
Are we heading towards mainstream bitcoin usage?
While domestic bitcoin exchanges like Zebpay have eased up the procurement process, it's only the start. More start-ups like Flybit and PocketBits have to come up and create an entire bitcoin-friendly ecosystem, and have to provide incentives for Indians to actually consider bitcoins as a medium of exchange. It might be a few years away, but seems like we're off to a good start.
The timeline is brewing!