Karnataka government approves IT employees' union, what does it mean?
Karnataka government approves IT employees' union, what does it mean?
Written by
NewsBytes Desk
Edited by
Shikha Chaudhry
Nov 10, 2017, 02:55 pm
3 min read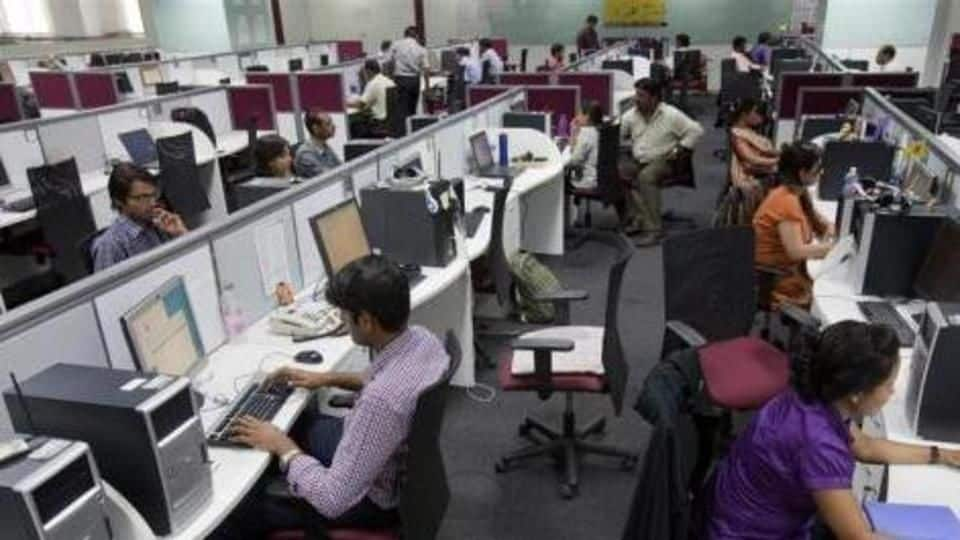 At a time when India's Information Technology employees are grappling with job losses, Karnataka's massive IT-sector is going to witness some drastic changes. In a significant IT-industry breakthrough, Karnataka has approved the formation of a trade union for IT/ITES employees. Karnataka State IT/ITES Employees Union has been registered under the 1926 Trade Union Act and 1958 Karnataka Trade Unions Regulations. What does it mean?
More than one-third of India's IT employees are in Bengaluru
IT employees in Karnataka have been demanding a trade union for addressing the issues they face, including long working hours and massive layoffs. The IT employee associations in the state also alleged that the companies' appraisal process isn't transparent and is irrespective of the workers' performance. Of the nearly 4-million employees in the Indian IT/ITES industry, Bengaluru alone has 1.5-million workers.
First dedicated IT union: KITU General Secretary
The Karnataka IT Union is the "first dedicated IT employee union," said its General Secretary Vineeth Vakil. He also added that KITU's formation was possible because there were enough number of IT employees who were facing various issues; the trade union currently has around 250 members. KITU is backed by CPI (M)'s affiliate, Centre of Indian Trade Union (CITU).
IT industry exempted from formation of unions
Karnataka's government was reportedly not in favor of trade unions in the IT sector earlier. However, it has now given its approval for the same. In 2014, it exempted the IT industry from the 1946 Industrial Employment (Standing Orders) Central Rules on certain requirements, like forming a union, for five years. The Congress party has been in power in the state since 2013.
Karnataka Government has broken its promise: Mohandas Pai
Following the Karnataka Government's move, Former Board Member and HR Head of Infosys, TV Mohandas Pai, said the government "has broken its promise." He said the government earlier promised that union activities would not be allowed in the IT industry. Pai also added, "Now, Bengaluru's image will be hurt, and Karnataka will be affected as existing companies will think twice before expanding."
IT industry players not happy
While IT firms are unhappy with the Karnataka Government's decision to give approval to a union, they feel not many employees would join the KITU. A senior IT executive said, "Not many employees are likely to join the union voluntarily."
Worrisome future for IT employees
Meanwhile, the top four IT and ITES companies in India are likely to layoff as many as 12,000-15,000 employees in the next few months, according to industry estimates. Due to various technological advances and especially Artificial Intelligence (AI), IT employees have been suffering from job losses. Several employees have also approached the government to ensure a "cushion against layoffs".