L&T acquires controlling stake in Mindtree in hostile takeover
L&T acquires controlling stake in Mindtree in hostile takeover
Written by
Shubham Sharma
Jun 26, 2019, 06:05 pm
2 min read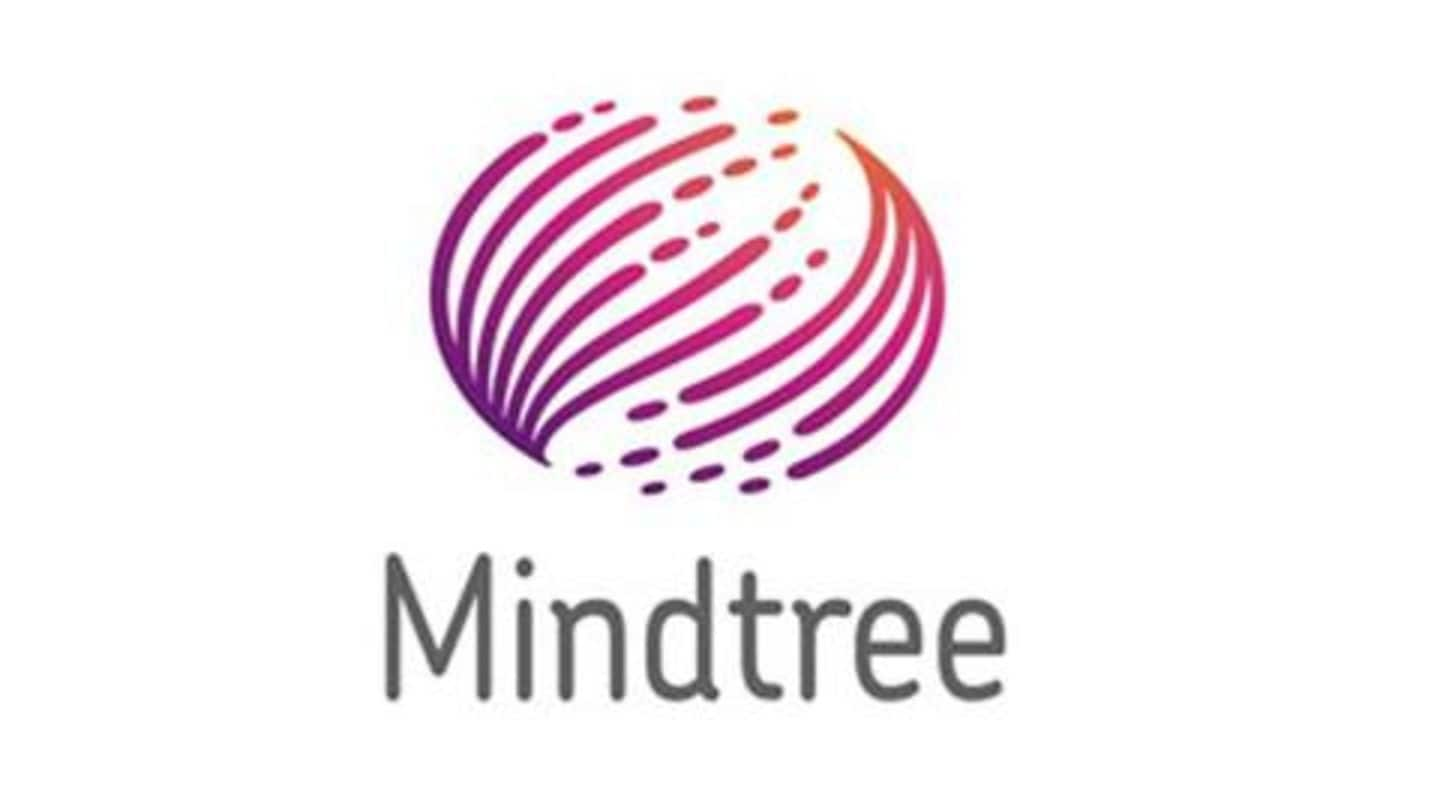 In one of the biggest takeovers witnessed in the Indian IT industry, Larsen & Toubro has acquired a controlling stake in Mindtree. The construction giant increased its stake in IT services company to 51.8% after buying its shares from other shareholders - companies and businesses - over the last few months, Livemint reported. Here's all about Indian IT industry's first hostile takeover.
L&T initiated the takeover effort for Mindtree by acquiring Cafe Coffee Day owner VG Siddhartha's 20.32% stake in the company. Then, the engineering firm acquired 8.58% stake from other shareholders, bringing its total ownership to 28.90%. Finally, on June 17, it made an offer to buy Mindtree's shares from existing shareholders at Rs. 980 per share.
Open offer increased L&T's stake significantly
L&T's 28.90% stake increased when 73.9% of Mindtree's public shareholders sold their shares to the engineering conglomerate under the open offer. This included Singapore-based public market fund Nalanda Capital's 10.6% stake as well as 1.22% stake of Arohi Asset Management. Among others, Nemish Shah's Enam Holdings, White Oak, Avendus Capital, HDFC Life Insurance, and several foreign institutional investors also sold their stake to L&T.
Open offer will continue till June 28
L&T's open offer to buy 51.3 million shares of Mindtree at Rs. 980 per share remains open till June 28. The company has already staked its claim on the majority, but according to the Economic Times, it plans to own 66% of the IT services giant. According to NSE data, more than 37 million Mindtree shares were in the hands of L&T on Wednesday.
Top management changes in Mindtree's board
Just last week, Mindtree's board agreed to include three senior officials from L&T - CEO and MD SN Subrahmanyan, CFO RS Raman, and senior executive VP of L&T's defense business Jayant Damodar Patil. In addition to this, the IT giant also agreed to induct two independent directors for the business - former L&T executive Prasanna Rangacharya Mysore and former bureaucrat Deepa Gopalan Wadhwa.
Mindtree earned $1 billion in revenue
Mindtree has been dominating as a prominent multinational IT and outsourcing company for over two decades. The company employs more than 20,000 employees and crossed the $1 billion revenue mark in the last fiscal. Meanwhile, the founders of Mindtree own just 13.32% in the company.