Articles about Cafe Coffee Day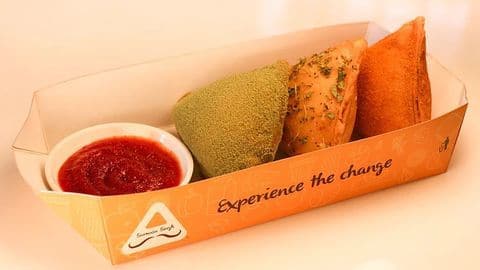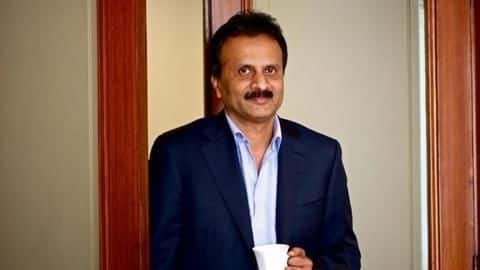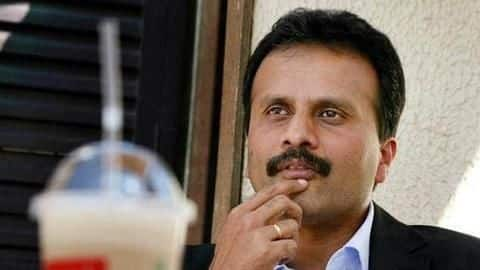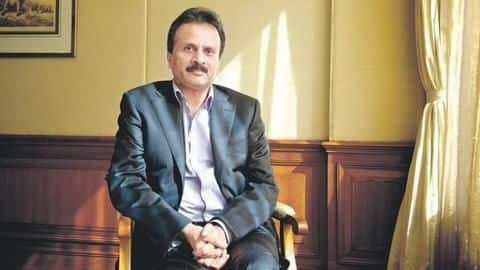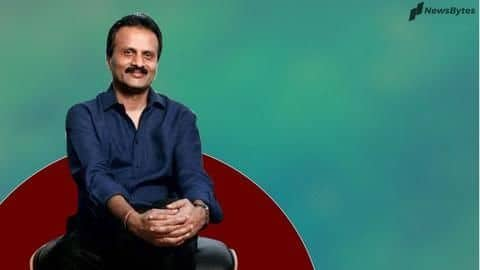 All you need to know about CCD founder VG Siddhartha
In an unprecedented turn of events, VG Siddhartha, the founder-owner of Cafe Coffee Day, went missing on Monday from Mangaluru, Karnataka. Siddhartha is married to former Karnataka Chief Minister SM Krishna's daughter Malavika.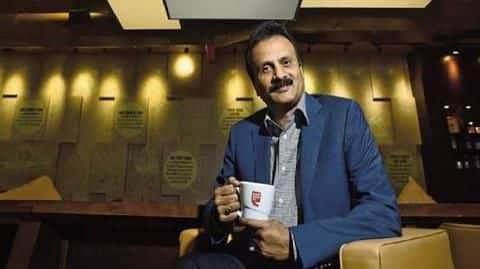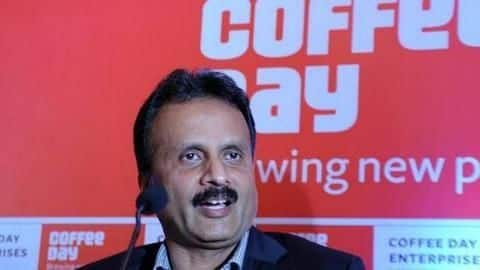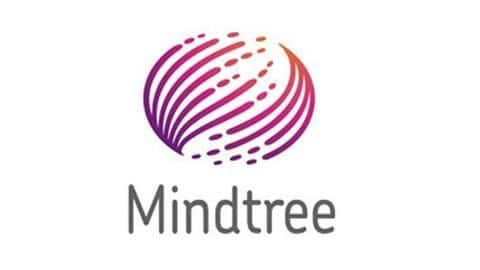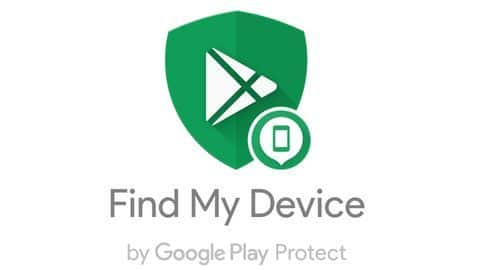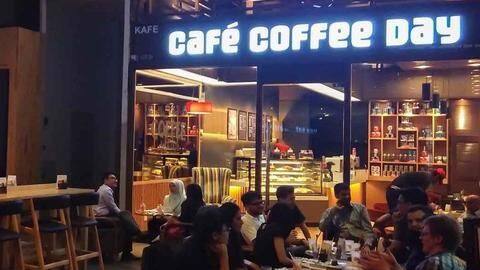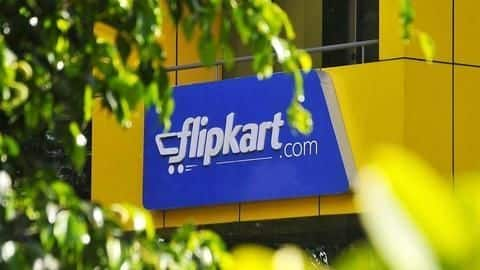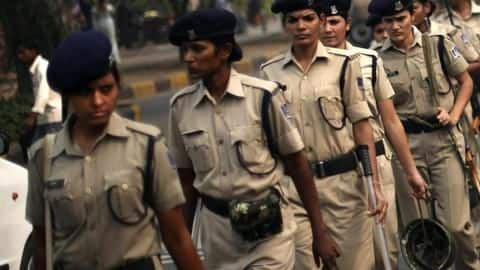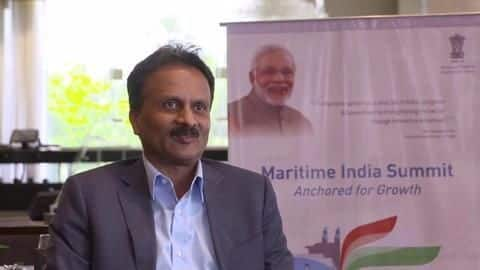 I-T raids at premises of CCD owner VG Siddhartha
Reports have come in that the I-T department is conducting raids on several premises belonging to VG Siddhartha, founder-owner of the Cafe Coffee Day franchise and son-in-law of former Karnataka CM SM Krishna.