Articles about SM Krishna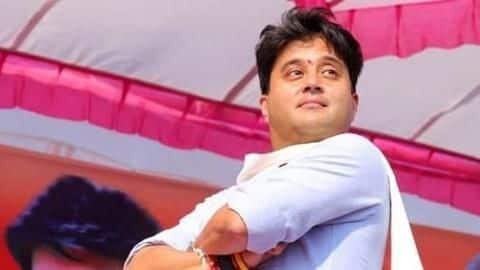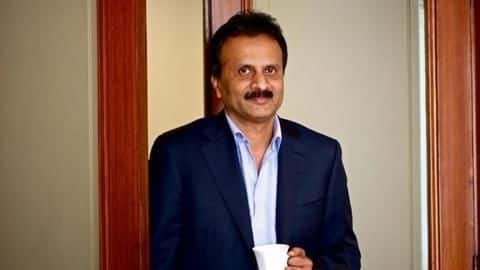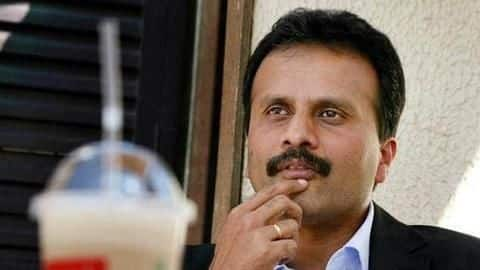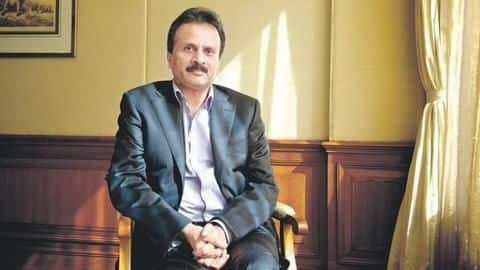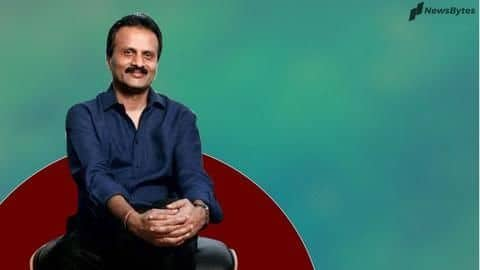 All you need to know about CCD founder VG Siddhartha
In an unprecedented turn of events, VG Siddhartha, the founder-owner of Cafe Coffee Day, went missing on Monday from Mangaluru, Karnataka. Siddhartha is married to former Karnataka Chief Minister SM Krishna's daughter Malavika.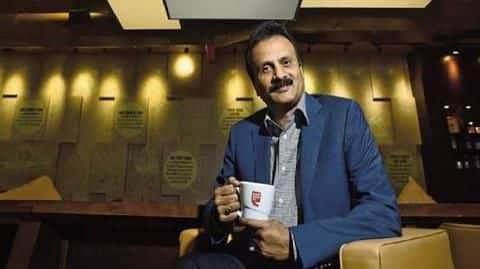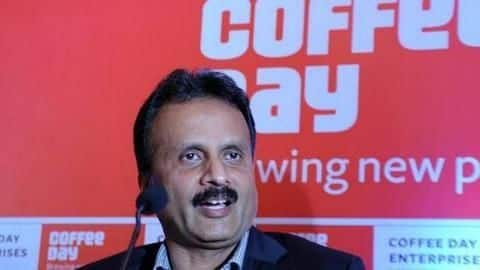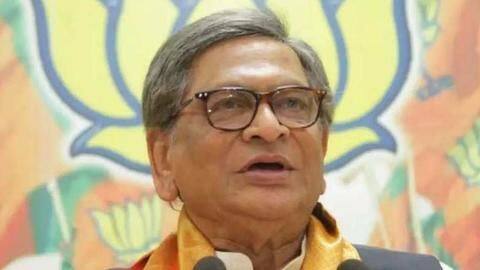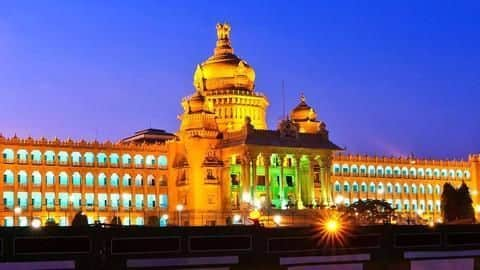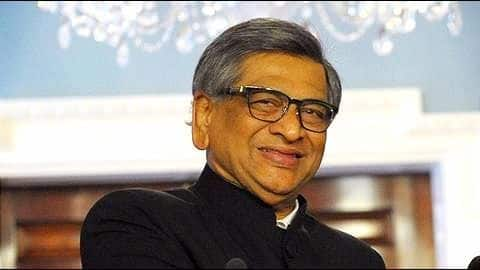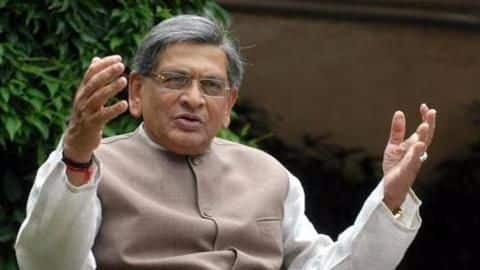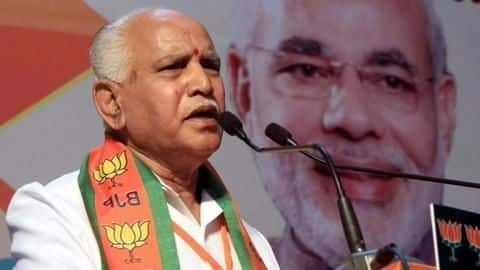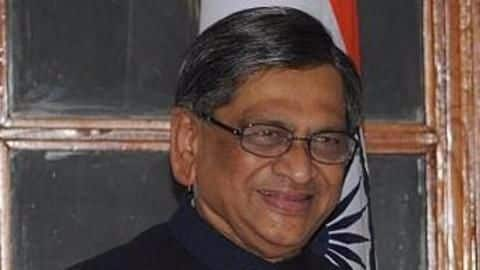 S. M. Krishna resigns from the Congress
S. M. Krishna, former Karnataka Chief Minister and the Congress party's senior most member, announced his retirement from politics yesterday, taking the Congress party by surprise.