Sensex rallies, Nifty peaks to 8850
Sensex rallies, Nifty peaks to 8850
Sep 16, 2016, 07:45 pm
2 min read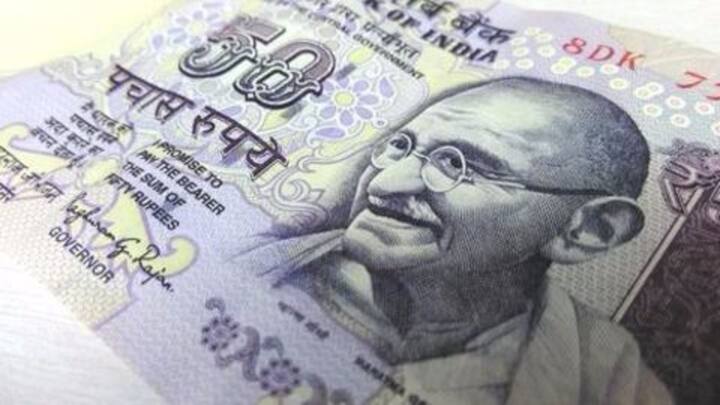 India's benchmark indices, the BSE Sensex and the NSE Nifty rose over a percent today. The rise was supported by increasing stock prices for banks, auto, oil and FMCG companies. Market experts said that investors remain bullish on the emerging markets as they estimate FII inflows will continue due to probable delays in the Federal Reserve's rate hike.
Bombay Stock Exchange's 30-share Sensex rose by 351.50 points to touch 28764.39, while the National Stock Exchange's Nifty surged 99.90 points to reach 8842.45.
Market analysts' take on emerging markets
JP Morgan's international equity research division head said that expectations for growth in earnings for emerging markets are pitched to be at 13 percent. The estimates are based on a 7 percent growth this year. With RBI's stand on policies, the country's markets hold a stronger footing at present. The Sensex rose 200 points at 9 am, before touching 350 points at 12 pm.
Reliance peaks to 27-month high
Reliance Industries' stocks saw its stock prices surge to touch a 27-month high, pitching itself as the biggest contributor to the jump in the index. The company's stock price increased over 2 percent. Other companies and banks such as HDFC Banks, Axis Bank, ICICI Bank, SBI, ITC L&T, Maruti and Adani Ports charted a 1-3 percent increase in stock prices.
Reliance pitched as one of the world's largest refineries
Reliance Industries is now inching its way as one of the world's largest refineries, and with its $4 billion expansion of the Jamnagar refinery, Reliance Industries is scripting robust finances from its refinery arm. Reliance Industries now contributes to over 35% of India's gas consumption.