After Budget, Sensex closes 839 points lower, Nifty cracks too
Last updated on
Feb 02, 2018, 08:46 pm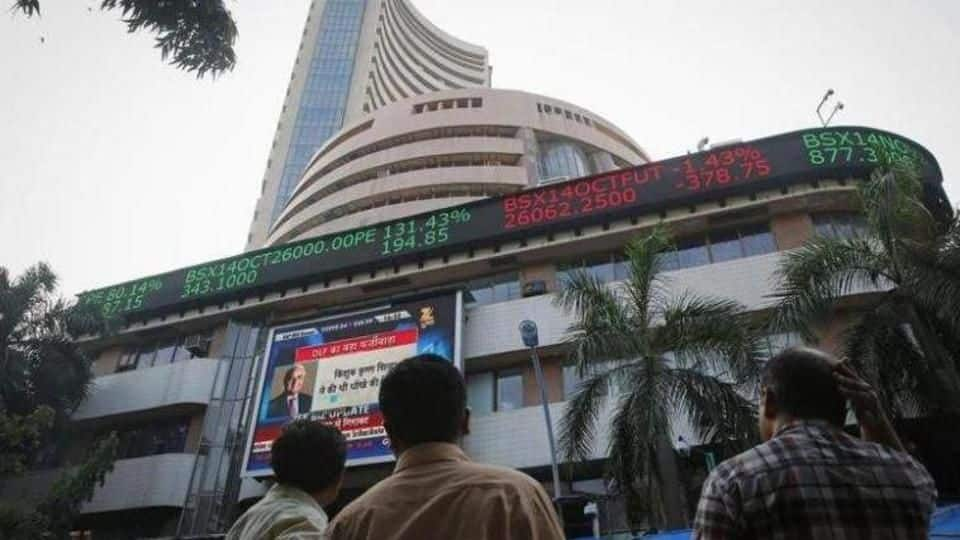 A day after Budget 2018, the markets shuddered and benchmark indices fell sharply, a consequence of the new long-term capital gains (LTCG) tax and other factors, analysts said. The BSE Sensex closed at 839.91 points below yesterday's closing point of 35,066.75, while the NSE Nifty fell 256.30 points to finish on 10,760.60. Both saw a fall of 2.3%, the sharpest since August'15.
What's the LTCG about?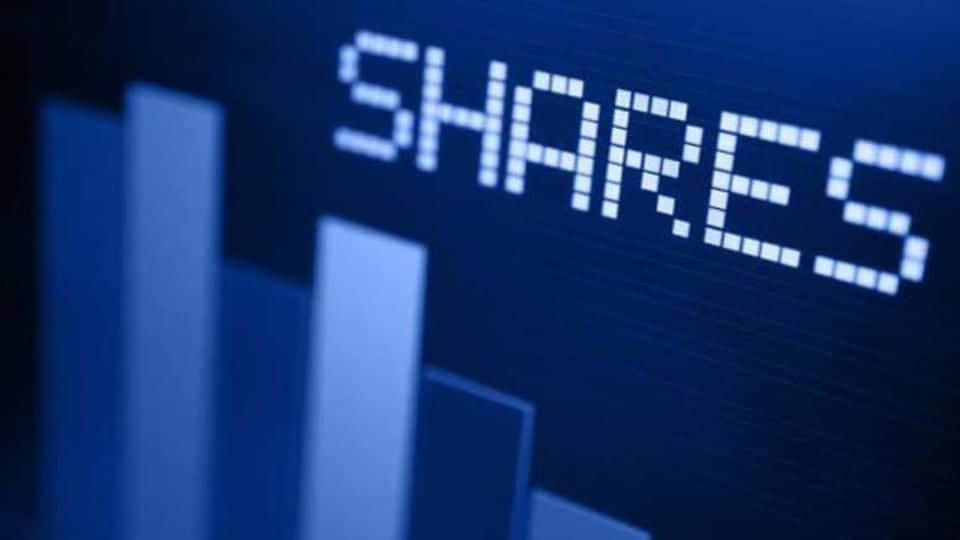 The government introduced the LTCG this time, a 10% tax on any amount gained over Rs. 1L, on shares bought more than a year back. Higher the gain, more the exchequer earns. Earlier, there was no such tax. Other complaints pertained to no revocation of the Securities Transaction Tax and lack of word on corporation tax, which India Inc was waiting for.
Today's fall a result of several other factors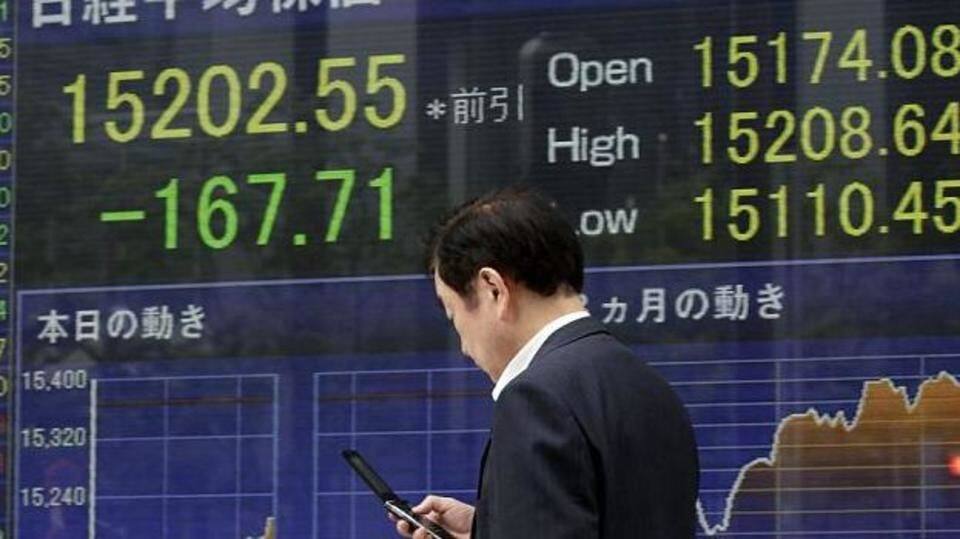 However, LTCG wasn't the only factor dampening the market. The government revised the 2017-18 fiscal deficit target from 3.2% to 3.5%, a deviation from the path of fiscal consolidation, an impact of the GST system. Global indices are anyway relatively weak, including the SGX Nifty (Singapore), Nikkei (Japan) and S&P 500. Moreover, Fitch today said a high debt burden would constrain India's rating upgrade.
Realty stocks the biggest casualty, fell over 6%
When trading started today, Sensex had lost 199 points and Nifty, 79 points. At its lowest, Sensex had fallen more than 900 points. Banks, financial services and auto sub-indices lost over 3%, but realty stocks were the most hurt, losing more than 6%.
Market now awaits RBI's review policy due next week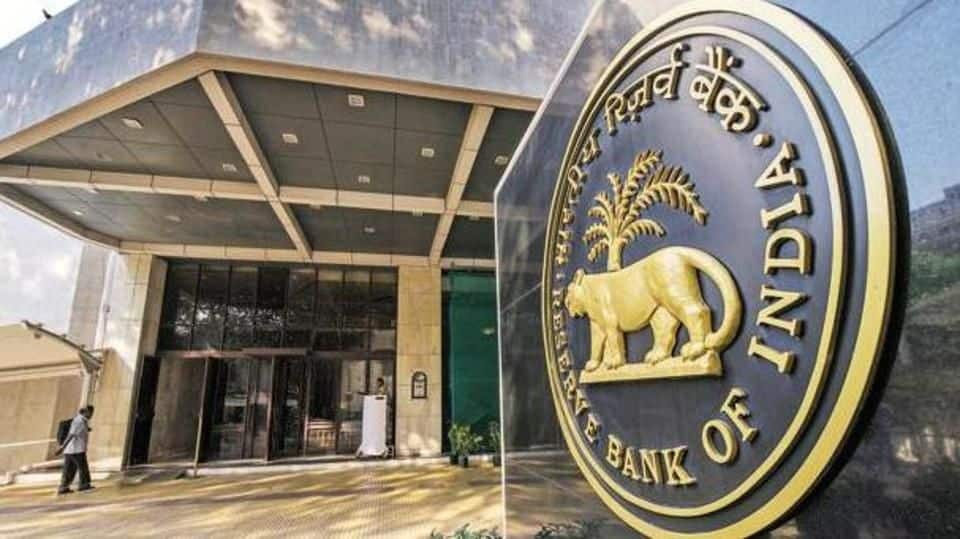 However, "better forecasts for tax collection, rural spending, GDP growth and job creation" will retain market sentiments, predicted Vinod Nair of Geojit Financial Services. Global markets have remained shaky since a few sessions over probability of rising inflation and high stock valuations. The market is awaiting the RBI's policy review on February 6-7. There are worries it could turn more hawkish on inflation.