All about McDonald's and Vikram Bakshi conflict
Last updated on
Dec 26, 2017, 12:20 am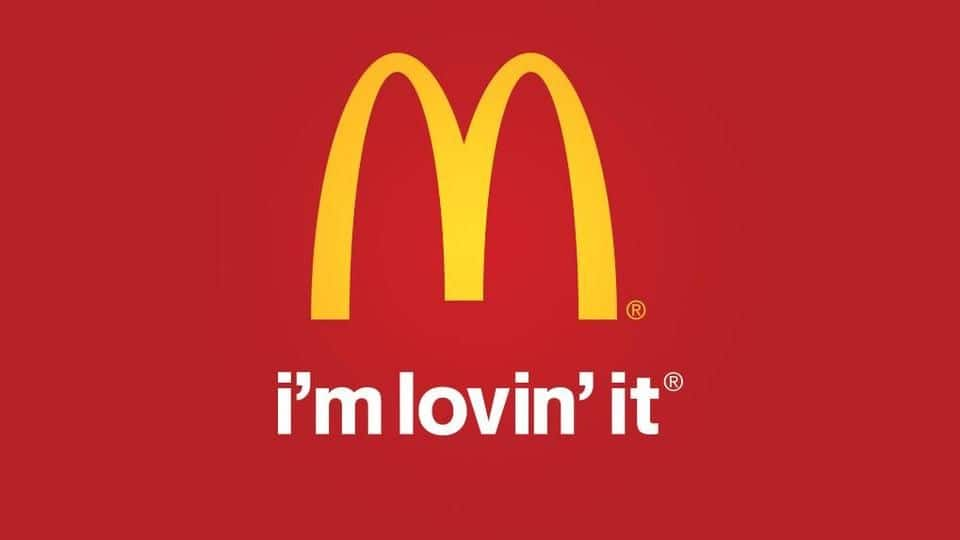 McDonald's fans in North or East India are in for some sad news. For some time now, service at McDonald's outlets in the NCR hasn't been up to the mark, and for good reason. The conflict between McDonald's India Pvt. Ltd. (MIPL) and its long-time local partner Connaught Plaza Restaurants Pvt. Ltd. (CPRL) seems to have reached a point of no return. Here's more.
McDonald India's local partners
McDonald's India Pvt. Ltd. has two local partners in India - Connaught Plaza Restaurants Pvt. Ltd. for North and East India, and Westlife Development Ltd. for West and South India.
The origins of the MIPL-CPRL conflict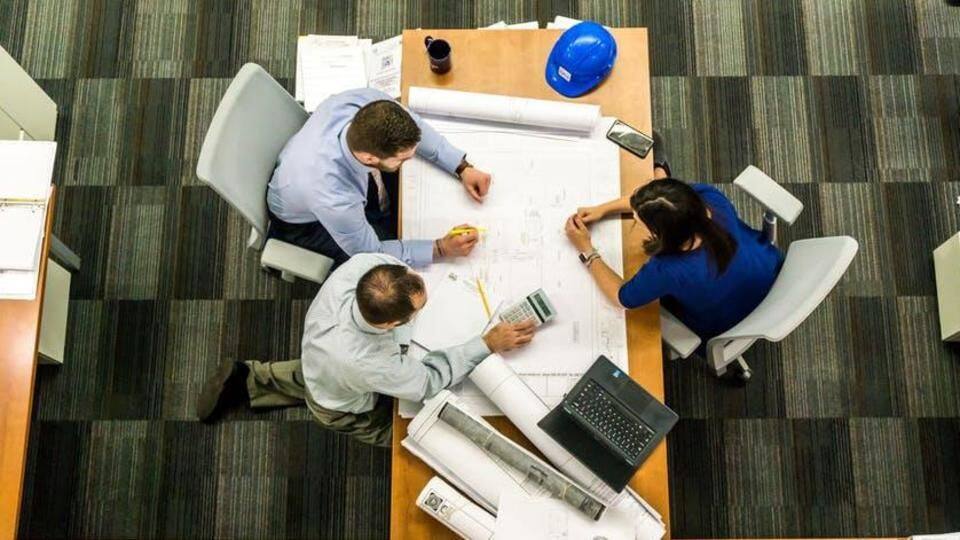 CPRL was formed in 1995 as a 50:50 joint venture between real estate hospitality magnate Vikram Bakshi and MIPL. 13 years later, in 2008, when CPRL was operating 70 McDonald's outlets, MIPL offered to buy Bakshi out of the joint venture for $7 million i.e. $2 million more than Bakshi's initial investment. Shocked, Bakshi roped in consulting firm Grant Thornton for a fair valuation.
The escalation of the conflict between MIPL and Bakshi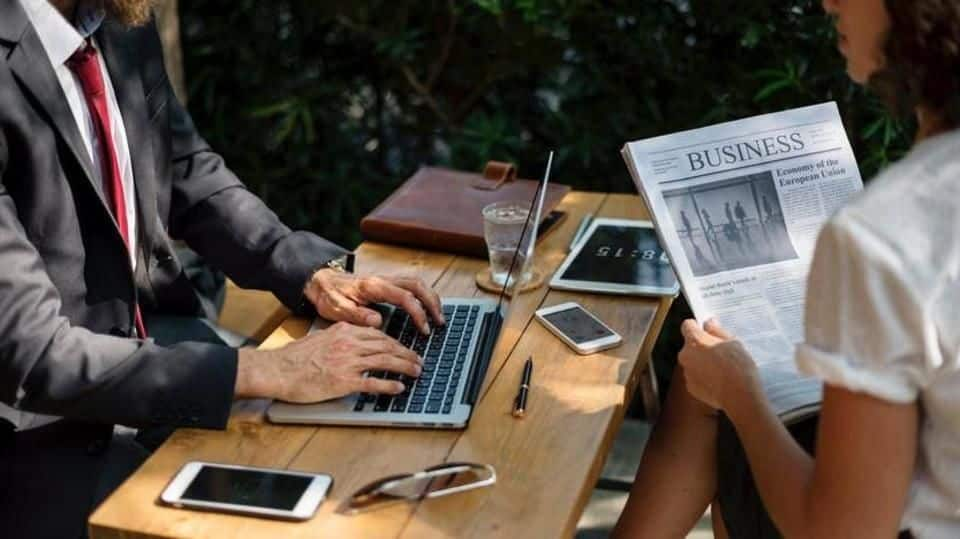 In 2009, Grant Thornton valued CPRL at $331 million, and after deductions, Bakshi's share stood at $100 million. McDonald's agreed to reconsider. Meanwhile, CPRL broke even in 2009, and declared its first profit in 2010. But Bakshi claims that MIPL "kept pressurizing" him, and asked him to stop borrowing, while allowing its other partner (Amit Jatia of Westlife Development Pvt. Ltd.) to operate freely.
Bakshi challenges his removal as MD of CPRL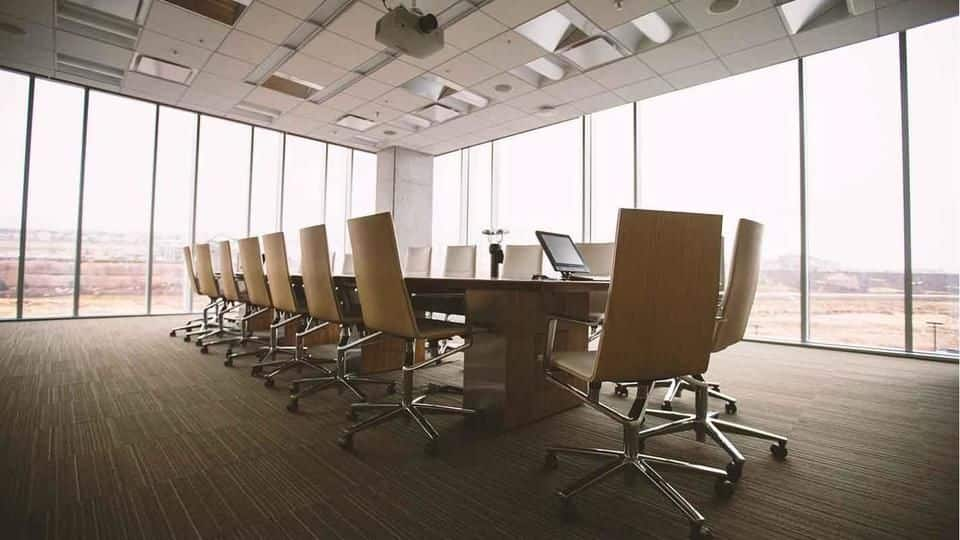 However, things improved in 2012 when MIPL allowed CPRL to borrow again. CPRL opened 27 outlets that year and grew 125% compared to 2011. Yet, in August 2013, at a board meeting where Bakshi's re-election was on the agenda, nominee directors of MIPL on the board of CPRL voted against it, accusing him of multiple wrongdoings. Bakshi then challenged his removal at the NCLT.
MIPL invokes arbitration to settle the dispute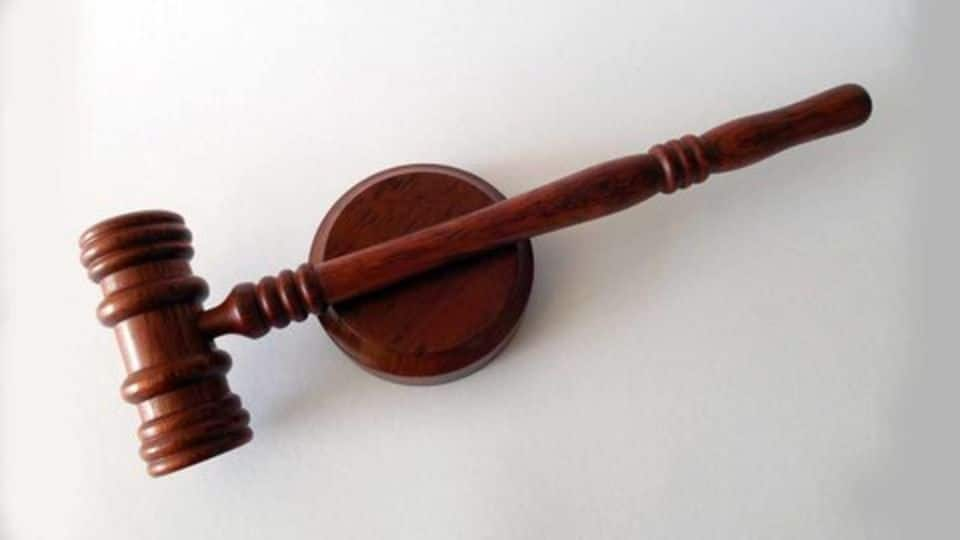 At the NCLT, Bakshi accused MIPL of mismanagement and oppression. Later in 2013, MIPL removed the joint venture agreement with CPRL and invoked arbitration based on a contractual clause to settle the dispute at the London Court of International Arbitration (LCIA). At this time CPRL had 154 operational restaurants and was planning to launch 35 more.
NCLT's and LCIA's take on the issue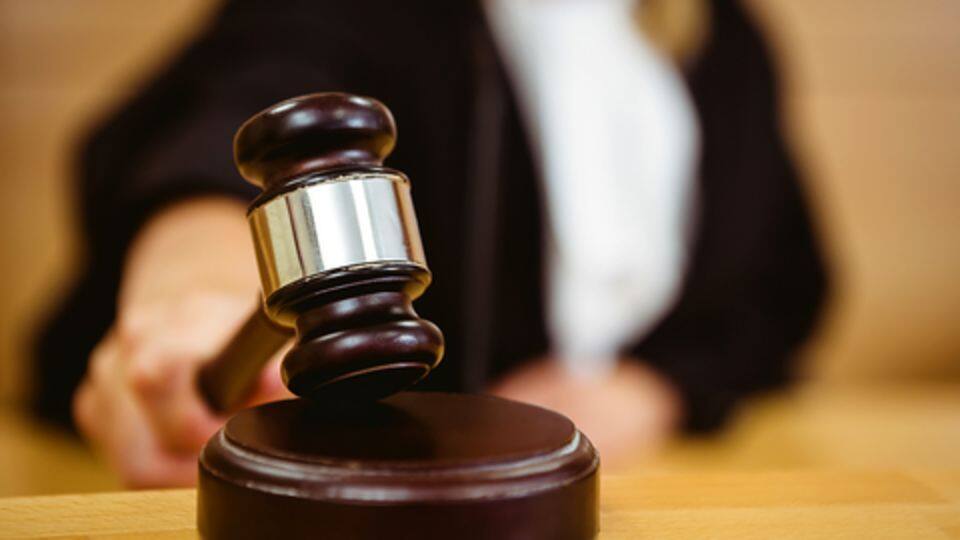 Fast forward to 2017. In July, the NCLT reinstated Bakshi as the MD of CPRL and restrained MIPL from interfering in the smooth functioning of CPRL and its 169 operational restaurants. It called Bakshi's non-election illegal, malicious and unjust and appointed former Supreme Court judge G.S. Singhvi as administrator to CPRL's board. Meanwhile, the LCIA asked Bakshi to sell his stake at fair valuation.
Legal battle between CPRL and MIPL intensifies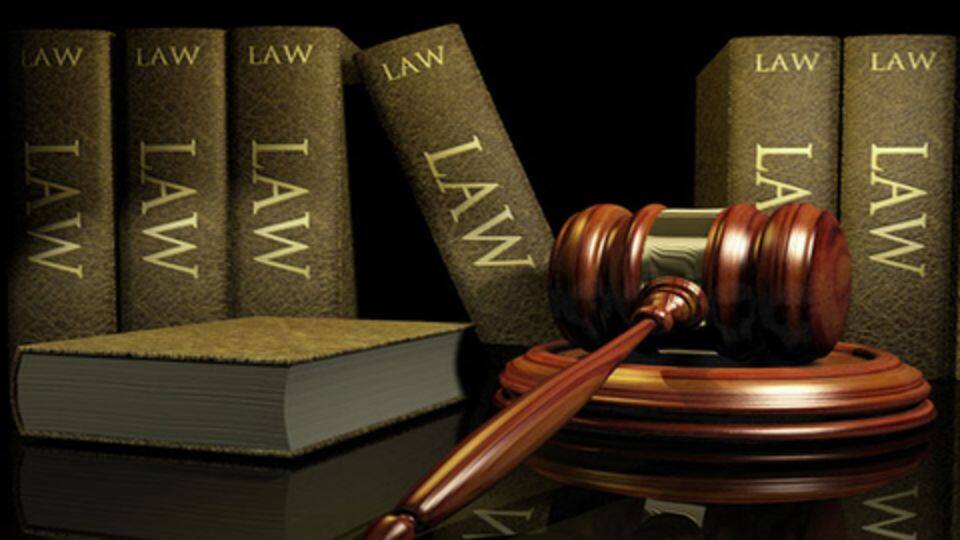 The LCIA award came in September, wherein they called for independent expert valuation of CPRL and Bakshi's share. However, in August, MIPL terminated its franchise agreement with CPRL for its 169 restaurants in North and East India. Bakshi alleged that the termination of the franchise pact was in contempt of the NCLT's July order.
The conflict is now pending in four forums
Meanwhile both MIPL and Bakshi moved the Delhi High Court. The former filed a petition to enforce the LCIA award, while Bakshi has challenged it. MIPL has also moved the Delhi High Court against the centre, challenging the NCLT's right to issue a contempt notice against them. MIPL also challenged NCLT's July order. The matter is pending in NCLAT.
Bakshi refutes McDonald's allegations of non-payment of royalty
In response to McDonald's statement, Bakshi said that McDonald's nominee directors on the CPRL board were aware that the royalty money was being used to repay bank loans. Rs. 46 crore out of Rs. 186 crore debt had been paid using the money.