WhatsApp transactions gone wrong
Published on
Sep 22, 2016, 08:50 am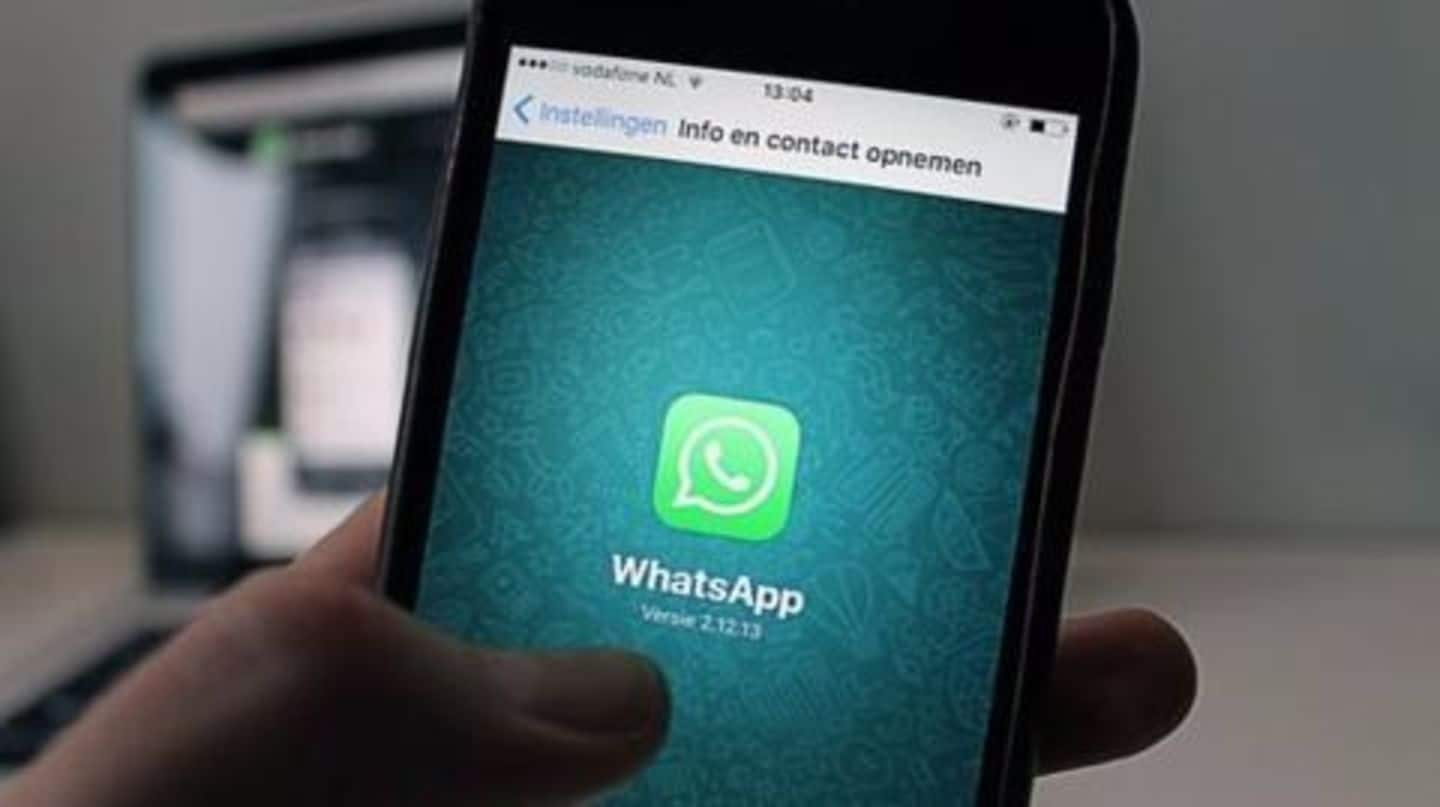 E-commerce through WhatsApp poses a problem which concerns the transacted products' 'genuinity'. Absence of regulations and lack of monitoring by a third party gives the opportunity for counterfeiters to operate through WhatsApp. WhatsApp-based transactions occur in an end-to-end encrypted mode. This is preferred by counterfeiters since they do not leave a trail and remain off the radar of the tax authorities.
Messaging Apps, their role beyond messaging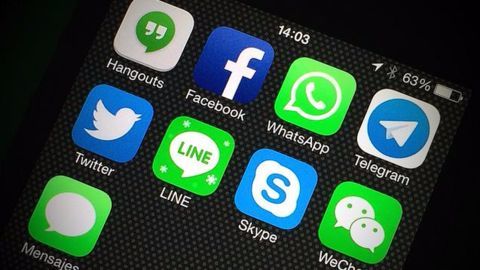 Messaging Apps are no longer just chat-only tools meant for conversation. They evolved into 'multi-functional instant messaging systems', which allow users to "connect with brands, browse merchandise and watch content." The biggest of messaging apps have hundreds of millions of monthly active users. For businesses, it is only logical to take their offerings to these platforms and here comes into play the 'Conversational Commerce'.
More active users than social media networks
According to data, the combined monthly user base of top 4 messaging apps is more than that of the top 4 social media network.
Conversational Commerce, the way forward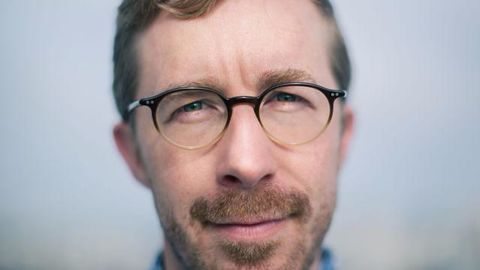 'Conversational Commerce' is a term coined by Uber's Chris Messina who went on to call 2016 the year of Conversational Commerce. It takes the basics of messaging app and applies it to business. Conversational Commerce ,"pertains to utilizing chat, messaging, or other natural language interfaces to interact with people, brands, or services and bots" for an inquiry, purchase, or customer service.
Messaging apps that enable e-commerce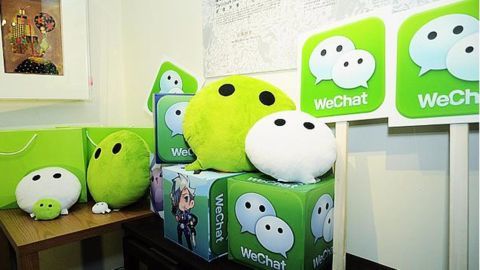 The phenomenon of in-app e-commerce is prominent with Asian messaging services like WeChat and LINE which are based on business models that actively encourage commercial use. The trend is gradually gathering momentum elsewhere too. Uber, for example, said that it would let users hail a ride through Facebook's Messenger app. Facebook's 'Business for Messenger' service is being tested with select companies in the US.
WhatsApp as E-commerce platform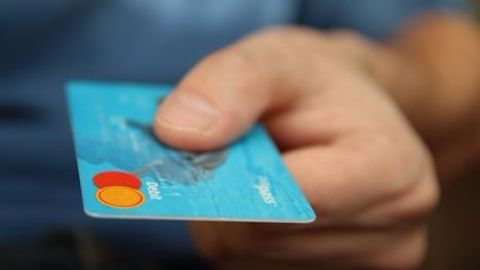 As the most popular messaging app in the world, with a user base over 1 billion people, WhatsApp is a great medium for e-commerce. WhatsApp's 'broadcasting' feature lets users send messages to a group of people at once, without revealing the recipients to one another. This is a helpful tool for marketers to reach their potential customers.
WhatsApp to share data with Facebook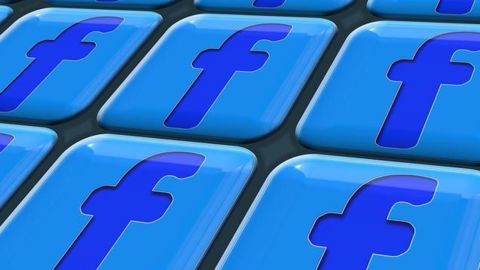 WhatsApp announced changes to its privacy policy which lets the app share its data with Facebook. This data includes users' phone number, device used, online status, usage and login details. The new policy, an appealing prospect to businesses, lets "third parties like businesses interact with the users, such as through order, transaction, appointment information, delivery and shipping notifications, product and service updates, and marketing."
Meesho simplifies selling through WhatsApp
Meesho, a start-up aims to add commerce features to WhatApp that allows businesses to engage with customers and transact efficiently. It creates online store for businesses. These links can be shared with customers who in turn can chat with the seller.