Microsoft opens a new engineering center in India
Last updated on
Feb 18, 2020, 11:25 am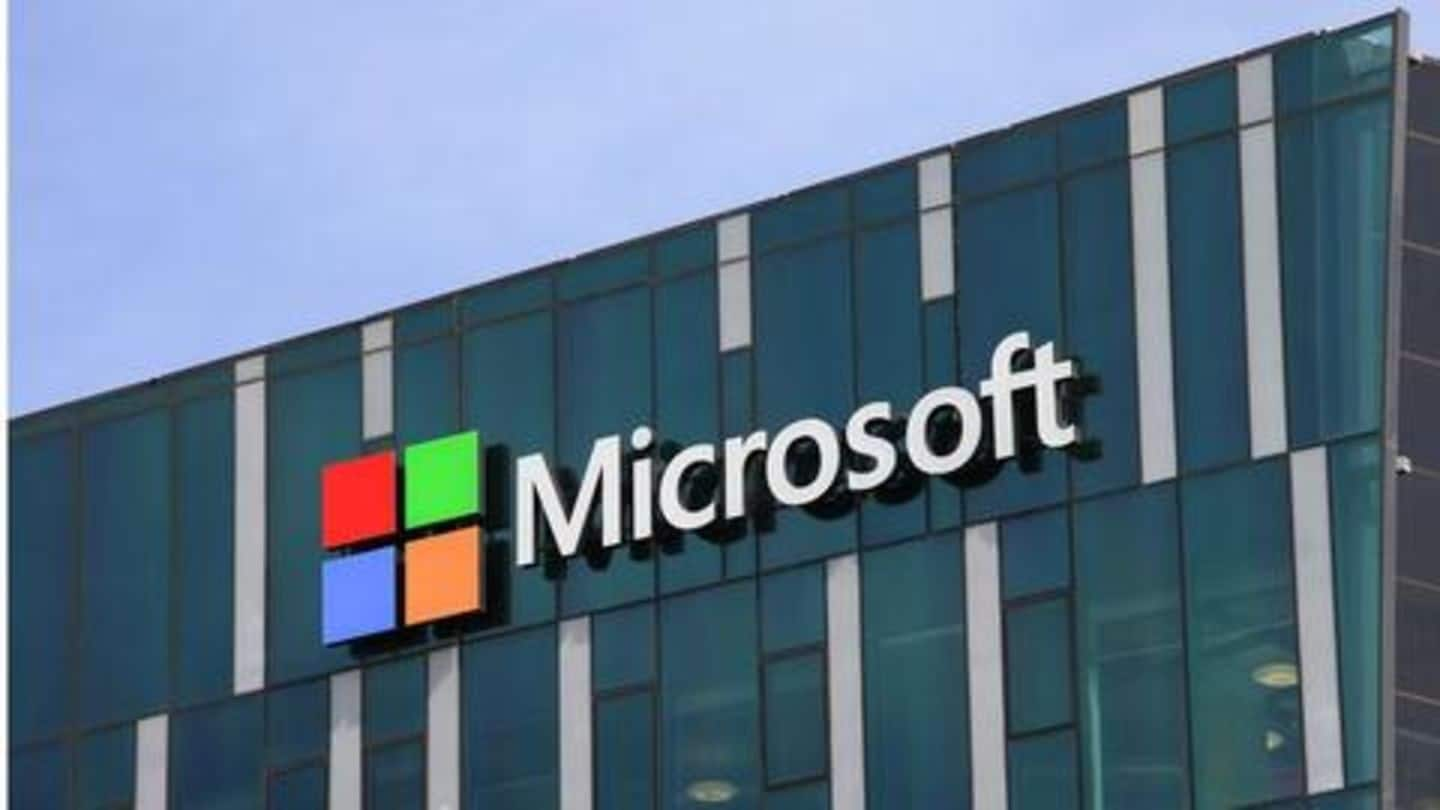 In a bid to expand its footprint in the Indian market, Microsoft has launched a new engineering hub in the country. The new Microsoft India Development Center (IDC) has been opened in the National Capital Region; it will be the third India-based R&D center from the company after IDC Bengaluru and Hyderabad. Here's all you need to know about it.
New facility to tap into India's engineering talent
Like the first two centers, the new IDC, set up in Noida, will be used to tap into India's engineering talent and create solutions that could have a global impact while contributing to the expansion and growth story of Microsoft. The facility will employ hundreds of new employees, adding to the pool of over 10,000 people who already work at Microsoft's India-based entities.
What the new IDC will be used for?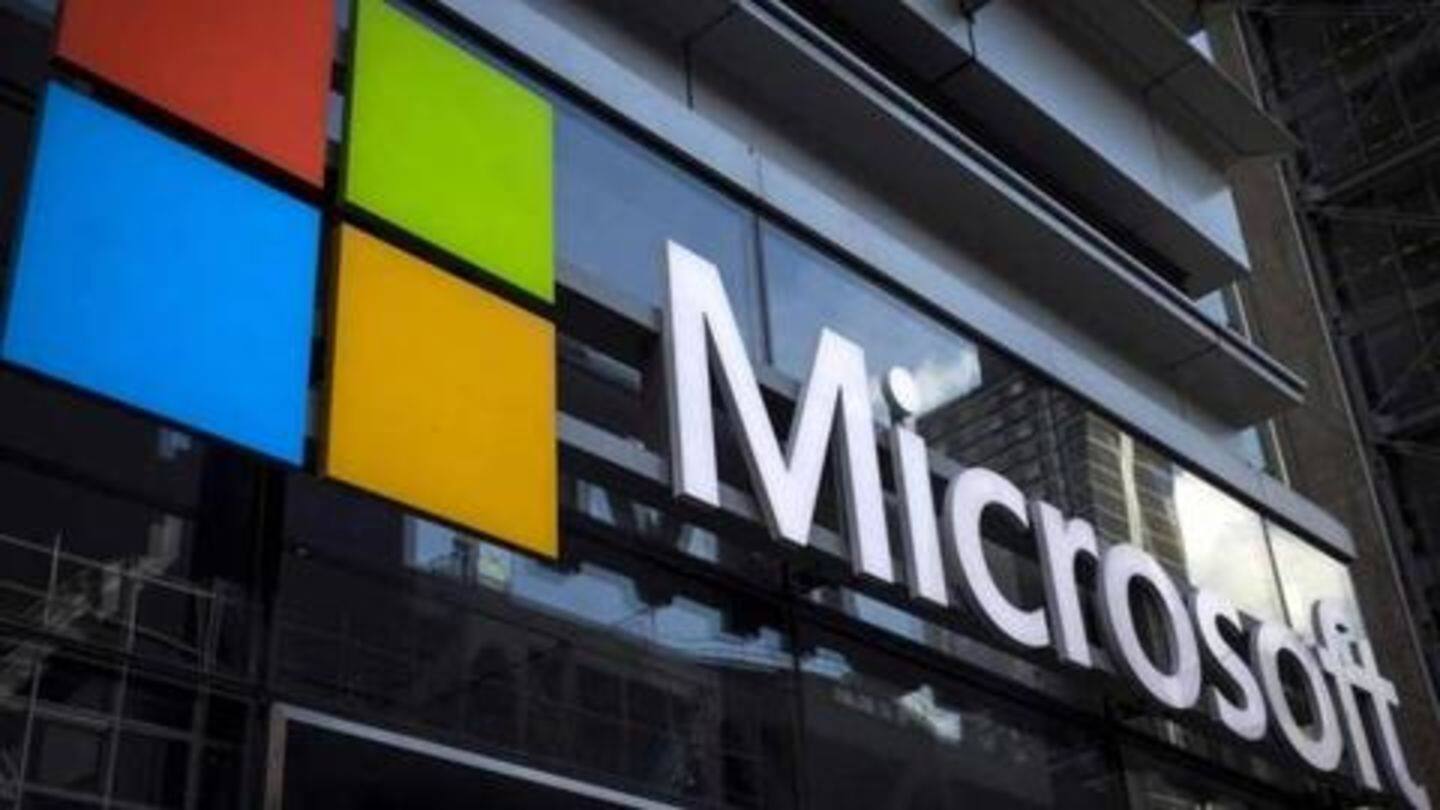 Microsoft says the new center will push its core products and technologies. Specifically, it will be the research and development hotspot for Microsoft's Artificial Intelligence & Research Group, Cloud & Enterprise Group, and Experience & Devices Group as well as for functions like Core Services Engineering and Operations. Even Mixer, the team working on live streaming gaming platform, will work out of IDC NCR.
Here's what Microsoft's Executive VP said on IDC Noida's opening
"This represents a critical expansion of our ability to attract world-class technology talent," said Kurt DelBene, Executive VP, Corporate Strategy at Microsoft. "Our deep commitment to the region will help us further Microsoft's mission to empower every individual and every organization...to achieve more."
Microsoft CEO to visit later this month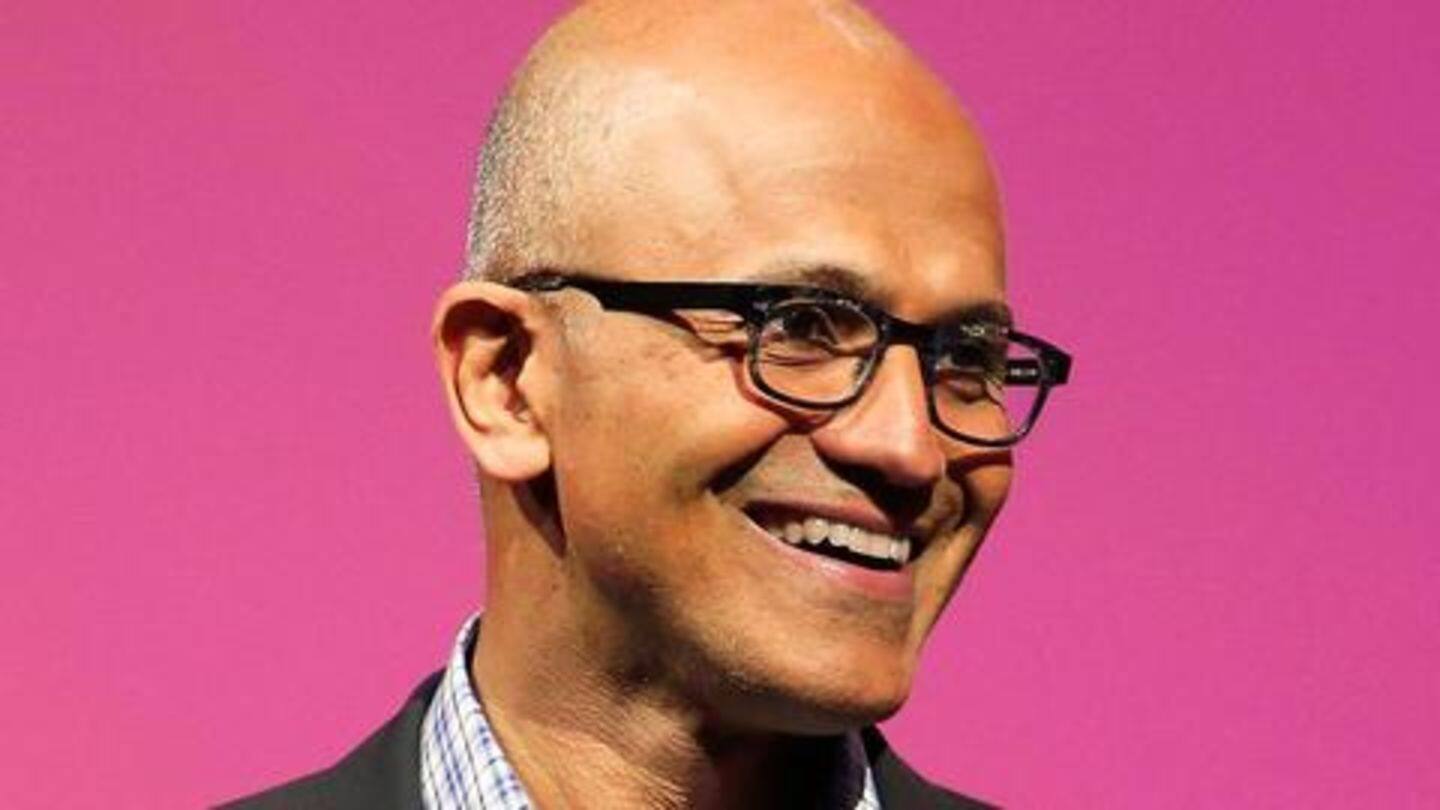 Notably, the opening of the new development center comes ahead of the visit of Microsoft's CEO Satya Nadella. Nadella is expected to visit the new center and meet industry, government officials as well as young achievers, students, developers, and entrepreneurs. He may also meet Prime Minister Narendra Modi during the visit which is expected around February 24-26.
Currently, Microsoft has significant presence in India
Microsoft started operating in India all the way back in 1990. Over the last three decades, the company has not just invested in the engineering talent of the country for research and development but has also employed a large number of people across other verticals like sales, marketing, and customer service. In all, Microsoft's employees are located across 11 Indian cities at present.