Jio claims it'll "exclusively" offer eSIM support for new iPhones
Last updated on
Sep 23, 2018, 03:13 pm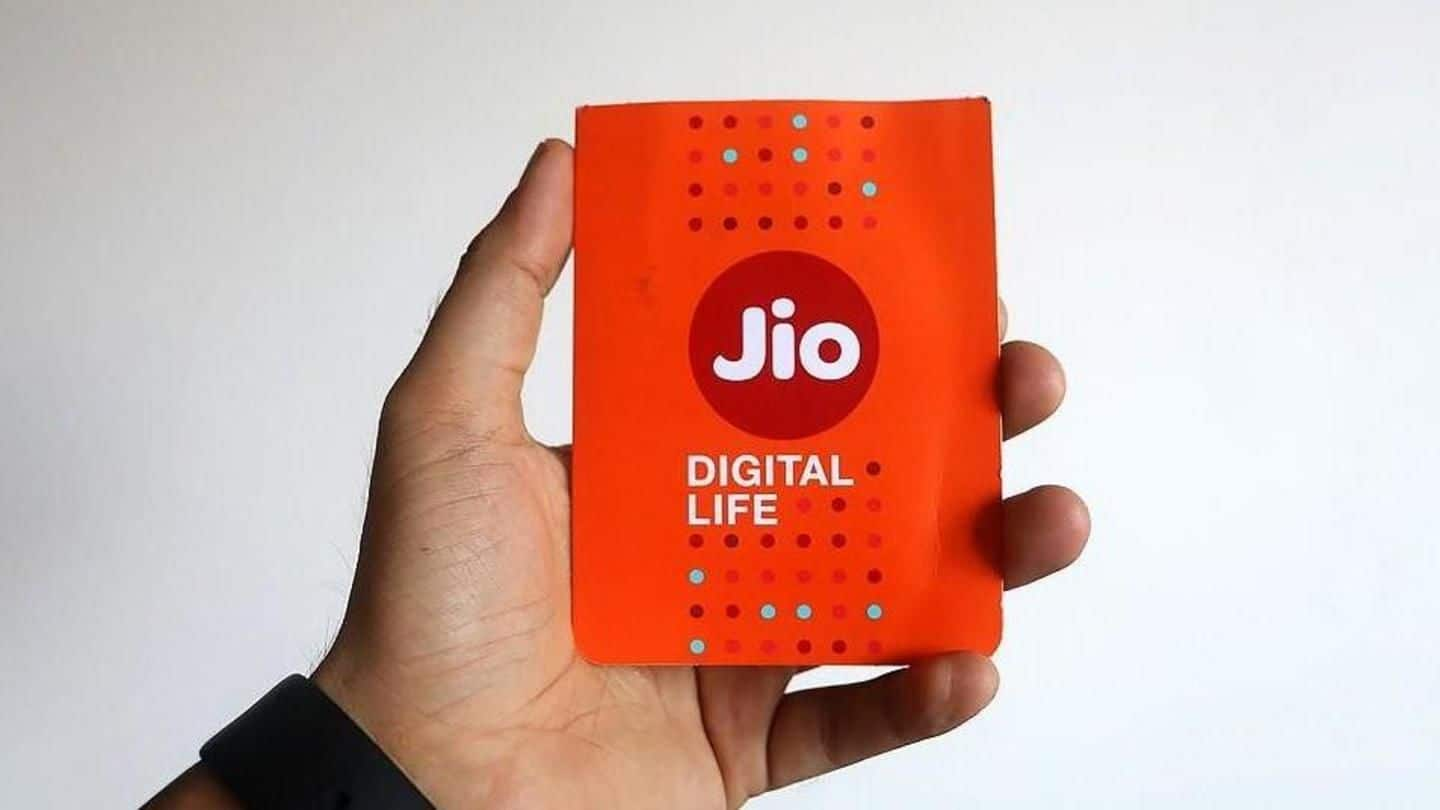 The iPhone XS series, when it was launched on September 12, became the first-ever iPhones to offer dual-SIM functionality. However, these iPhones don't feature a second SIM slot, but feature something called an eSIM. While Airtel and Reliance Jio are the only Indian telecom companies that support eSIMs, Jio has claimed that it will "exclusively" offer eSIM connectivity on the new iPhones. Here's more.
Jio made the claim in a statement on Friday
"Jio will exclusively enable the advanced eSIM feature on Apple's latest iPhones for both Jio prepaid and postpaid users. Currently Jio is the only service provider in the country to offer eSIM activation for prepaid users," Reliance Jio had said in a statement on Friday.
Airtel has yet to officially announce eSIM service for iPhones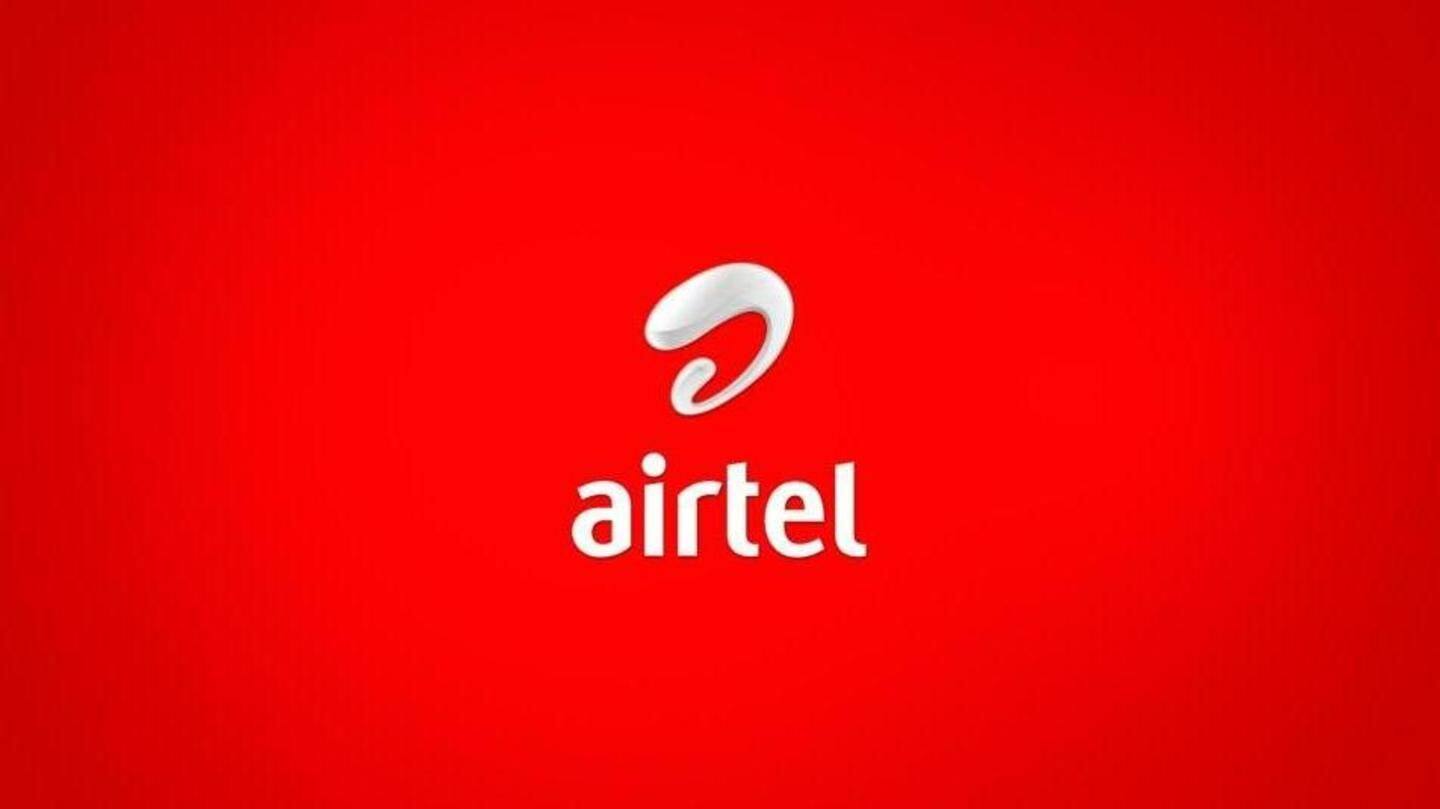 Despite Jio's claim, Airtel has yet to make an official announcement confirming whether it's going to offer eSIM connectivity for the iPhone XS and the iPhone XS Max. It's worth noting that Airtel offers its postpaid users eSIM services for the Apple Watch Series 3. However, until the time Airtel makes an official announcement, it's expected that only Jio's connection will work.
What exactly is an eSIM?
An eSIM is a tiny, reprogrammable, un-removable SIM card - measuring just 6mm by 5mm - that is soldered into the new iPhones' motherboards. The idea behind the eSIM is that it'll allow users to switch between carriers without having to swap physical SIM cards.
Here's how you can purchase the new iPhones from Jio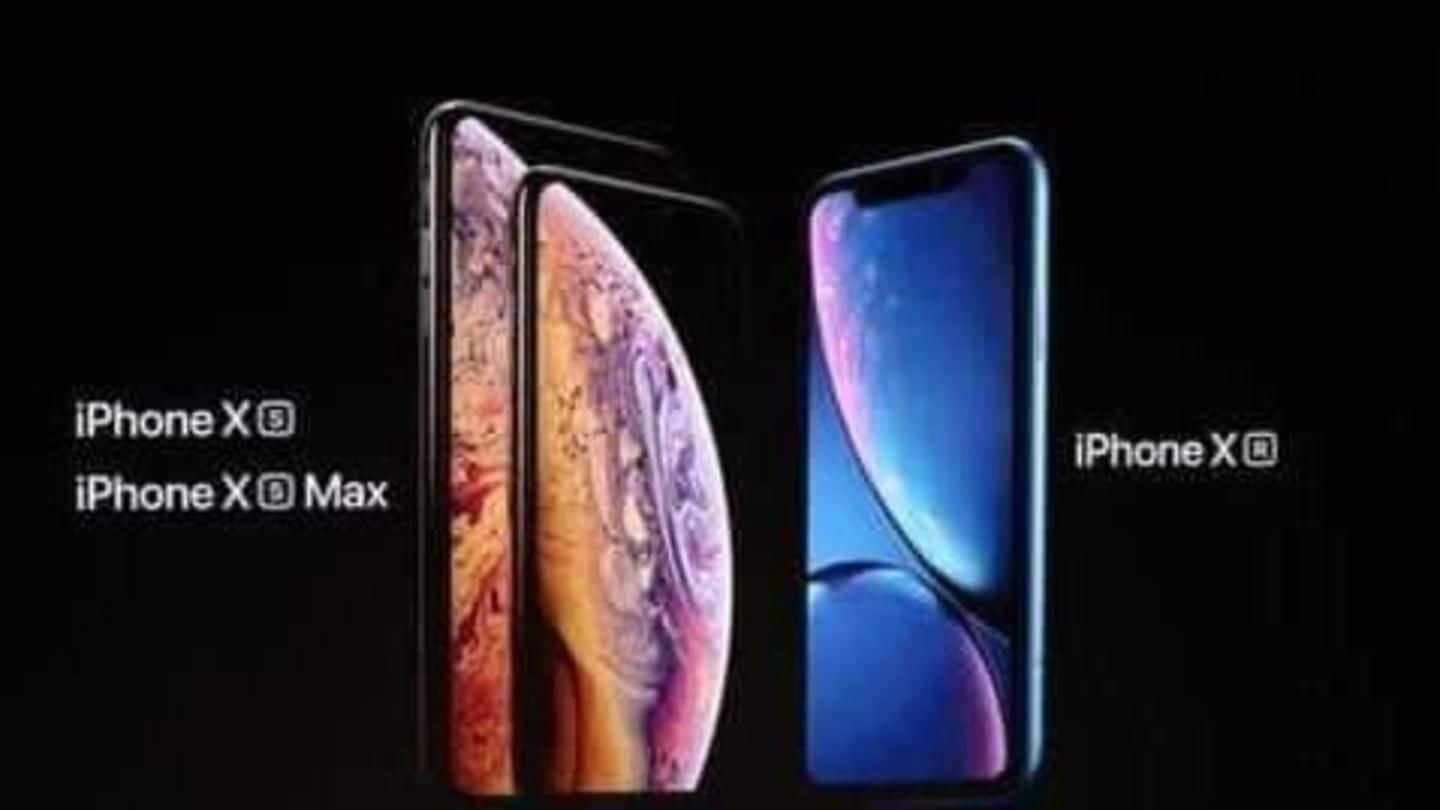 Now that you have assurance from Jio about eSIM capabilities on the iPhone XS and the iPhone XS Max, if you're interested in buying, you can ordered via jio.com and MyJio app. Although Reliance Jio doesn't offer any cashback offers on the iPhones, it offers free delivery and shipping. Pre-ordered iPhones will be shipped by Jio from September 28 in 3-5 days.
Prices of the new iPhones
The 64GB, 256GB, and 512GB variants of the iPhone XS are priced at Rs. 99,900, Rs. 114,900, and Rs. 134,900, respectively. Meanwhile the same storage variants for the iPhone XS Max cost Rs. 109,900, Rs. 124,900, and Rs. 144,900, respectively.