Priyanka Chopra's Bumble App owner accused of misogyny, sexism
Priyanka Chopra's Bumble App owner accused of misogyny, sexism
Written by
Siddhant Pandey
Jul 10, 2019, 02:02 pm
3 min read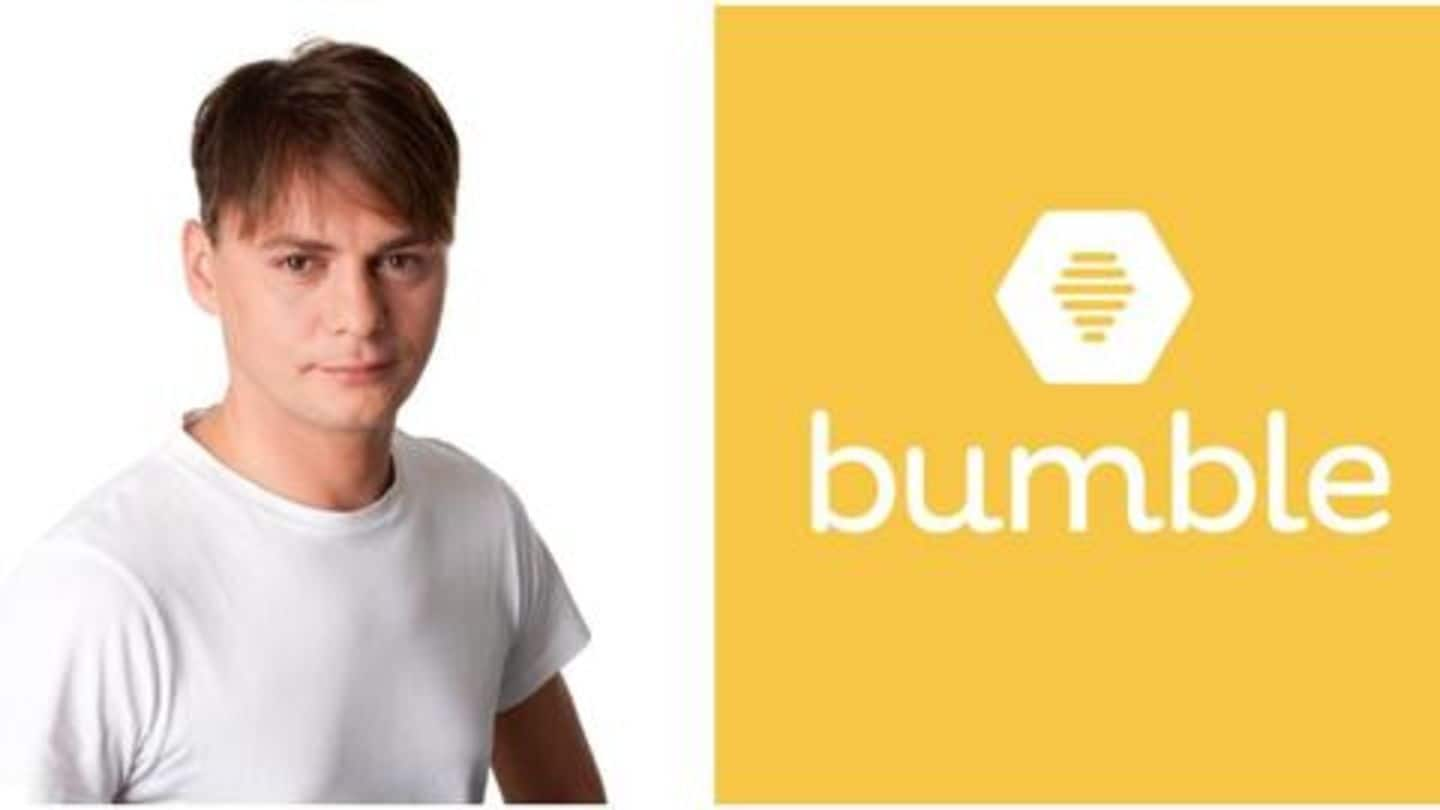 US-based dating app Bumble has come under fire as the founding partner of the app allegedly built the parent company on the foundation of misogyny, sexism, and racism. Ironically, Bumble has been promoted heavily in India as a "feminist dating app" by Priyanka Chopra (also an investor in Bumble), and CEO Whitney Wolfe Herd, since its launch in December.
Forbes conducted two-month-long investigation
In a report titled 'Exclusive Investigation: Sex, Drugs, Misogyny And Sleaze At The HQ Of Bumble's Owner,' Forbes revealed the toxic work culture at Bumble's parent company Badoo, a dating site founded by Russian billionaire Andrey Andreev, over a two-month-long investigation. Andreev owns four popular dating apps: Badoo, Bumble, Chappy, and Lumen. Andreev launched Bumble with Wolfe Herd, who also co-founded Tinder, in 2014.
Drug-infused afterparties where 'everyone was naked': Report
In the investigation, Forbes revealed that in its early days, Badoo was infamous for "Ketamine-infused afterparties" where "everyone was naked and doing lines of coke, and they were sending these photos over the internal email system." The report added that the internal engineering updates were named after porn stars and the general office environment was "hostile and discriminatory toward women."
Former CMO told to 'act pretty'; asked to give massages
Notably, former CMO, Jessica Powell, recalled being "told to act pretty for investors and make job candidates 'horny' to work for Badoo." She was also "asked to give a designer candidate a massage." She said women employees were objectified and their concerns were "ignored"
Employees made to watch oral sex video of co-worker
Further, the investigation revealed that Alice Bonasio was fired as Badoo's Director of Communications and Public Relations for not fitting into the "patriarchal" environment. Bonasio said, "The culture meant that for female employees to get ahead, they needed to 'play the game.'" "Playing the game," the report stated, "in one case, meant watching a video of an employee receiving oral sex from a prostitute."
Andreev complained 'dark faces' made app look 'cheap': Report
Additionally, Andreev would allegedly complain if he saw "too many dark faces" on Badoo. Ironically, Badoo is a Europe and Latin America-focused dating site. "Andrey was always making it clear that white was better," a former high-ranking executive told Forbes, adding dark faces make Badoo look "cheap." Arriving late for Latino or African employees also meant facing comments like, "Well, what can you expect."
Andreev, Badoo spokesman dismiss allegations; Wolfe Herd apologizes
Meanwhile, Andreev and Badoo's spokesperson have dismissed all claims made in the investigation. In a statement, Wolfe Herd said that everyone at Bumble is "mortified" "I am saddened and sickened to hear that anyone, of any gender, would ever be made to feel marginalized or mistreated in any capacity at their workplace," she said, extending apologies. As of yet, Chopra hasn't released a statement.
Badoo to conduct separate internal investigation: Herd
Wolfe Herd also stated, "I was never copied on any email from these allegations, as Forbes suggested." She added that Badoo is currently conducting a separate investigation into the allegations to "expose the factual inaccuracies that exist within the article."