How global part shortages could impact India's price-sensitive smartphone market
How global part shortages could impact India's price-sensitive smartphone market
Written by
Chandraveer Mathur
Apr 19, 2021, 11:34 pm
3 min read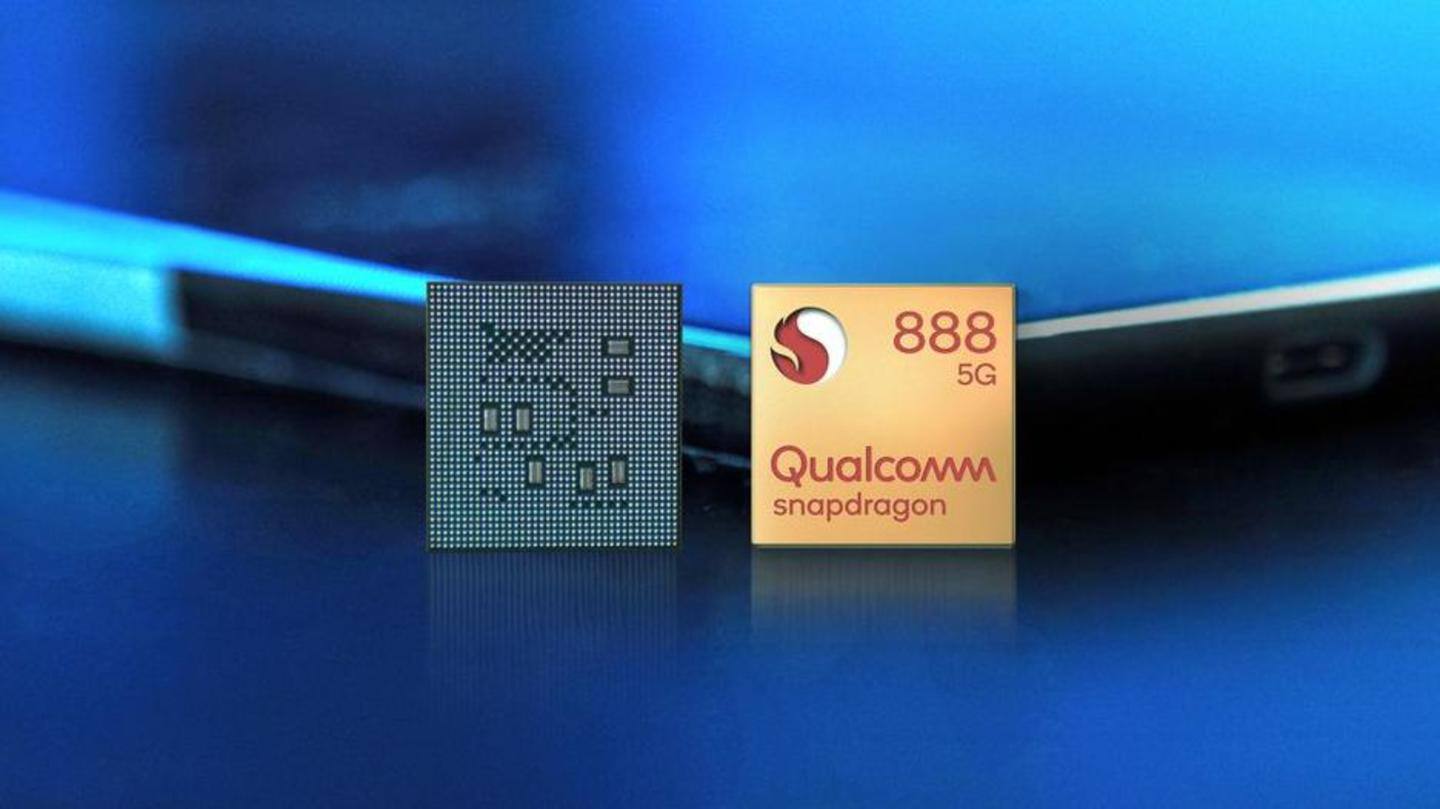 Smartphone manufacturers around the world are plagued by chip shortage that's exacerbated by Taiwan's water crisis. However, brands in India are also witnessing a pandemic-fuelled slowdown in demand while they watch the Rupee gradually depreciate against the US Dollar. Here's an overview of how these problems could affect the average Indian consumer and what brands are doing to absorb the impact.
Apple's upcoming iPhone 13 prices are rumored to increase
We previously reported that the world's largest foundry for semiconductor devices, Taiwan Semiconductor Manufacturing Co. (TSMC), expects the chip shortage to last until 2023. A price hike for TSMC's silicon wafers is being speculated as well. The move could directly impact pricing for Apple's upcoming iPhone 13, as the Cupertino-based giant has been a TSMC customer for a long time.
Crucial smartphone components have gone up in price
Further, The Economic Times reports that smartphone manufacturers are battling shortages of multiple key components. Industry experts told ET that memory chipsets are seeing a 20 percent price hike, battery prices have increased by 10 percent, and components such as camera modules and displays have become five percent costlier. Since the price rise has been gradual, companies have compensated for it by slashing margins.
Smartphone price hike inevitable; Will maintain minimal margins: Xiaomi
However, the report suggests that it's the consumer's turn to bear the brunt as brands cannot soak up growing costs anymore. A spokesperson from India's market leader Xiaomi told ET that due to the depreciating rupee, a smartphone price hike is inevitable in the coming days. The spokesperson emphasized that Xiaomi will continue to keep its margins below five percent on Indian smartphone sales.
Lava International attributes its minimal hike to product design innovations
Homegrown brands Lava and Micromax said that budget smartphones and feature phones would be most affected because of slimmer margins. Also, these devices have the greatest percentage of components that are hit by shortages. Lava International's head of product, Tejinder Singh reportedly said that product design innovations helped Lava control costs and pass along a minimal five to seven percent hike to consumers.
It's difficult to ascertain the exact impact: Micromax co-founder
Micromax co-founder Rahul Sharma said that his company is assessing the situation closely. He remarked that it is "difficult to ascertain the exact impact". Sharma also said the brand will ensure that "a minimum burden is passed on to the consumers." Meanwhile, Realme is reportedly evaluating the present situation. Major players including Samsung, OPPO, and Vivo didn't respond to ET's request for comment.