How is India Inc. stepping up to defeat coronavirus?
Last updated on
Apr 20, 2021, 12:57 am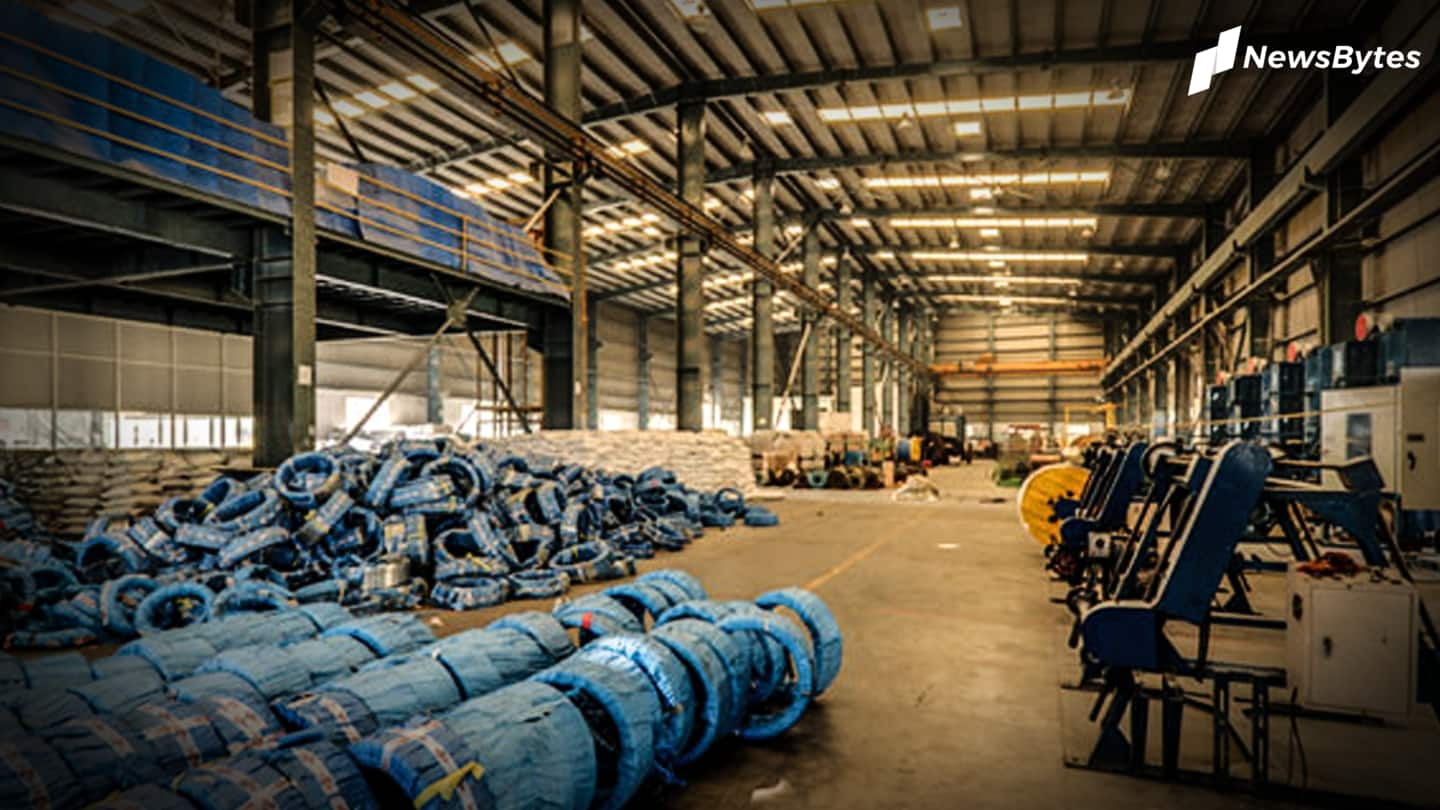 With India reeling under a deadly coronavirus wave, several companies are expanding their resources to do their bit in the battle against the disease. From being involved with the treatment infrastructure like oxygen supply, beds, and making drugs available, to ensuring that coronavirus-linked guidelines are followed in their manufacturing units and workers are kept safe, India Inc. is leaving no stone unturned.
Companies told to divert oxygen for healthcare services
An official of the Confederation of Indian Industry (CII), who is involved with meetings of the members of the body on coronavirus-related developments, told The Indian Express that in the last couple of days, 100 companies that either manufacture or use oxygen have been identified. They have been told to divert oxygen to meet the healthcare demands of their respective states.
Steel manufacturers are reducing their oxygen requirement: Official
"Steel plants need oxygen for steelmaking and several steel manufacturers have come forward and are now reducing their oxygen requirement and are diverting the same for the healthcare requirements within their state. The oxygen-producing companies are ramping up their production," an official said.
India's coronavirus tally has burdened the healthcare infrastructure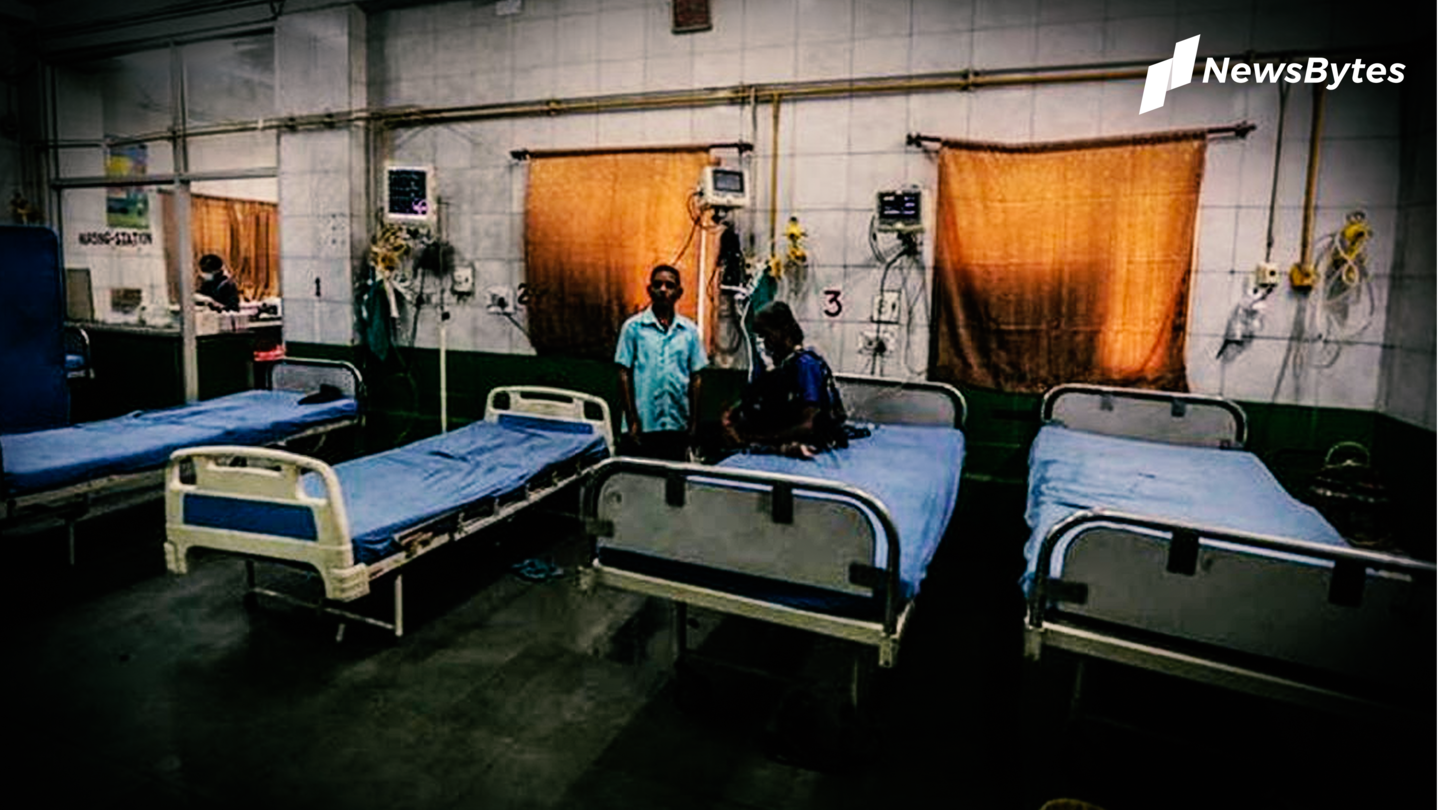 In the second coronavirus wave, India is reporting a worrying number of daily cases, much worse than the first wave that had peaked in mid-September. The caseload has now left the healthcare infrastructure gasping for breath, with hundreds of affected families complaining that they aren't finding oxygen cylinders or beds. Amid this, the Centre decided to restrict oxygen supply to only nine industries, reports TOI.
Health Secretary Rajesh Bhushan wrote to states informing about decision
Starting Thursday, those involved with refilling oxygen cylinders, pharma units, steel plants, oil refiners, wastewater treatment plants, nuclear energy facilities, and factories that can't stop their furnaces will get industrial oxygen. In a letter to states on Sunday, Union Health Secretary Rajesh Bhushan said the decision was taken after considering the surge in oxygen demand. The demand is expected to rise in the upcoming days.
Modern plants can provide oxygen for medical use
Separately, Naushad Forbes, co-chairman, Forbes Marshall, said that industries are willing to help in any way they can. "Steel plants and large petrochemical plants that have large oxygen generating facilities will now provide medical use oxygen. While not all facilities can generate them, the modern ones can do so and they have already started doing that," he told IE.
Notably, companies also don't want plants to shut down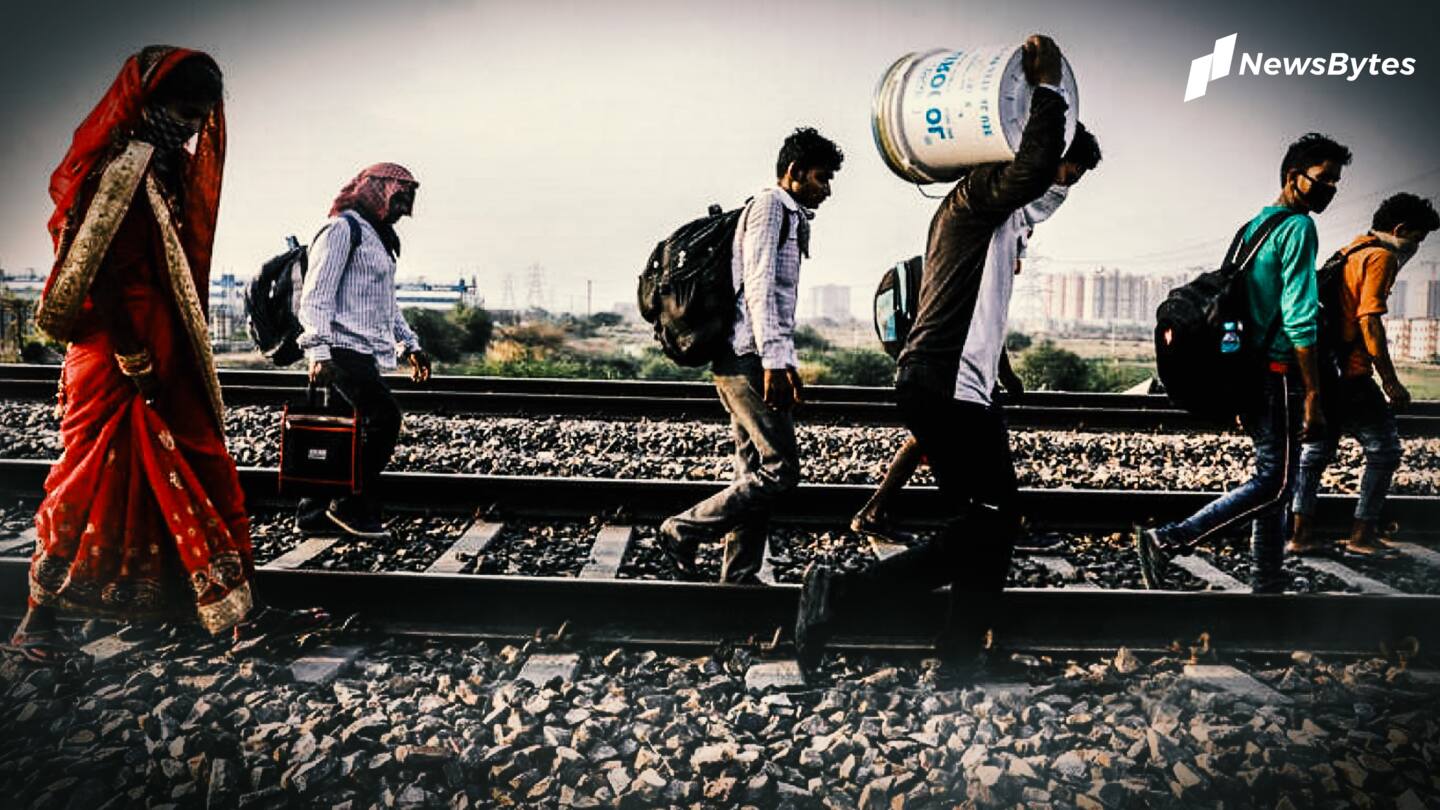 In the meantime, companies are also taking steps to avoid a repeat of 2020, when lakhs of migrants workers had walked toward their homes. "The broader sense among manufacturers is that the workers are safer on the shop floor than outside. Companies want to keep their factories running and are asking office employees or service-related staff to work from home," a CII official said.
Bubbles being created to minimize the spread of disease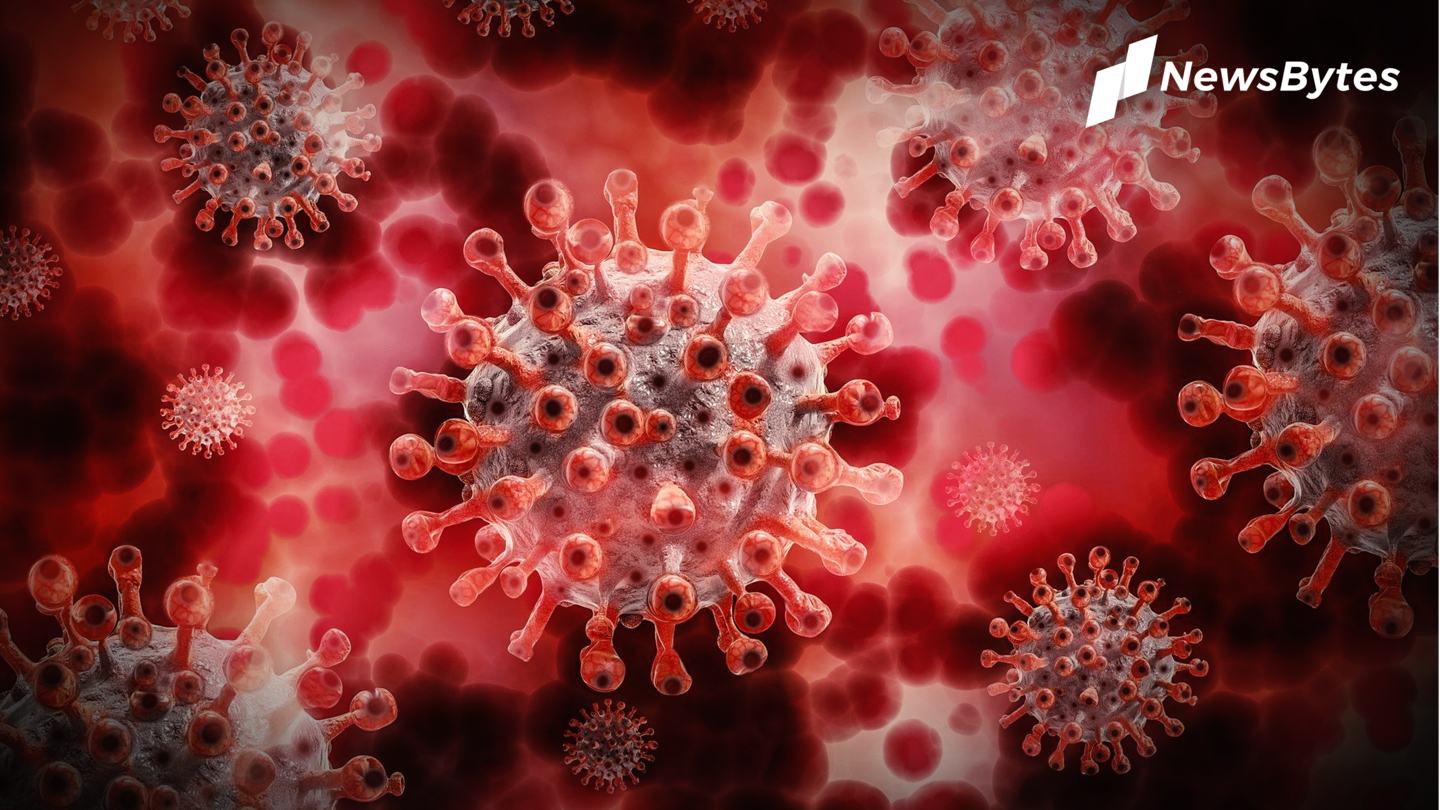 Further, several companies have divided their employees into teams and are keeping them in bubbles to stem the spread of the disease. In fact, Reliance Industries has created a bubble for the entire township to keep residents safe. Companies are also using artificial intelligence and RFID to track employees. They are also looking after their families, testing employees frequently, and encouraging them to get vaccinated.