RBI to banks: Link SWIFT, Core Banking Solution by April
RBI to banks: Link SWIFT, Core Banking Solution by April
Written by
Shiladitya Ray
Feb 25, 2018, 12:07 pm
2 min read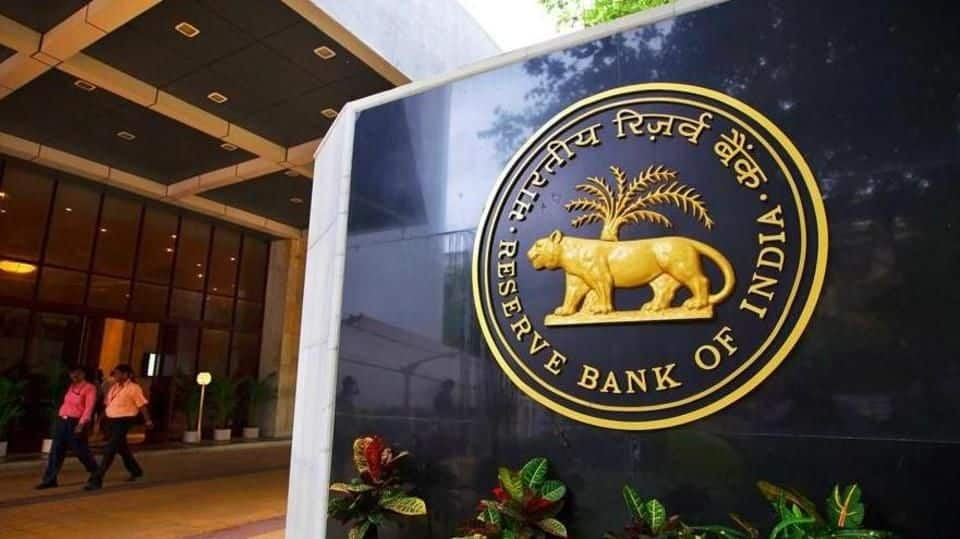 The Reserve Bank of India (RBI) has set April 30 as the deadline for banks to integrate SWIFT (Society for Worldwide Interbank Financial Telecommunication) with Core Banking Solutions (CBS), as it looks to strengthen internal controls after the PNB fraud case. The Rs. 11,400 crore PNB fraud itself revolved around the SWIFT system and was undetected due to no linkage to CBS. Here's more.
There's an urgency to link SWIFT and CBS before deadline
In a release earlier this week, the RBI said that it had alerted banks three times since August 2016 about the possible misuse of SWIFT infrastructure. When asked about the April 30 deadline, the chairperson of the Indian Banks Association, Usha Ananthasubramanian said there is an urgency to fast-track SWIFT-CBS linkage even before the deadline.
The RBI had warned banks several times
"The RBI had, therefore, confidentially cautioned and alerted banks of such possible misuse, at least on three occasions since August 2016, advising them to implement the safeguards detailed in the RBI's communications, for pre- empting such occurrences," said the apex bank's release.
CEO of Allahabad Bank urges fast SWIFT-CBS linkage
Ananthasubramanian, currently the CEO and managing director of Allahabad Bank, said that SWIFT and CBS weren't linked in her bank. She added that memos had been sent to all branches urging them to link SWIFT and CBS as soon as possible. Ananthasubramanian, however, refused to divulge Allahabad Bank's loan exposure to Nirav Modi's firms.
Allahabad Bank had a $366.7 million loan exposure
"The bank, through its overseas branch at Hong Kong, has been taking exposure with PNB as a country party under various LoUs issued through authenticated SWIFT message," said Allahabad Bank earlier this week. The bank had a $366.7 million loan exposure to Modi's firms.